Coronavirus Chennai: 600 shops allowed to operate at Koyambedu; Nungambakkam police station shut off
By Vivek Raj | Galatta |

April 28, 2020 12:33 PM IST
The Chennai Metropolitan Development Authority (CMDA) on Tuesday issued a statement saying a total of 600 shops will hereafter be allowed to function at the Koyambedu Market. The decision by the CMDA comes after a flower seller in Koyambedu tested positive for the coronavirus. Two other persons had contracted the infected on Monday and are currently placed under observation for treatment. The coronavirus testing on people is being carried out on a mobile ambulance at Koyambedu.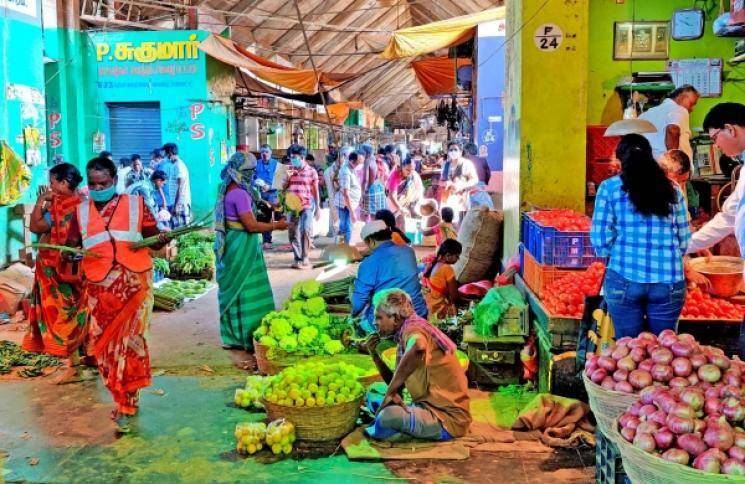 The Koyambedu market, one of the busiest hubs in Chennai city, sees countless people visiting to purchase vegetables, fruits including other essentials on a wholesale basis and the CMDA stepping in early to bring regulations on the number of shops allowed to operate goes on to show the stringent measures put in effect to curb the spread of the COVID-19 virus, which has left 570 testing positive for the disease in the city as on April 28 morning 08:00AM.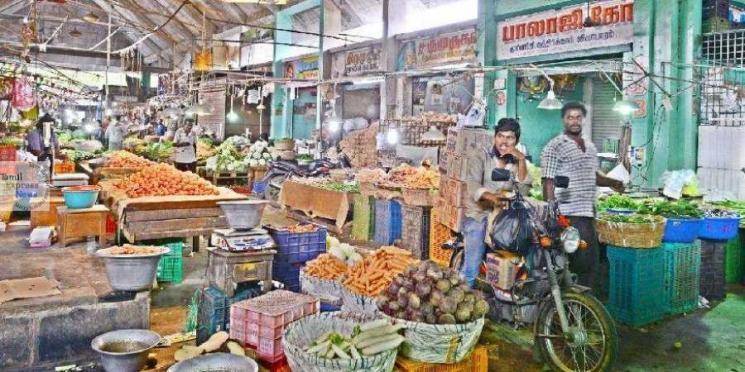 Another major development related to the coronavirus is that the F3 - Nungambakkam Police Station in Central Chennai has now been cordoned after two policemen tested positive for the infection. Appropriate arrangements have been made for disinfectants to be sprayed in and around the F3 - Nungambakkam police station to kill the strains of the virus, which tends to stick to surfaces for a long time and can be spread if a contact is made unknowingly on the contaminated exterior and then touched on the host's face.