COVID Chennai: Spitting in Public to be heavily fined!
By MKV | Galatta |

April 26, 2020 13:49 PM IST
Many countries across the world are taking serious steps to curb the spread of the COVID-19 Novel Corona Virus Pandemic but despite all these tough measures, the spread is happening unchecked, mainly due to the callousness of the general Public. Some governments are bringing in stringent measures to enforce social distancing and the Tamil Nadu government has even now enforced a 4-day complete lockdown in 3 major districts and 3-day lockdown in 2 districts, where the COVID-19 positive cases are really high! To further bring about better social awareness amongst the Public, the Corporation of Chennai has announced that it is planning to levy heavy fines on those who spit in Public.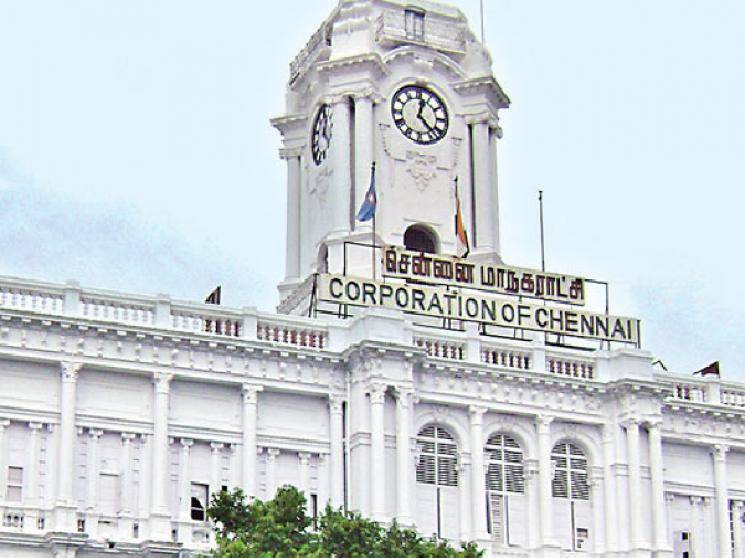 Spitting in public is considered to be one of the most common ways for the spread of not just the Corona Virus, but quite a few other communicable diseases. There are even reports that CCTV cameras are going to be used to monitor the public and those who are spotted spitting in public are to be pulled up and fined heavily. G Prakash, the Commissioner of the Greater Chennai Corporation has revealed this measure to the media and there are talks of bringing in a new legislation too, for this. A Corporation authority also expressed his disappointment that our citizens follow all civic rules and regulations when they visit foreign countries but don't follow them, when in our own country! 
Galatta Media urges all our readers, viewers and followers to kindly follow the rules and regulations advocated by the authorities!