Coronavirus: Arnold Schwarzenegger delivers masks to hospital workers
By Vivek Raj | Galatta |

April 03, 2020 15:23 PM IST
Hollywood legend Arnold Schwarzenegger has made a donation of over $1,000,000 by providing masks for first responders and health workers in the fight against the spread of the coronavirus pandemic, which has so far claimed over thirty thousand lives across the world while millions have tested positive for the disease. The global superstar has been supporting Flexport.org, an international aid group that delivers medical equipment, with Arnold helping them on the frontline by delivering nearly 50,000 masks to a Los Angeles hospital in the US.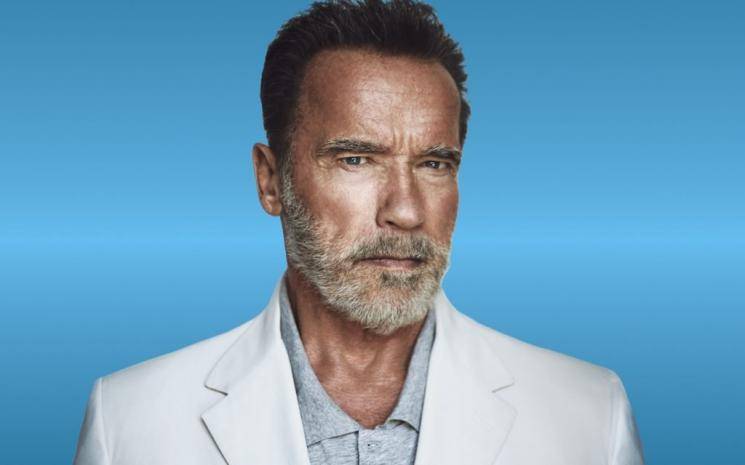 The 72-year-old star in a statement said, "Our doctors, nurses and hospital staff are the real action heroes of this crisis. I just play one in the movies. We have an opportunity and a responsibility to provide them with personal protective equipment right now to keep them safe as they fight this virus, so when I heard about Flexport.org's plan, this was a no-brainer to me. With all of the courageous work they are doing on the frontlines to keep us safe, buying a few hundred thousand masks with a million dollars is the least I can do. Please take a moment to join me in supporting our heroes."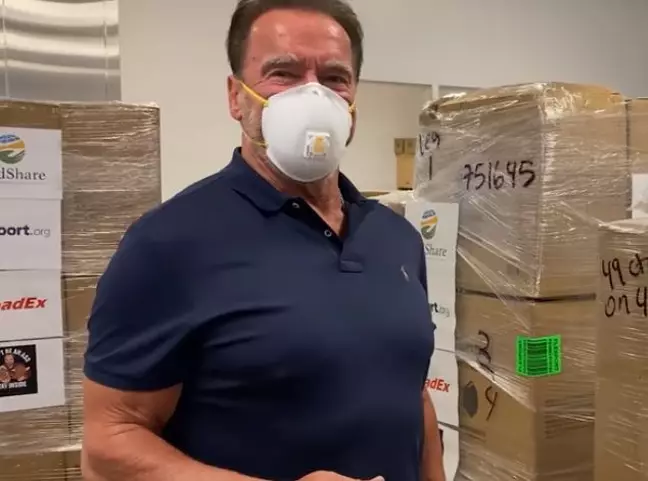 In a video posted on his Facebook page, Arnold Schwarzenegger speaks about the delivery process of the masks saying, "A week ago, we went and we ordered a million dollars worth of masks and protective gear for our nurses and for our doctors and our medical workers here at the hospitals around Los Angeles. And now I'm here to check out if, in fact, it got here and if the right masks got here. All of this here is part of the shipment right here to the hospital." Arnold further adds, "The 95 mask. That's exactly what everyone is looking for - it keeps them healthy, fit, and alive. Mission accomplished."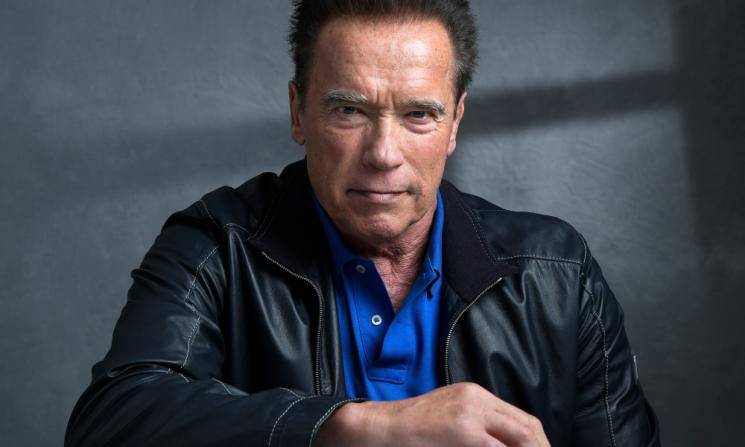 Watch Arnold speak about the relief efforts for the battle against the coronavirus: