''Greatest middle finger of all time'' - Amala Paul's philosophical statement
The nation is under a month-long lockdown announced by the Central Government and people have been advised to remain inside their houses, under self-isolation and to maintain social distancing. People have been asked to come outside, only for very urgent needs or to purchase basic essentials. The Central and State Governments are doing their best to ensure that people get all their basic needs at their houses or at a single place itself. The lockdown period which was initially supposed to end by April 14 has now been extended to May 3rd. Will the lockdown extend even further is something that everybody wants to know right now?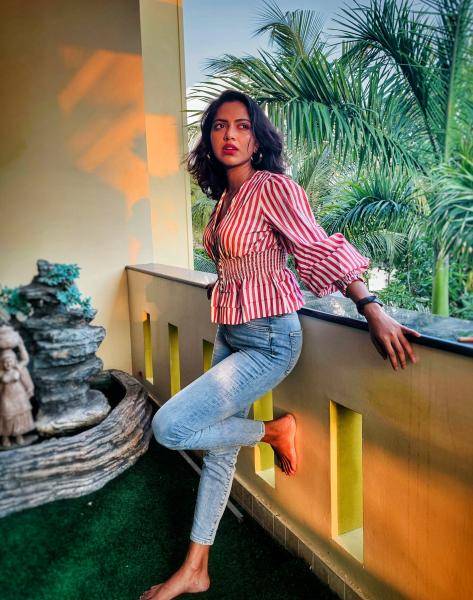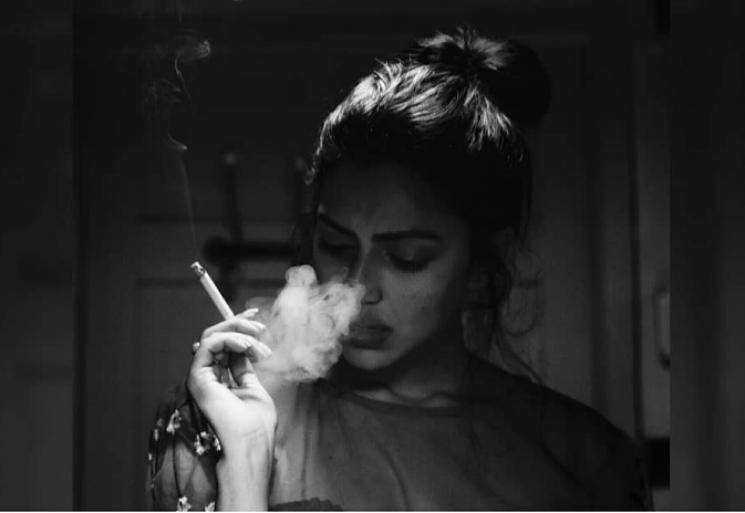 This unfortunate lockdown has had different effects on different people, some have taken it positively by adapting to the change while some are still struggling hard to find peace within themselves. Daily wage workers are finding it hard to make their ends meet due to lack of work and salary. Film stars have been engaging themselves on social media interacting with the media and fans. Amala Paul on the other hand is working on to love herself. She claims that, "Self-Love is the greatest middle finger of all time. Work on you. For you." Quite a simple thought put in a rather unfashionable way. 
Self Love is the greatest middle finger of all time. Work on you. For you. pic.twitter.com/mK13TtRmFz

— Amala Paul ⭐️ (@Amala_ams) April 22, 2020