Breaking: Arnab Goswami and his wife allegedly attacked by goons
Yesterday, April 22nd, popular Television anchor Arnab Goswami had blamed Congress leader Sonia Gandhi for Palghar lynching. He even went on to say that Sonia Gandhi will send a report to Italy about the fact that she is getting Hindu saints killed in Maharashtra. Though, what he said on the show is debatable what happened next is now the burning topic. Yes, after the show, when Arnab was returning back to his apartment, he was allegedly attacked by few goons who are said to be a part of Congress party, at least that's what Arnab says. In a 5-minute video which was recorded after the attack was made, Arnab talks about the incident in details: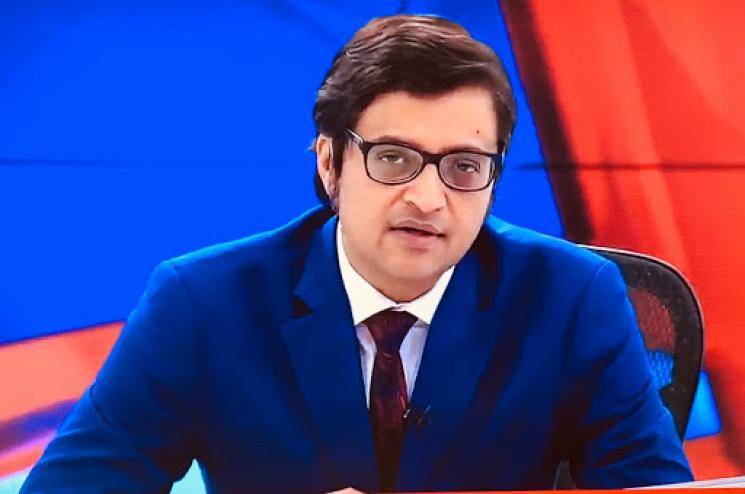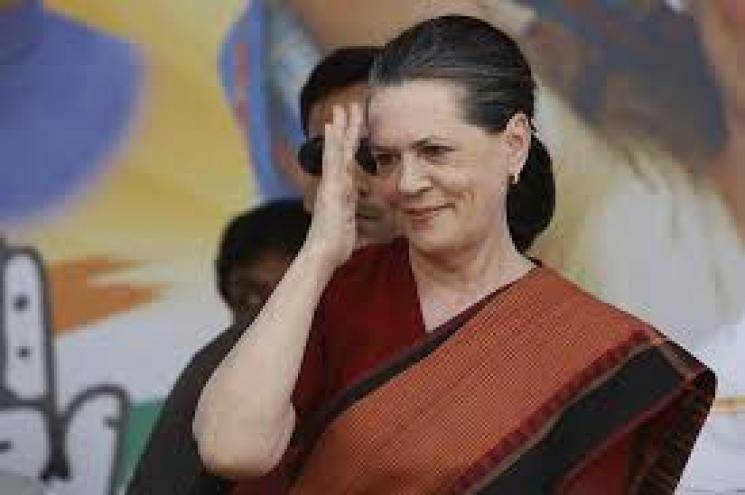 "Around 12.15 AM, I was driving back from my studio in the Bombay Times complex in Lower Parel, and I was driving my car, a Toyota Corona with my wife. We were both sitting in the front seat. About 500 meters from my residence, well before the turn to my residence, my car was overtaken by a bike, they kept driving parallel to my car for some time and they kept looking to their left. So, I assumed, they were possibly going to stop or wait. Then they quickly overtook my car and their bike stopped. When their bike stopped, I thought there was some problem with their bike, so I tried to turn a little bit towards my left. At that point in time, one of the two people, started pointing specifically at me, and he turned his bike back and he came right next to my car. Then they started hitting my car with something and tried to break the windowpane of my car. They were repeatedly hitting the windowpane of my car. That attempt was to break the windowpane of my car. So, for a few second, I couldn't get what was happening and it took me a little while to react, I ducked at that point of time, they continued to hammer and try to break the pane of my car.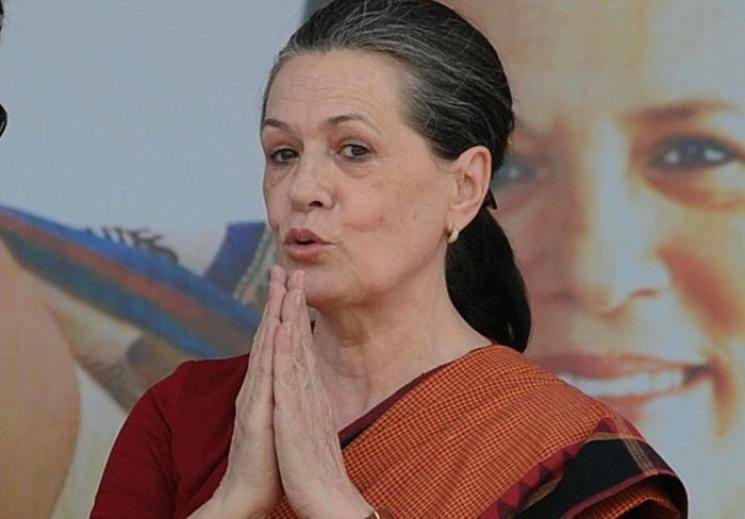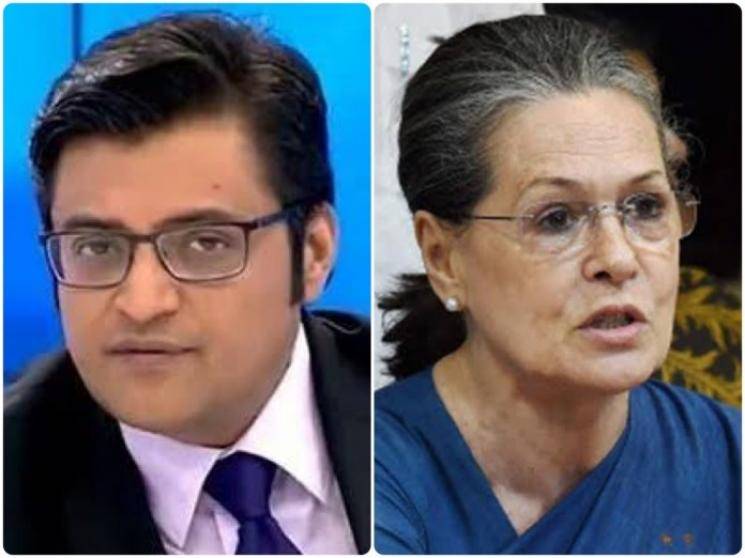 Then I realized, this was some kind of an attack, I tried to move my car to the left, then they started taking out bottles and they were furiously throwing liquids at my car. They made another attempt to break the windowpane of my car, this continues and at that point of time, I pressed by foot on the accelerator, I turned a little bit to the left, the car swerved and there was screeching sound and I moved away. When I moved 50 meters ahead, I looked back on my rearview mirror and I saw that security guards had held the people and bike. They were being hosted by my security person. I kept driving, I turned to my right, I entered my building. Upon entering my building, when I got out, I inspected the car, my wife and I, we came out of the car and my security person, took 5 minutes to reach my building, the reach the parking lot of my building. I asked them, who were these people and they said to me, they were Congress workers, youth Congress workers who had said that they have been sent to attack me. They were given instructions by their higher-ups to attack me and teach me a lesson. So, I just want to tell you, Sonia Gandhi, that you are the biggest coward in the country right now. And Sonia Gandhi, bring it on, get your goons out, attack me, stop my car, do what the hell you can but we are not going to be scared of you and your monstrous measures anymore. I thank everyone for your support.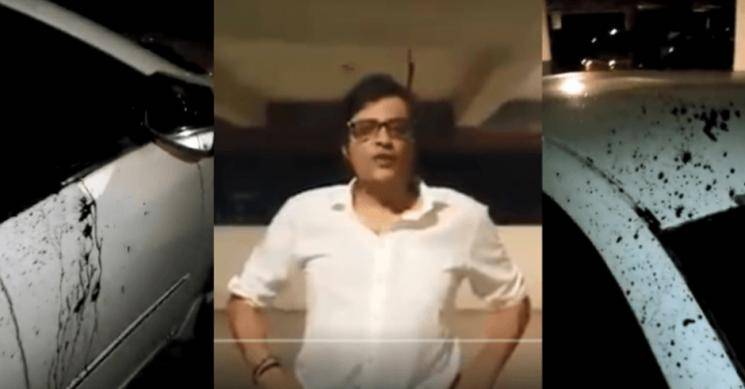 Here is the video:
#BREAKING | Arnab's message after being physically attacked by Congress goons #SoniaGoonsAttackArnab https://t.co/RZHKU3fdmK pic.twitter.com/SdAvoerhIH

— Republic (@republic) April 22, 2020