Actor Aruldoss waives off his full salary to help producers - massive respect!
Owing to the current pandemic situation and the after effects of the lockdown, actors Vijay Antony and Harish Kalyan recently announced that they would be reducing their remuneration by 25% for their next few films, in order to help the producers. Following that, actor Aruldoss has now made a surprise announcement that he would act at free of cost for the rest of the year, until December 2020. In an official statement, Aruldoss said that producers are one of the main reasons for his current stature and this is the time for him to repay them, during this crisis situation.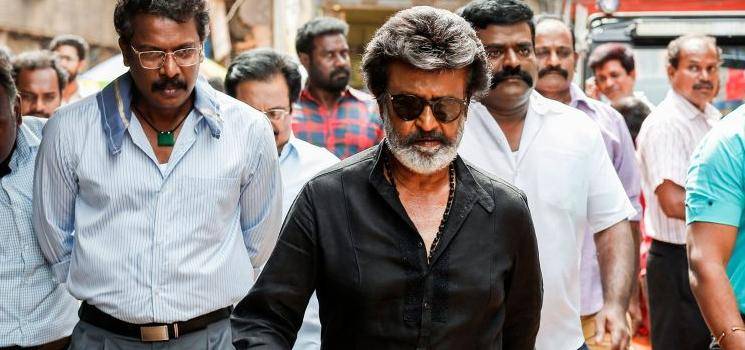 Aruldoss will not be getting any payment or salary for the films that he's going to act in the next six months, until the end of this year. For the uninitiated, Aruldoss is a popular cinematographer turned actor who is known for playing notable supporting characters in numerous Tamil films including Naan Mahaan Alla, Thenmerku Paruvakaatru, Soodhu Kavvum, Papanasam, Dharmadurai, Velaikkaran, Kaala, Magamuni, and a few more. This decision from Aruldoss is winning hearts in the industry and the producers are all praise for this magnanimous gesture from the talented actor.