Smart: Man spends Rs. 2.32 lakhs to become onion trader and travel to hometown during lockdown!
Galatta |

27/04/2020 07:10 PM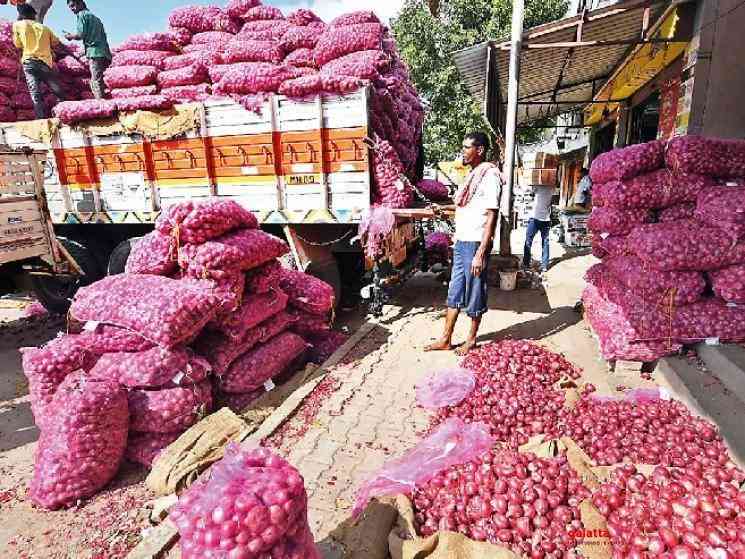 To control the rampant spread of the COVID-19 Novel Corona Virus Pandemic, the Central Government trialled a 1-day lockdown on March 21st, calling it a Janata Curfew. Almost immediately, a nation-wide lockdown was announced till April 14th, on March 25th! However, the nation-wide lockdown was extended into a second phase and shall go on, till May 3rd! This lockdown also ensured that there was no travel between any states or districts with all means of public transport being stopped and borders being sealed. This came as a huge issue for quite a few people who were stranded in different places, where they had travelled to, before the lockdown was announced! However, it seems like nothing could stop 1 man!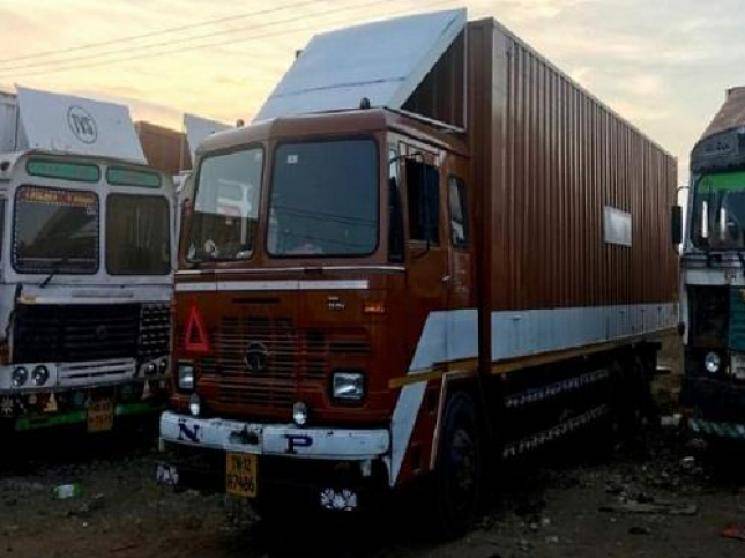 An Allahabad man named Prem Murti Pandey, had gotten stranded in Azad Nagar, in Andheri East, of Mumbai! He was desperate to get back to his hometown but had no means to do so! This is when he came upon an idea and acted on it! Realising that the Government had allowed vehicles carrying essentials to travel between states, Prem Murti Pandey opted for such a route. On April 17th, he hired a mini truck to go to Pimpalgaon, near Nashik. There, he purchased Rs. 10,000 worth watermelons and sent the vehicle to Mumbai with the load, after striking a deal with a dealer there. Next, he studied the market in Pimpalgaon and purchased 25,520 Kgs of Onions, at Rs. 9.10 per kg, by spending a total amount of Rs. 2.32 Lakhs! He then hired a truck for Rs. 77,000/- and set off to Allahabad, with the Onion consignment, on April 20th!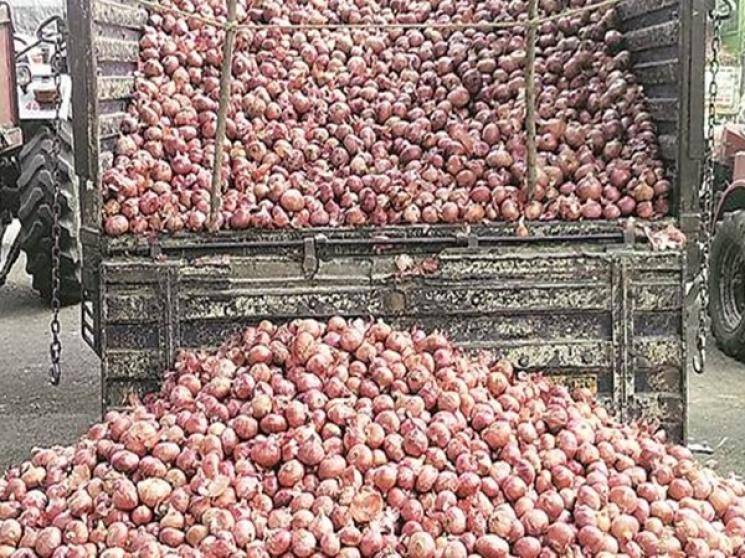 Prem Murti Pandey reached Allahabad on April 23rd and went straight to the nearby Mundera wholesale market. As he couldn't find any dealer to pay cash for the load, he took it to his hometown of Kotwa Mubarkpur and unloaded the onions there. He then submitted himself for medical examining at a nearby Police station and was asked to be under home quarantine. Prem Kumar believes that when the current stock of onions in his village gets over, the stock he brought from Nashik would get buyers! Thus, a smart man turned an onion trader, to travel back to his hometown! However, we request all our readers to not get any ideas from this report and stay safe, wherever you are! Stay home, stay safe!
About This Page
People looking for online information on will find this news story useful.