Andhra man alleges hospital negligence in video about COVID-19 testing
By Vivek Raj | Galatta |

April 27, 2020 18:25 PM IST
Surendar Kumar, a lorry driver from Vijayawada in Andhra Pradesh, who tested positive for coronavirus, appeared on video and alleged negligence by hospital authorities stating he was given a negative report initially and sent home. The hospital authorities, however, informed him the next day that he had tested positive. He said he began developing COVID-19 symptoms upon returning from work and had been getting medical treatment at the Vijayawada Government General Hospital. Surendar informed that he had been put under isolation for a period of 10 days and was subjected to testing as well, after which he was told he was found to be negative for the virus' symptoms and subsequently discharged.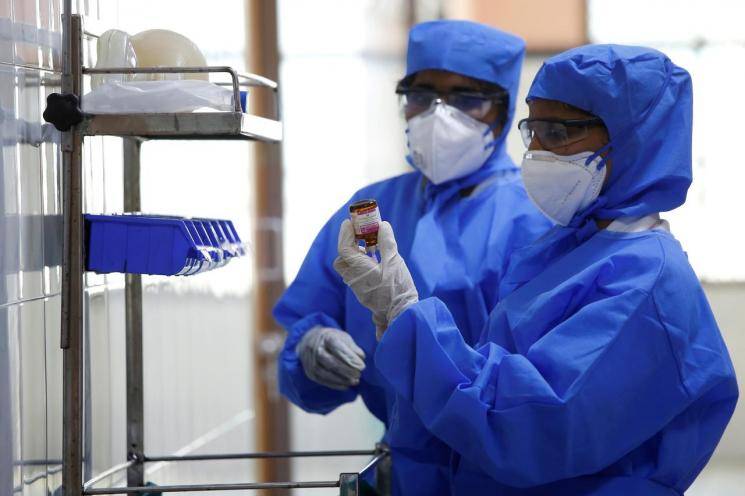 Speaking about the incident, Surendar said, "I was kept under observation for 10 days. The hospital authorities collected my samples twice and I was informed to go home after I had been told I tested negative. But, I was once again called the next day and told that I tested positive. I was concerned about the well-being of my family and neighbors and informed the police and got admitted to the hospital voluntarily. This has caused all of us a lot of worry and I hope that nobody should face such a situation. Now, my family is also suffering due to this development and will also have to go to the hospital as they might have contracted the disease,".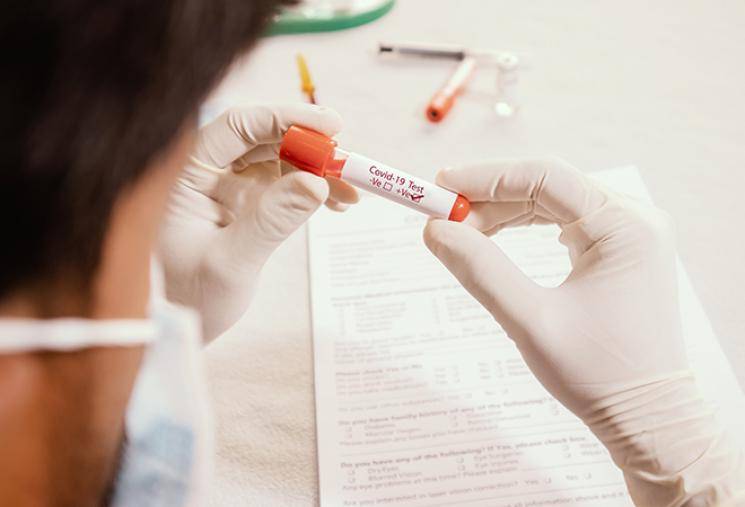 Later, Superintendent Dr Jagan Mohan of the Vijayawada Government Hospital said that the patient's family members were taken for COVID-19 testing at the Pinnamaneni Siddhartha General Hospital. He also issued a clarification saying the incident was not due to medical negligence as being alleged by Surendar, but due to the failure of the ICMR-approved coronavirus screening test, Truenat test. The Truenat test has usually proven to be efficient in the detection of tuberculosis (TB) as it can be used for both testing and reporting in a single day. Dr Jagan Mohan stated, "We carried out Truenat tests on the patient because of the overwhelming number of cases. After testing negative, he was sent back home. However, the Real-time Polymerase Chain Reaction (RT-PCR) test later showed he was indeed infected with the COVID-19 virus. There is no medical negligence in this. The accuracy of the Truenat tests are 33%, and there is a chance of not detecting all the cases." He further added saying Surendar was asymptomatic and is the reason the Truenat test wasn't able to detect the coronavirus.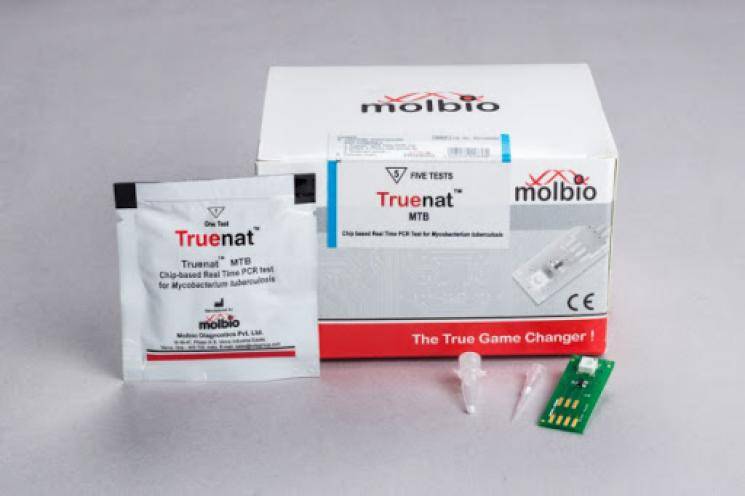 Watch Surendar Kumar speak about the incident in the video below:
నీకు కరోనా నెగిటివ్ వచ్చింది ఇంటికి వెళ్ళిపో... మరుసటి రోజు నీకు పాజిటివ్ వచ్చింది... యువకుడి ఆవేదన#Coronavirus #Vijayawada #coronapatient pic.twitter.com/349XwyAL1P

— Tolivelugu Official (@Tolivelugu) April 27, 2020