Coronavirus | Madhya Pradesh CM Shivraj Singh Chouhan to use Bhilwara model in Indore city
Galatta |

27/04/2020 07:41 PM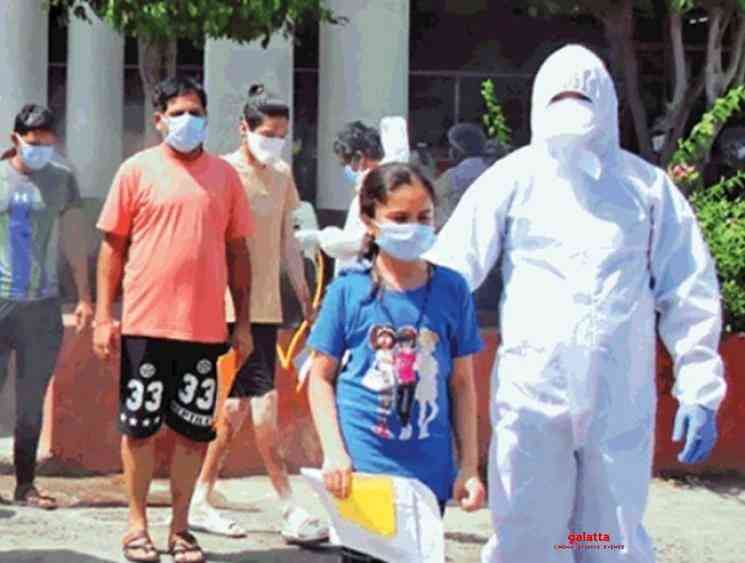 Madhya Pradesh Chief Minister Shivraj Singh Chouhan is hoping to bring a stop to the spread of the coronavirus in the city of Indore by following the 'Bhilwara model'. Referring to the infection containment method first strategized by Collector Rajendra Bhatt and Sub-Divisional Magistrate Tina Dabi in the Rajasthan's Bhilwara, they initiated a screening process across the city, which began with the doctors, medical officials, nurses and their families after which it was carried on from door-to-door.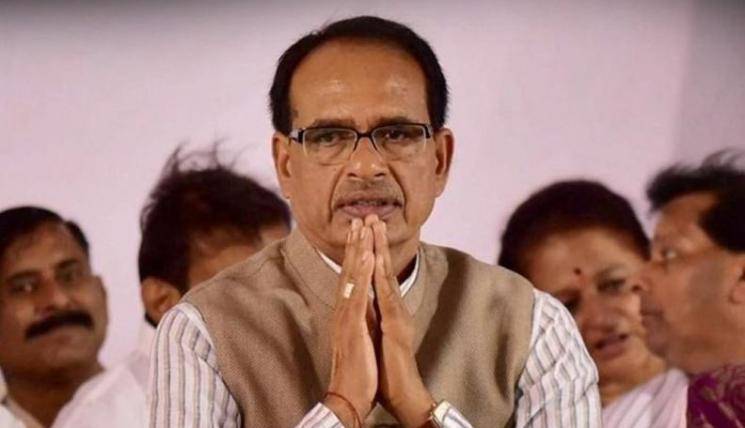 Being called now as the 'IITT' formula - of identification, isolation, testing and treatment - Chouhan said plans are underway to adopt it as a means to tackle the COVID-19 outbreak in the state. CM Shivraj Singh Chouhan said, "We have decided to adopt the Bhilwara model to tackle the coronavirus situation in the city. We are trying to ascertain the health status of all residents of Indore. For this, we are going to conduct screening of every citizen of Indore,".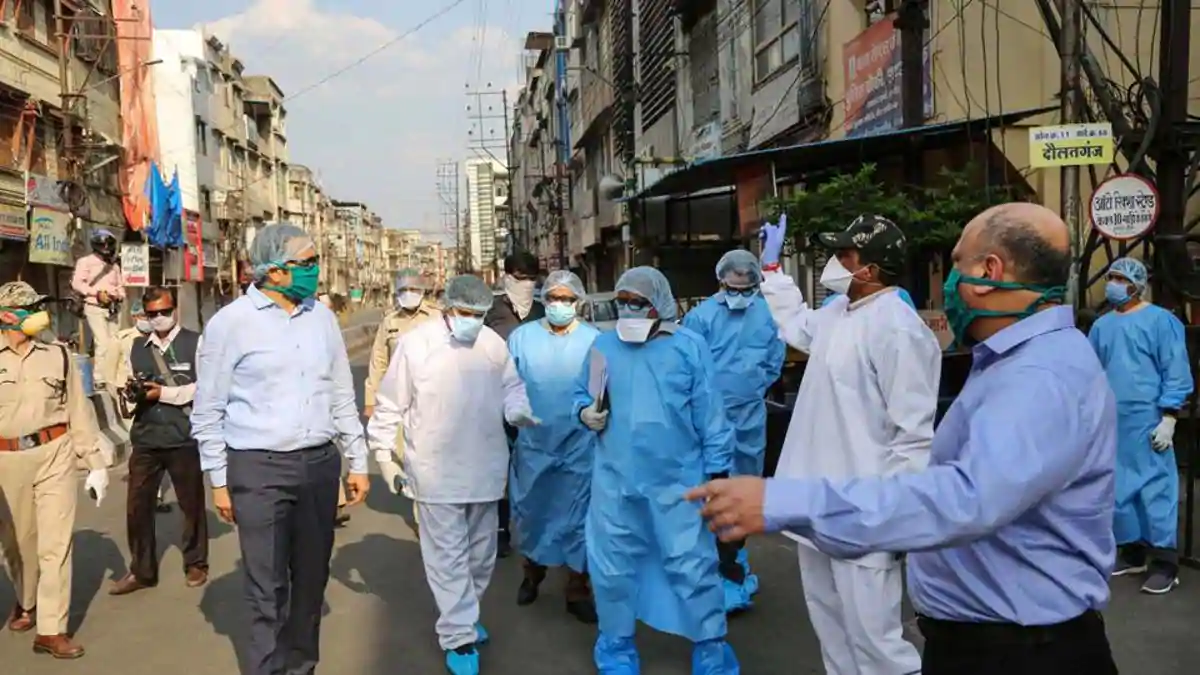 When queried about the probability of the lockdown being lifted in Indore after May 3, Chouhan said a decision will be taken only after assessing the situation in the city and its best interests. He stated, "A decision to lift the lockdown can be taken when the risk of coronavirus infection in Indore starts decreasing, when the number of infected persons starts coming down and the situation seems to be under control,".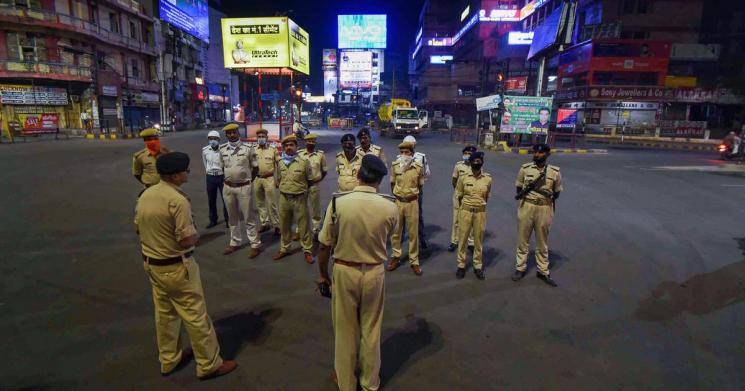 Speaking about the high death rate in Indore, Shivraj Singh Chouhan said that people who had come to Indore after visiting abroad, hid their travel information, which was primarily due to lack of awareness, insecurity and fear. Unknowingly, they infected others leading to the epidemic getting spread at the alarming rate it has in the city. He said, "A large number of patients among those who succumbed to coronavirus had other serious illnesses. Such patients were brought late to hospital,".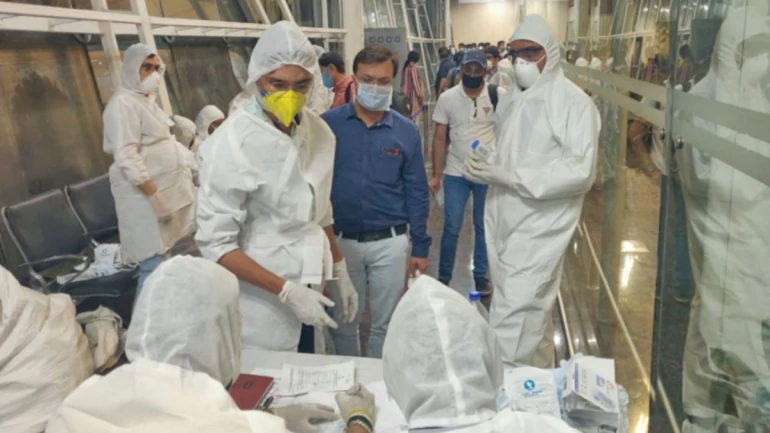 The city of Indore has a population of more than 30 lakh people and is at present a major coronavirus hotspot in the entire country and not just in the state. As per the Ministry of Health and Family Welfare, Madhya Pradesh currently has over 2,100 COVID-19 cases with more than 300 recovered/discharged/migrated and 106 deaths.
About This Page
People looking for online information on will find this news story useful.