Batman actor Christian Bale's villain character details in Thor: Love and Thunder
By Vivek Raj | Galatta |

March 25, 2020 19:52 PM IST
Marvel fans will have plenty to cheer as over 5 films are in development in their ever expanding Marvel Cinematic Universe (MCU) up ahead, which is at present in its Phase Four. Among the several upcoming films in the MCU, the fourth film centered around Chris Hemsworth's Thor character titled Thor: Love and Thunder is scheduled for a worldwide theatrical release on November 5, 2021.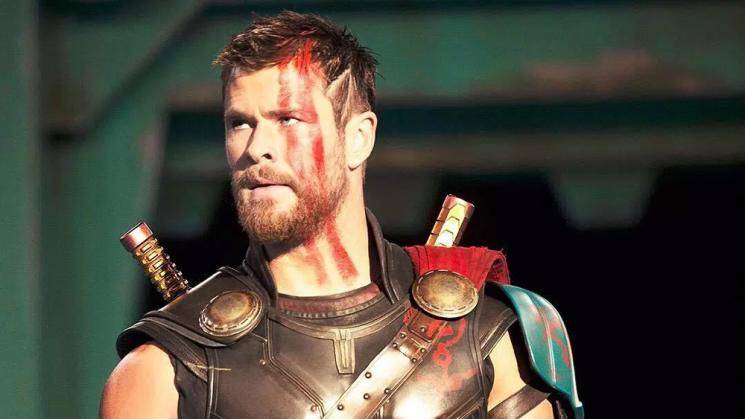 Thor: Ragnarok's Taika Waititi is returning to the director's chair for Thor: Love and Thunder with Chris Hemsworth once again set to play the Norse god Thor while Natalie Portman is coming back as Jane Foster and Tessa Thompson will be seen reprising her character, Valkyrie, after last year's Avengers: Endgame, which currently sits as the highest-grossing film of all-time in the world. The upcoming fourth Thor film will be the final film in Marvel's Phase Four, which will also include Academy Award-winning actor Christian Bale known for playing the DC Comics superhero character, Batman, in Christopher Nolan's The Dark Knight trilogy.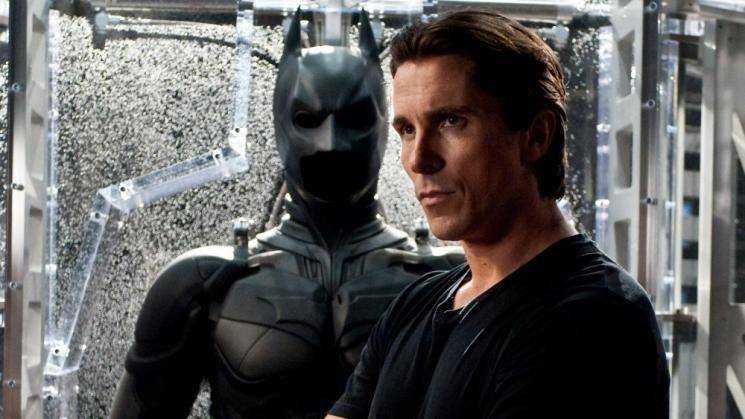 Christian Bale will be playing the villain in Thor: Love and Thunder with reports now stating he has been cast as Dario Agger, also known as ​The Minotaur, a popular recurring character in Marvel's Thor comics. It is said Christian Bale's Dario Agger will go after Tessa Thompson's Valkyrie character, who is now the new 'King'/Queen of New Asgard after the events of Avengers: Endgame. In addition, there have also been speculations for a while that Christian Bale could possibly be playing another villain character named Mephisto In Thor: Love And Thunder, who as well is known to be a renowned adversary of the Norse God.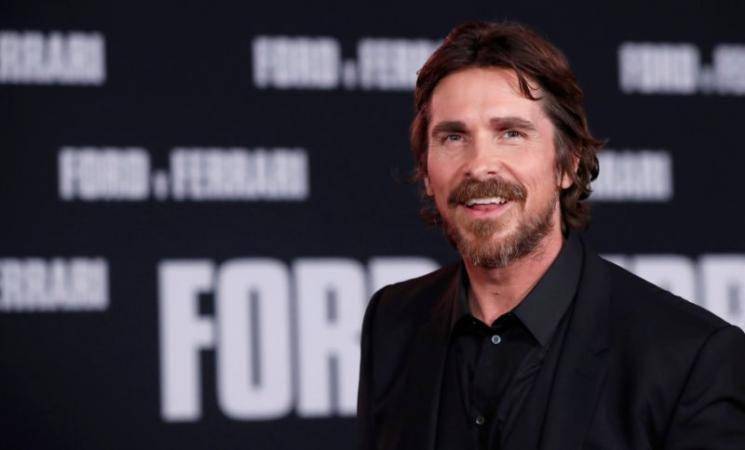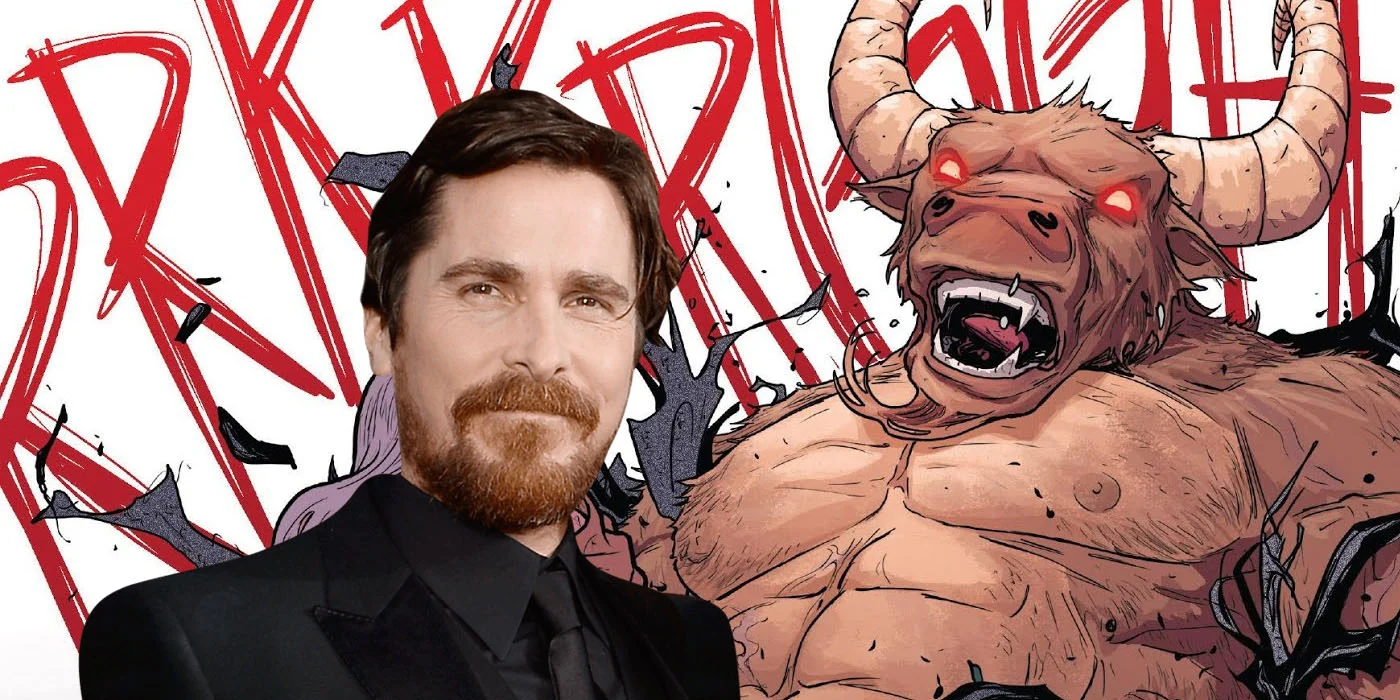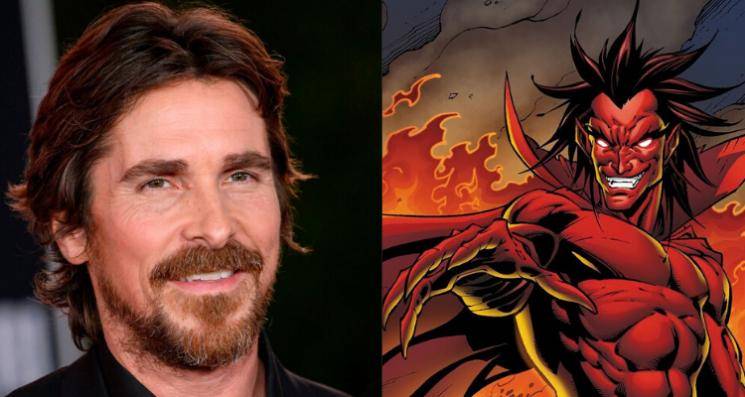 Having said that, speculations are rife stating Chris Hemsworth as Thor will be forming a new team in Thor: Love and Thunder, known as the Revengers, with Natalie Portman as Jane Foster, Beta Ray Bill reportedly to be played by Ryan Gosling, Tessa Thompson as Valkyrie, Korg and Meik from Thor: Ragnarok once again making appearances alongside members of the Guardians of the Galaxy namely Rocket Raccoon and Groot.