COVID-19 effect: Babies get named after coronavirus - new trend begins!
By Vivek Raj | Galatta |

April 08, 2020 14:43 PM IST
As the fight against the coronavirus pandemic continues world over, more than 3 billion people are currently under lockdown including India currently in its second week, which is set to continue till April 14. With an extension on the nationwide lockdown reportedly being planned next, the death toll in India due to the COVID-19 virus has risen to 149 people with the number of positive cases now standing at over 5,000.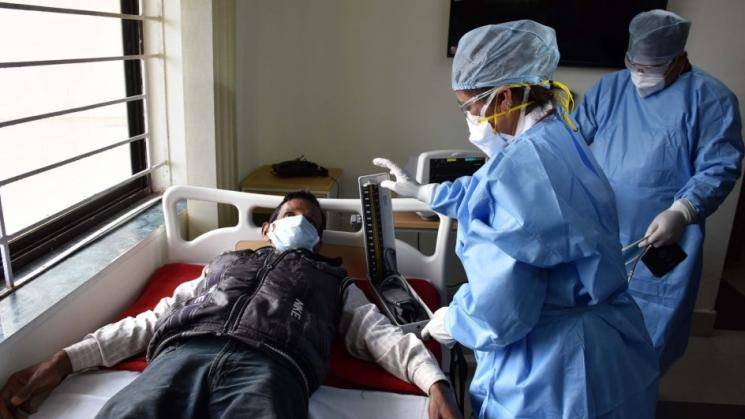 In related news, two women in Andhra Pradesh have now given birth to babies who have been named after the coronavirus. Sasikala, hailing from the Talaipalli village, had delivered a baby girl, in a Cuddapah hospital being run by a doctor Baasha. The baby girl has been named as 'Corona' Kumari after doctor Baasha had sought prior permission from the parents. Similarly, on April 5, another woman named Ramadevi from the Alireddypalli​​​​​​​ village had given birth to a baby boy in the same hospital, who as well has been named after the coronavirus. The baby boy has been named as 'Corona' Kumar and the news of the choice of names for both toddlers has left many surprised in Andhra Pradesh and various other parts of the country.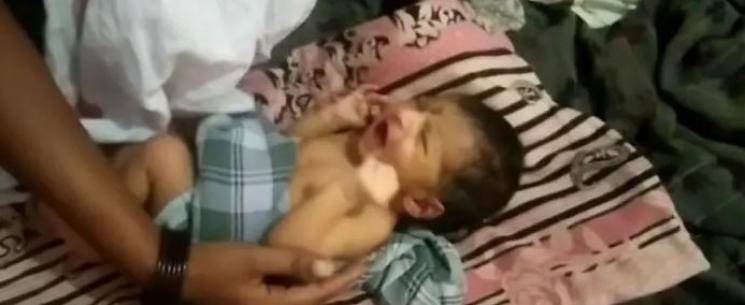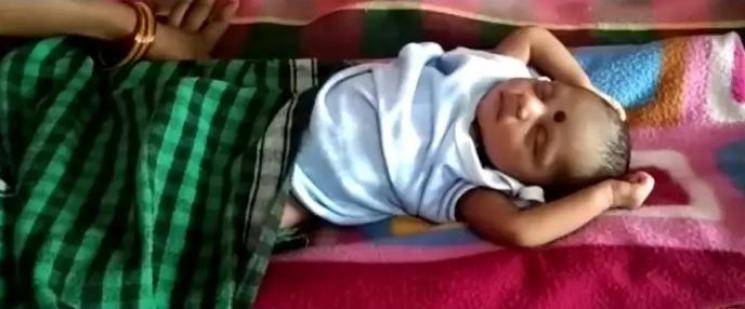 Watch videos of the parents of 'Corona' Kumar and 'Corona' Kumari speak about their newborn babies in the tweets on Twitter below:
Two couples, hailing from Kadapa district- AP have named their new borns Corona Kumar & Corona Kumari, respectively. Reason being, they are born during the #CoronaOutbreak in the state. The parents named their kids following consultation with the doctors. pic.twitter.com/s2uY7CS1am

— @CoreenaSuares (@CoreenaSuares2) April 7, 2020
One of the couple from Kadapa- AP, who named their daughter Corona Kumari.

Meanwhile doctors says, There have been similar instances in the past. When Skylab, America's first space station, crashed into the Indian Ocean. Those born at that time were named Skylab. pic.twitter.com/RnE1Nmj1CQ

— @CoreenaSuares (@CoreenaSuares2) April 7, 2020