Massive new announcement from Avatar director - check out the video!
By Vivek Raj | Galatta |

November 02, 2019 19:25 PM IST
A film that set the benchmark in storytelling with technological finesse, Academy Award-winning director James Cameron's Avatar went on to charter a new course in filmmaking with the use of 3D technology on a new whole mind blowing level.  For well over a decade, Avatar went on to lead the table for the highest-grossing films in world cinema with over $2.78 billion in global box office collections until the mammoth superhero comic book film, Marvel Studios' Avengers: Endgame $2.79 billion in worldwide returns went past it earlier this year. Meanwhile, with filming on Avatar 2 still ongoing, Disney Studios, who acquired all properties associated to the Avatar franchise, have now released a video in which we see James Cameron from New Zealand informing fans that the first film will begin to stream on the Disney+ streaming platform when it launches on November 12. A certain section of fans, who were hoping for an announcement on Avatar 2 will indeed be disappointed, but will no doubt be mighty happy that the blockbuster franchise is now part of a massive brand as Walt Disney Studios.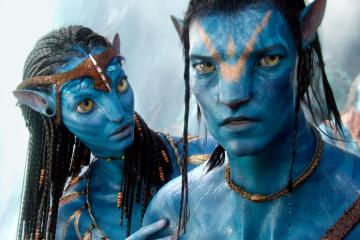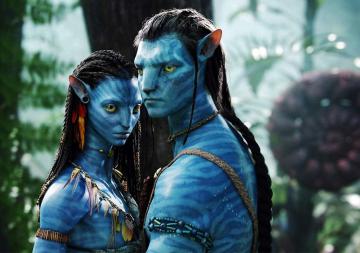 Ever since Avatar was made, there was talk about whether a sequel would be coming out with 20th Century Fox and James Cameron since announcing there would be four films that would launch a new franchise starting with Avatar 2 officially confirmed earlier this year to hit theatres worldwide on December 17, 2021. With Sam Worthington and Zoe Saldana reprising their roles for Avatar 2 alongside Oscar-winning actress and Titanic star Kate Winslet, Crouching Tiger, Hidden Dragon's Michelle Yeoh, Fast and Furious star Vin Diesel, Game of Thrones fame Oona Chaplin among others, Avatar 3 is set for a December 23, 2022 release followed by Avatar 4 on December 19, 2025, and Avatar 5 on December 17, 2027.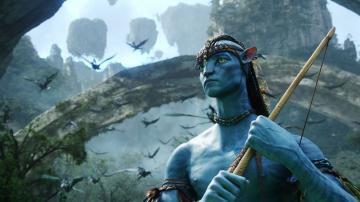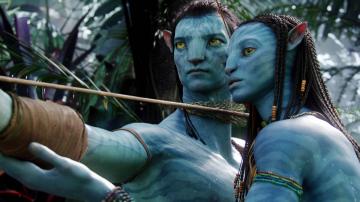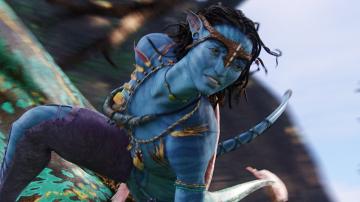 Check out the new announcement about Avatar from director James Cameron below: