Alya Manasa and Sanjeev share the picture of their baby Alia Syed
Popular television serial actors Alya Manasa and Sanjeev, who rose to fame with Raja Rani serial, have a huge fan base on social media. The duo fell in love during the filming of the serial and got married last year and the news took everyone by surprise. Recently, Alya Manasa gave birth to a baby girl and the newborn was named Alia Syed. Having said that, Sanjeev has now shared the picture of the baby girl, and for the first time, the newborn's face has been revealed. The couple released the picture of the baby as Alya Manasa crossed 2 million followers on Instagram.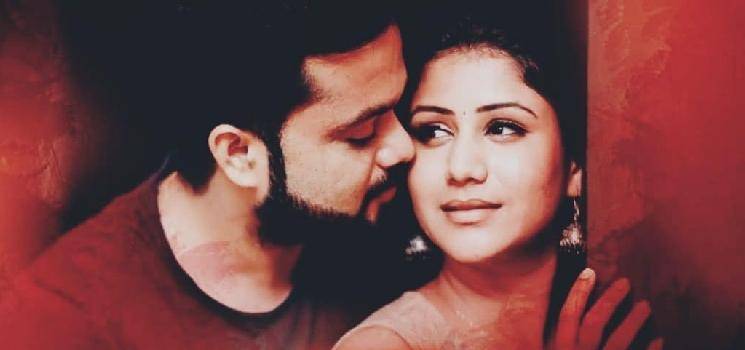 The pictures have gone viral on social media, among the fans. Sanjeev posted, "Papu has reached 2 million followers and in this special day....we are so happy to show you all our little princess AILA 😍😍😍need all your blessings to her @alya_manasa". Wishes have been pouring in from all quarters for the couple and this must definitely be one of the sweetest moments in their life.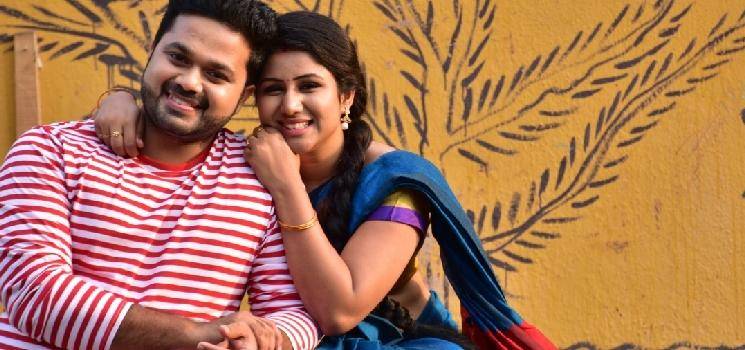 Alya Manasa and Sanjeev are known for their viral pictures and videos on social media and this one is going to be the latest addition to their list. Check out the couple's respective social media posts below: