Actor and Doctor Sethuraman's final video before his death makes everyone emotional!
In a shocking turn of events, news came out last night that actor and Doctor Sethuraman passed away due to a massive cardiac arrest. The news took the entire film industry by shock and similarly, the people of Tamil Nadu were also completely taken aback. People have been expressing their condolences on social media and Dr Sethuraman's social media posts are filled with emotional comments. Sethu's last video that he shared on social media is now doing rounds and people are emotionally moved and dejected seeing this.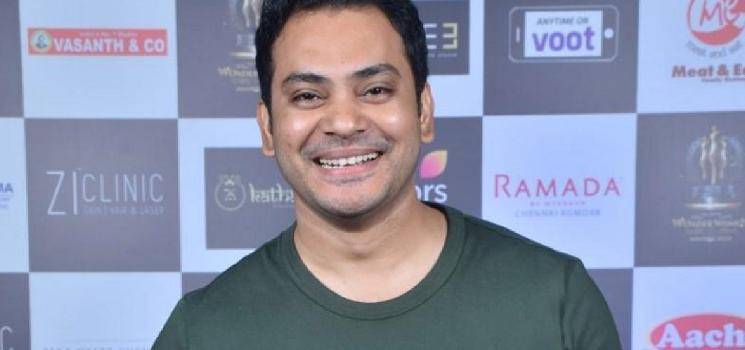 He always cared for the well being of the people around him and made use of his social media space to suggest preventive measures to stay away from any kind of disease. On that note, his last video was an awareness video about Coronavirus, suggesting ways to prevent it. He posted the video on his Instagram space on March 24 and through the video, he also supported Narendra Modi's decision of announcing National lockdown for 21 days. Similarly, another nostalgic video of him, along with his baby daughter, is also going viral on social media and the netizens are totally disturbed realising the situation of the little kid.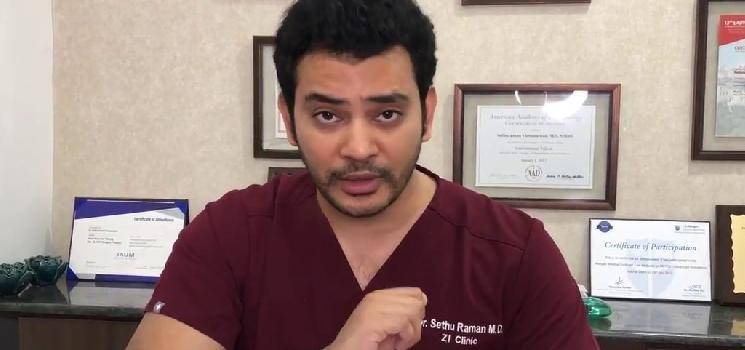 For the uninformed, Sethuraman was a renowned dermatologist based out of Chennai, who runs the Zi Clinic franchise. He was also a notable actor who starred in films like Kanna Laddu Thinna Aasaiya and Vaaliba Raja. Check out Sethuraman's last video on social media that he posted on his Instagram space here (below the images):