Galatta |
Jul 02, 2020, 03:05 pm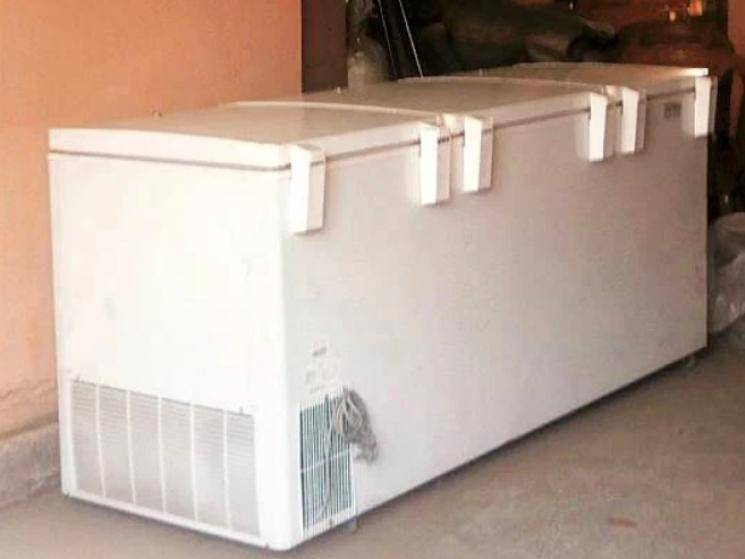 A family in Kolkata had to endure unexpected trials and tribulations after they had to keep the body of a 70-year-old man in an ice cream freezer in their home. The elderly man had visited a doctor on Monday after experiencing breathing difficulties and had subsequently been asked to undertake a coronavirus test. However, the man died around 3:00 pm after returning home but before his COVID-19 test results had come in.
Doctors initially refused to issue a death certificate without checking the test results, leading to two whole days of nightmares for the family. Mortuaries too refused to accept the body without the death certificate. Even worse, the family's frantic phone calls to the health department, civic authorities, politicians and the police all reportedly turned futile with nobody addressing their concerns.
With the body decomposing in the heat, the family resorted to getting an ice-cream freezer on Tuesday morning, to preserve the body. The body was finally taken away by the civic authorities at 3:00 pm on Wednesday, after the test results showed the man was indeed coronavirus positive. Sanitisation of the building in which the man resided, was done 50 hours after he passed away.
The family in a statement later said they made numerous calls to officials, after which the police had directed them to the local councillor, who reportedly had not responded. Speaking to news agency Press Trust of India (PTI), a family member said, "We even made several calls to the helpline given to us by a person, when we called up the health department but nobody responded,". They then contacted mortuaries, but they were met with refusal there too, upon hearing the circumstances surrounding the man's death and that is the reason why they had decided to store the body inside an ice cream freezer. They stated that they were being met with no response from the state health department even after getting the test results. Officials finally called on the family on Wednesday morning and began the process for removing the body for the last rites. Employees from the Kolkata Municipal Corporation entered the apartment on Wednesday afternoon and took away the body at 3:00 pm.