Sathankulam custodial deaths - Suspended inspector and three more cops arrested
By

Vivek Raj

| Galatta |

Jul 02, 2020, 11:34 am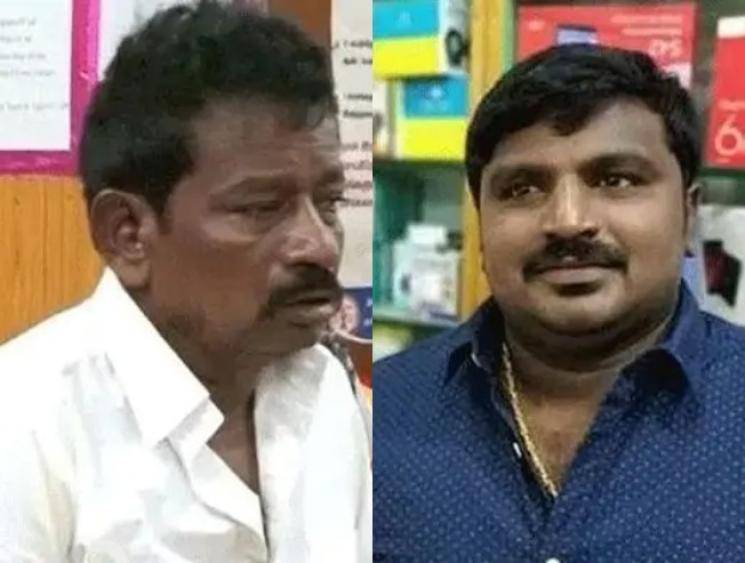 The Crime Branch of Tamil Nadu's CID (Criminal Investigation Department) have arrested Inspector Sridhar, Sub-Inspectors Raghu Ganesh and Balakrishnan and constable Murugan in the custodial deaths of the father-son duo, P. Jayaraj and J. Benicks. Both father and son were arrested and allegedly tortured at the Kovilpatti Jail for keeping their shop open 15 minutes longer than allowed amid the coronavirus lockdown and also for engaging in a verbal duel with the cops. The four Tamil Nadu policemen in the Tuticorin town of Sathankulam have been arrested under various relevant sections of the Indian Penal Code (IPC) with 12 special teams currently investigating the case under the IG and SP (CB-CID).
Both FIRs - one each for Jayaraj, the father, and Benicks, the son - have been modified by the CB-CID and includes murder charges against the two sub inspectors, two constables and two other individuals. It is to be noted that cases of suspicious deaths were registered by the police earlier.
Upon an inquiry into the incident, the Madurai bench of the Madras High Court had told the CB-CID for the case to be taken over from the Tuticorin Police until the CBI intervened and took charge. The Court noted on Tuesday that the three policemen involved allegedly in the deaths of Jayaraj Benicks could possibly be charged criminally based on the post-mortem reports that had come out. The court also noted that the CCTV footage, which could have provided more information regarding the incident on June 19 at the Sathankulam Police Station, had been deleted. The Judicial Magistrate then accused the three cops, including a Deputy Superintendent and an Additional Deputy Superintendent, of creating hurdles during the inquiry of the case after which a contempt action against them was initiated by the court.
Chief Minister Edappadi K Palaniswamu had earlier this week handed over the case to the CBI after the deaths of the father-son duo sparked a massive outrage across the country. In a joint statement, the CM and his deputy, O Panneerselvam, called the deaths of Jayaraj and Benicks "very unfortunate" and assured their family members of justice being delivered.