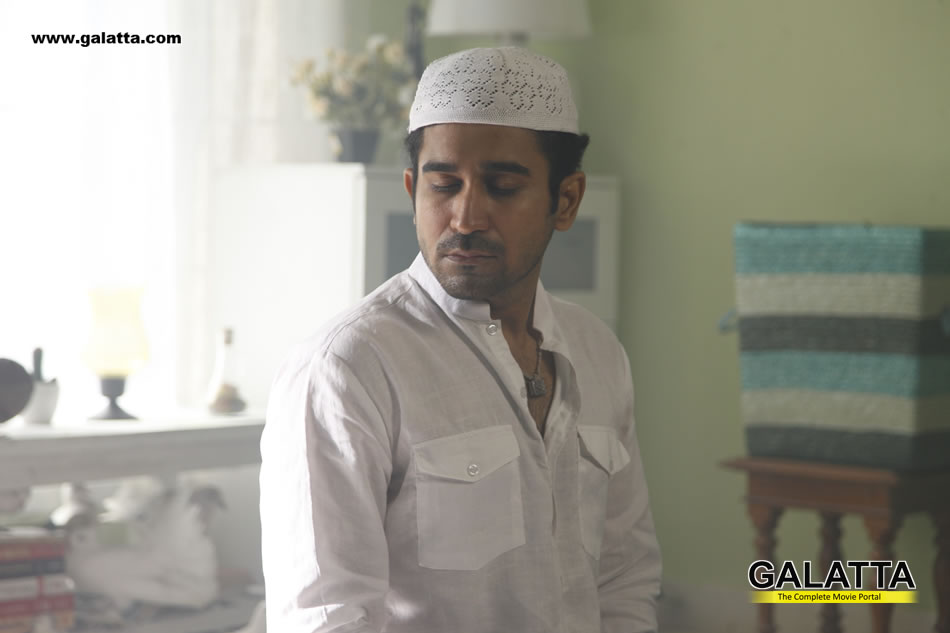 Salim Movie review
Following music director Vijay Antony's blockbuster acting debut Naan, comes Salim. This movie is widely speculated to be a sequel to Naan. This action thriller is directed by NV Nirmal Kumar and has Aksha Pardasany playing the female lead with music by Vijay Antony himself. Salim is jointly produced by Studio 9 Productions, Sree Green Productions and Vijay Antony Film Corporation.
Salim (Vijay Antony) is an orphan, a doctor, a do-gooder, and a good Samaritan. He is engaged to be married to Nisha (Aksha). The two are as different as chalk and cheese. And like all such relationships, they also undergo some problems, so much so that Nisha stops talking to him. Salim tries to sort things between them, but his nature to help others creates more problems. At the same time he faces problems at his hospital as the management is unhappy that he charges less money to poor people and gives free treatments. And to make things worse he is fired from his job,
Unable to handle all this no more, Salim loses control and goes into a drunken rage. In that state he gets into an altercation with a cop and is detained and bullied by him. After this incident emerges a completely transformed Salim. How this change affects his life and of those around him forms the rest of the story.
Vijay Antony excels in both acting and music. He is impressive as the soft spoken doctor in the first half and the total transformation in the second half. All songs are good and the background music keeps the tempo going good. The second half is gripping culmintaing to an interesting climax.
Vijay Antony has successfully repeated the success of Naan with Salim.