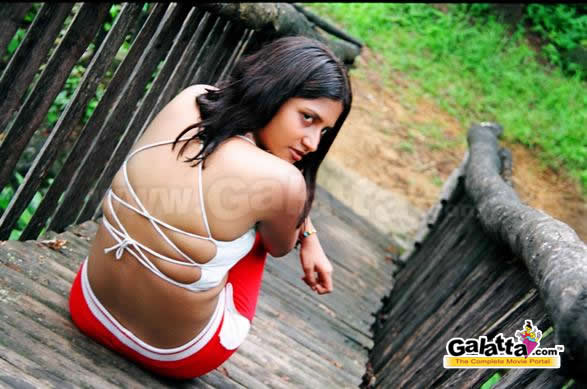 Agra Movie review
You hear the name Agra, and you know it's going to be a love story!
Neema, a final year student of Psychology, has chosen the study of Love for her thesis. She lives with her father in the US. She interviews several people, trying to find out what they personally feel about love, browses the web and libraries for studies on the subject. In spit of her intensive research, she feels her study is lacking something. She tells her father as much. He tells her that the best way for her to understand the concept of love is by flying to India and meeting his friend Kannan. According to Neema's father, Kannan's love story surpasses that of Shah Jahan and Mumtaz. Intrigued, Neema agrees to meet Kannan.
Kannan resides in a beautiful house boat in picturesque Kerala. Neema comes to spend a few days with him, in the hope of learning about his love story. Kannan is not aware about the purpose of her visit, but he warmly welcomes her into his lonely life. His only companions are his boat's captain and his cook. Neema is not sure how to ask Kannan about his love affair, because she senses that it is something he holds very sacred.
In the meantime, Neema spends her time looking around the little town that she is now visiting. There are three worthless young boys, who spend there time commenting on the women in the city and seeking cheap thrills. What unifies them is their lack of respect for women and their lack of direction in life. Each of them has a sad flashback, which has led them to this condition. Neema listens to their sad stories and tries to encourage them to see life in a better light.
Neema manages to find out that Kannan's love is a lady named Pooja, whom he met in Agra, and for whom he has been waiting for forty years. It is also at her request that he built the houseboat. What is their complete story? Will Pooja and Kannan ever come together? The rest of the plot unfolds Kannan's love affair and answers these questions.
Chitirai Chelvan's effort is commendable. The music is passable. Nasser has played a very different role in this movie - something we have never seen him in before. His acting, needless to say, fits his character perfectly. The new faces in this movie have given their best shot. If they finetune their skills, they will linger longer in the industry.