Young actress lodges sexual harassment charges against Malayalam director Kamal
Kamal alias Kamaluddin Mohammed Majeed is a Malayalam film director and screenwriter. He also happens to be the current Chairman of the Kerala State Chalachitra Academy. A young actress has now come out with a serious allegation against Kamal. He has been accused of alleged rape charges, in her complaint, the actress has stated that Kamal had raped her promising to offer her the lead heroine role in his film Pranaya Meenukalude Kadal.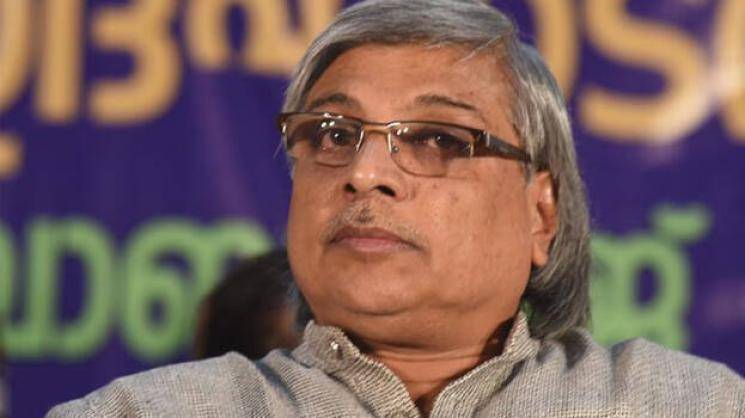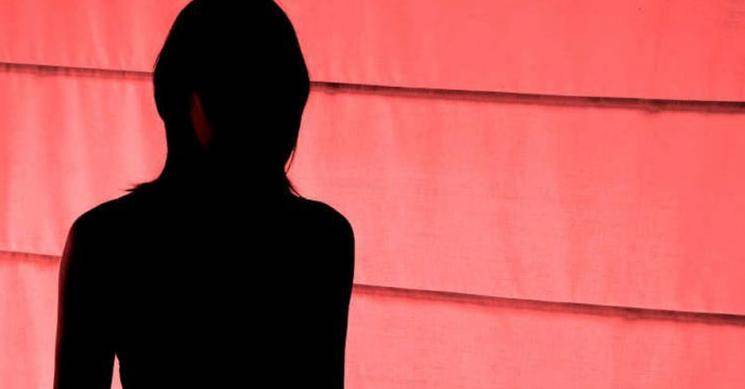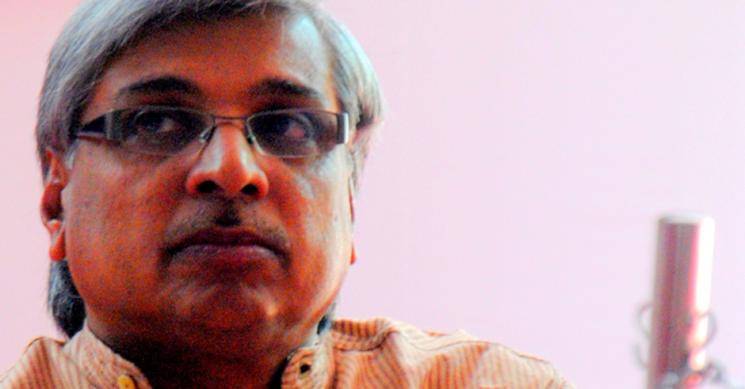 The girl's statement reads as follows - "I was also sexually abused on the side-lines of the shoot of the film Aami, directed by him. He took me to a flat and abused me. Kamal has betrayed my trust in him and he is a wolf in sheep's clothing. I was also abused at his official residence," the actress alleged in her complaint. It also reported by the media that allegedly two other actresses have also faced sexual harassment by Kamaluddin. In a career spanning over three decades, Kamal has directed over forty films. Few of them have won National Film Awards too under various categories.