Actor Irrfan Khan watches his mother's funeral on a video call
Bollywood film star Irrfan Khan's mother Saeeda Begum had passed away, yesterday morning on the 25th of April. She was 95 years old and died due to natural cause. What's even more unfortunate is that Irrfan who not only able to be by her side during her last hours, he also wasn't able to attend her funeral which was held in Jaipur. Irrfan is apparently in abroad and wasn't able to travel back to India due to the Corona pandemic. He had to pay his last respects through a video call.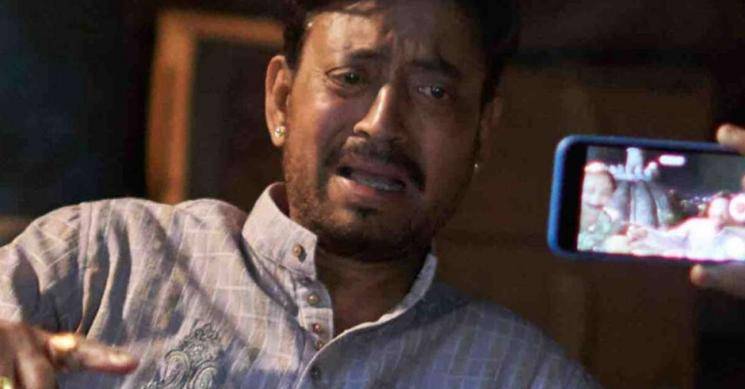 Saeda Begum belonged to the Nawab family of Tonk, and was unwell for a long time, she lived in the Beniwal Kanta Krishna Colony in Jaipur and that's where she breathed her last. Talking to the media, Irrfan's brother Salman said, "My mother had been ill for some time. But suddenly her health deteriorated on Saturday morning. Recently, mother had inquired about Irrfan bhai's health." Irrfan was diagnosed with neuroendocrine tumor after which he traveled abroad for the treatment.