WHO says no evidence that recovered corona patients cannot be reinfected
Galatta |

25/04/2020 04:21 PM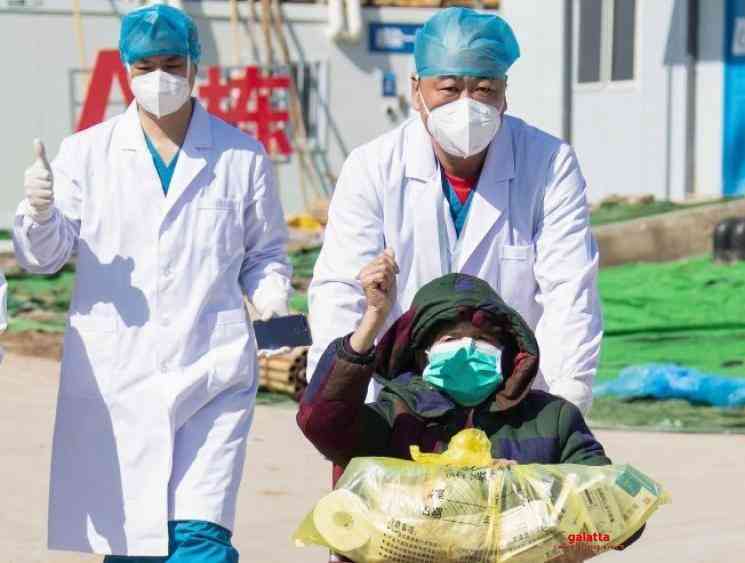 The World Health Organization (WHO) issued a statement on Saturday in Geneva saying there is at present "no evidence" that people who have recovered from the coronavirus cannot be infected once again. The statement further read that there are no conclusive results as yet that patients who have antibodies are protected from the disease. The Geneva-based United Nations agency issued a warning to governments against the issuance of "immunity passports" or "risk-free certificates" to people who had recovered as there is no guarantee for now. They also reiterated that doing so will only bolster the spread of the risks as people could likely ignore following the standard precautions against COVID-19.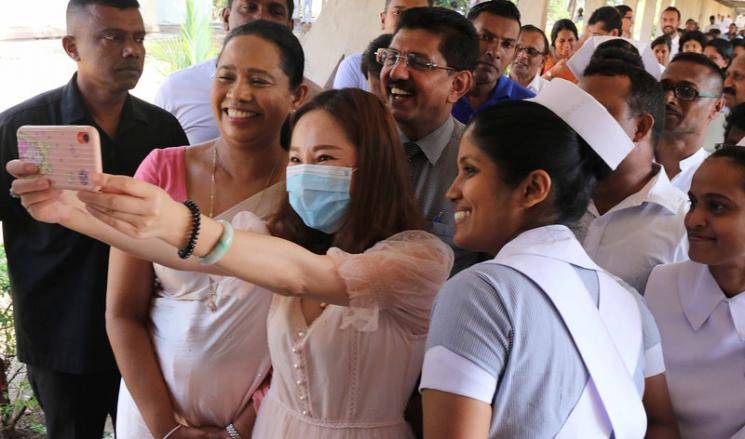 The WHO's statement is as follows: "Some governments have suggested that the detection of antibodies to the SARS-CoV-2, the virus that causes Covid-19, could serve as the basis for an 'immunity passport' or 'risk-free certificate' that would enable individuals to travel or to return to work assuming that they are protected against re-infection. There is currently no evidence that people who have recovered from Covid-19 and have antibodies are protected from a second infection,".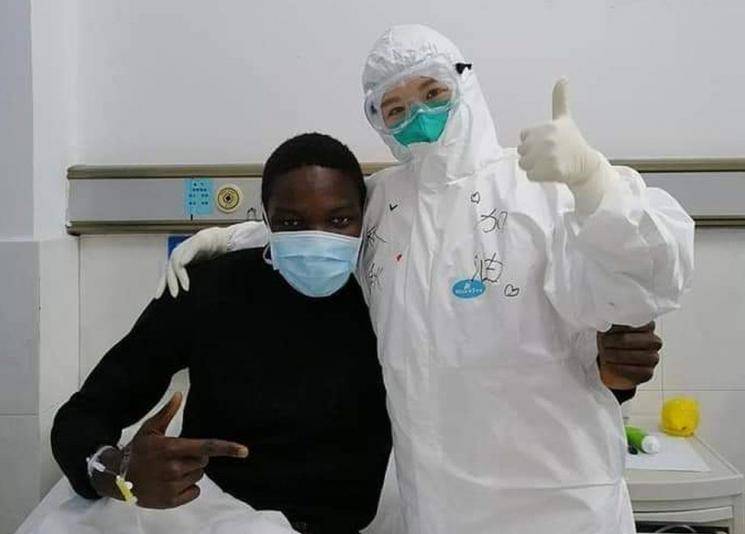 Last week, the Chilean government said it would issue "health passports" to all those who made a recovery from the infection. Chile also said they will begin a screening process on the recovered who will be allowed to resume work at the earliest once it is found they have developed antibodies to make them immune to the virus.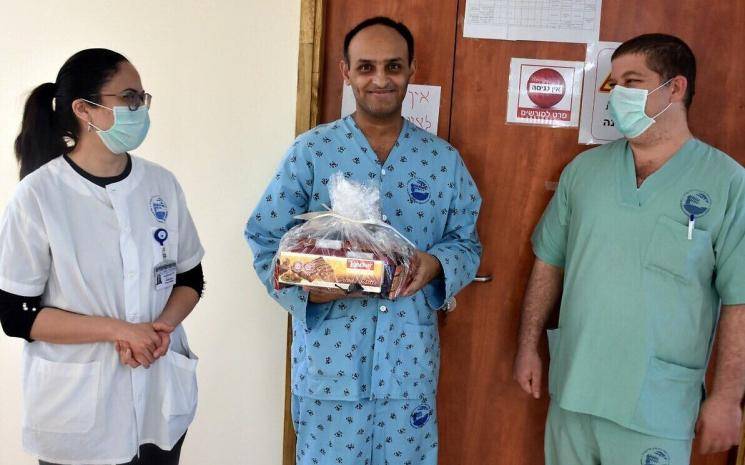 The WHO further said it is continuing to assess the evidence on antibody responses to the virus, which first originated towards the end of last year in the central Chinese city of Wuhan. They also stated studies have shown that people have antibodies to the virus after their recovery from the COVID-19 virus. That said, some people have shown low neutralizing antibody levels in their blood, "suggesting that cellular immunity may also be critical for recovery".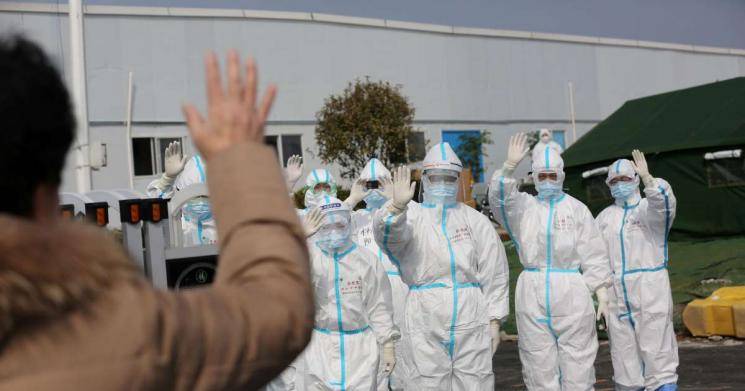 About This Page
People looking for online information on will find this news story useful.