Suriya-Jyothika's OTT movie release controversy | Breaking statement
Though this news hasn't been made official by the production house, it is certain that the makers of Jyothika's Ponmagal Vandhal have struck a deal with Amazon Prime for a direct OTT release. This news, however, hasn't gone well with the theatre owners across the state who are now blackmailing by stating that they wouldn't release any Suriya's films on their theatre. One of the leading distributors and theatre owner Tirupur Subramaniam has now given a detailed explanation for this issue: 

"What general secretary Pannerselvam has announced his not his own decision but was taken after consulting with all the theatre owners across the state. Many producers called and asked me how can they not release their films directly on OTT platforms, is it not their right to decide on what platform they wish to release their films on? I wish to state that Pannerselvam did not order any distributors to not release their films on OTT platforms, he was just stating his rights to screen the films that he wants. Like the producers, even theatre owners have invested so much. Producers make films for 3 crores but we have invested 30 crores to build our theatres. Only we need to decide the movies that we wish to screen in our theatres. If we decide to not release a film at our theatre, nobody has the right to make us screen that film. That's what Pannerselvam meant in his speech. Monthly, I am paying 28 to 30 lakhs as salary to my workers in my theatre added with the minimum electricity bill, then I also have to spend on regular maintenance expenses. So, I will bear around 1 to 1.5 crores lose for a 3-month lockdown period. Do the producers bear such expenses? Not many producers pay salary to their workers because they are all contract labourers.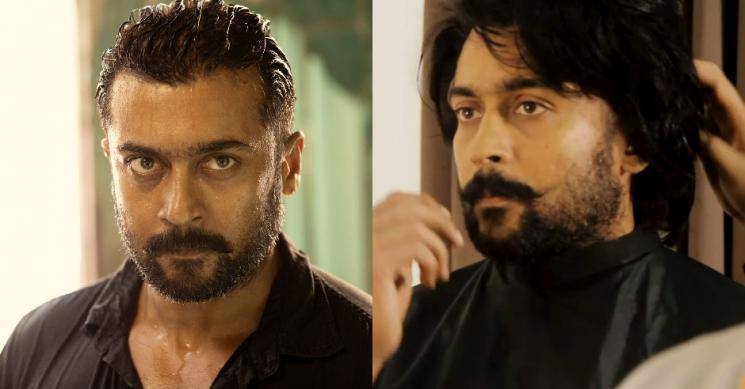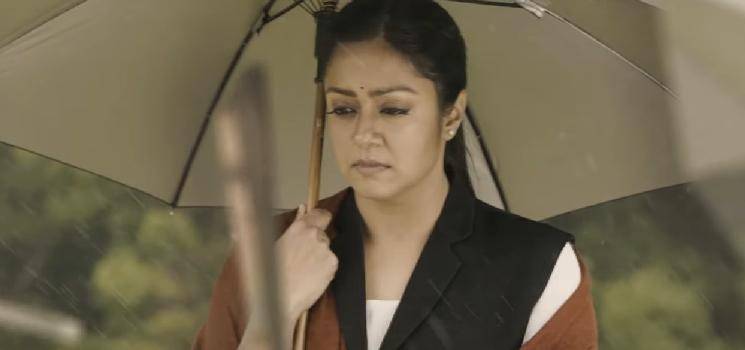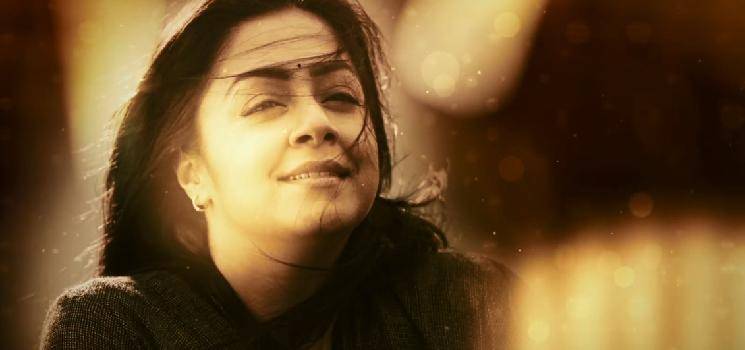 Ordinary actors have become superstars mainly because of theatres. Did everyone forget how heroes became popular? All their fame was through theatres. From 1 crore salary to 100 crores now, actors have got all their fame and money through the help of theatres but they have forgotten their roots now. Just like how these OTT platforms acquire films, distributors once used to acquire films from producers and screen on theatres, that practice was profitable for everyone. For example, when Rajinikanth was acting Annamalai produced by Kavithalaya, he demanded North Arcot and South Arcot districts profit as his salary but the producers were reluctant to meet his demands saying those 2 districts were major money-spinners, but for his latest release Darbar, even profits from Tamil Nadu, Kerala, Hindi and overseas are not enough to the salary that he got for the film. Only 20% of the overall theatres in Tamil Nadu are running a profitable show, all these frontline theatres have invested huge amounts to stay in the business. We once had 4000 theatres, that's now come down to 1000. Out of these, 800 theatres don't even recover the cost they are investing every month. They just run the business for nothing but pride. We will release films of producers who guarantee us that they won't release their films on OTT not less than 100 days of its theatrical run."