TikTok reveals new reporting feature to stop spread of coronavirus misinformation
By Vivek Raj | Galatta |

May 01, 2020 15:41 PM IST
The popular video-sharing social networking service, TikTok, has now introduced an in-app reporting feature to stop the spread of misinformation about the coronavirus pandemic. Having made contributions towards the fight against the COVID-19 outbreak by donating medical equipment as well as monetary assistance to health workers, TikTok has initiated the new feature for its users who can now report content which falls on the lines of being "intentionally deceptive information" within the app.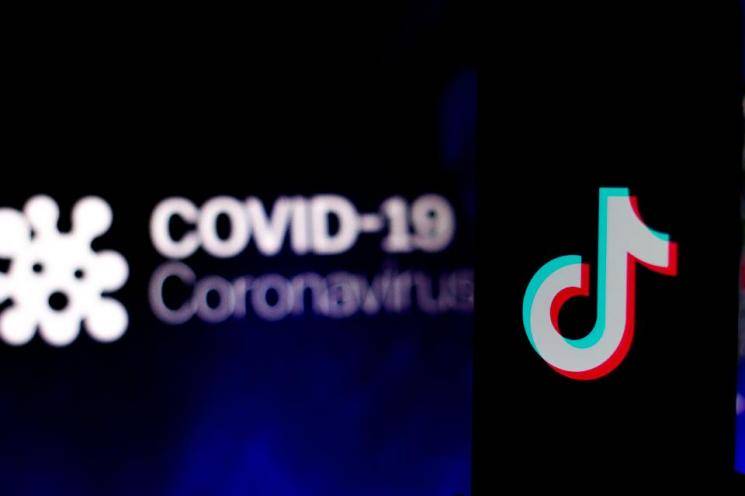 TikTok released a statement on their website about the in-app reporting feature saying it will allow users to report any content that is deceptive in nature and can be done so by selecting the newly introduced 'Misleading Information' category within the app. Although the feature is for any content, TikTok has created a sub-category on the platform named 'COVID-19 Misinformation' where users can report any information related to COVID-19.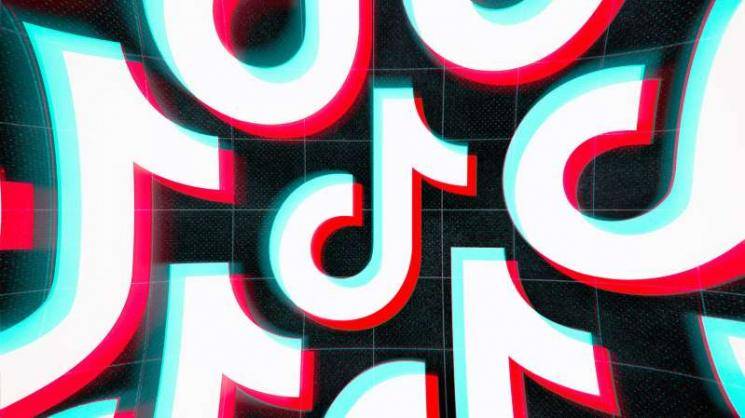 In the event of TikTok users viewing a video that spreads misinformation, they can tap on the Share button, Report > Misleading information > COVID-19 misinformation, provide a description (optional) for their report and click on the Submit button. Upon receiving a report on a video that's spreading misinformation about coronavirus, TikTok will prioritize it with an internal taskforce, which will then be forwarded to third-party fact-checkers. TikTok states the internal taskforce has been set up especially to tackle the increasing number of videos about coronavirus misinformation. Their statement reads, "We have partnered with Vishvas News, the fact-checking arm of the Jagran group, which is IFCN (International Fact-Checking Network) certified,".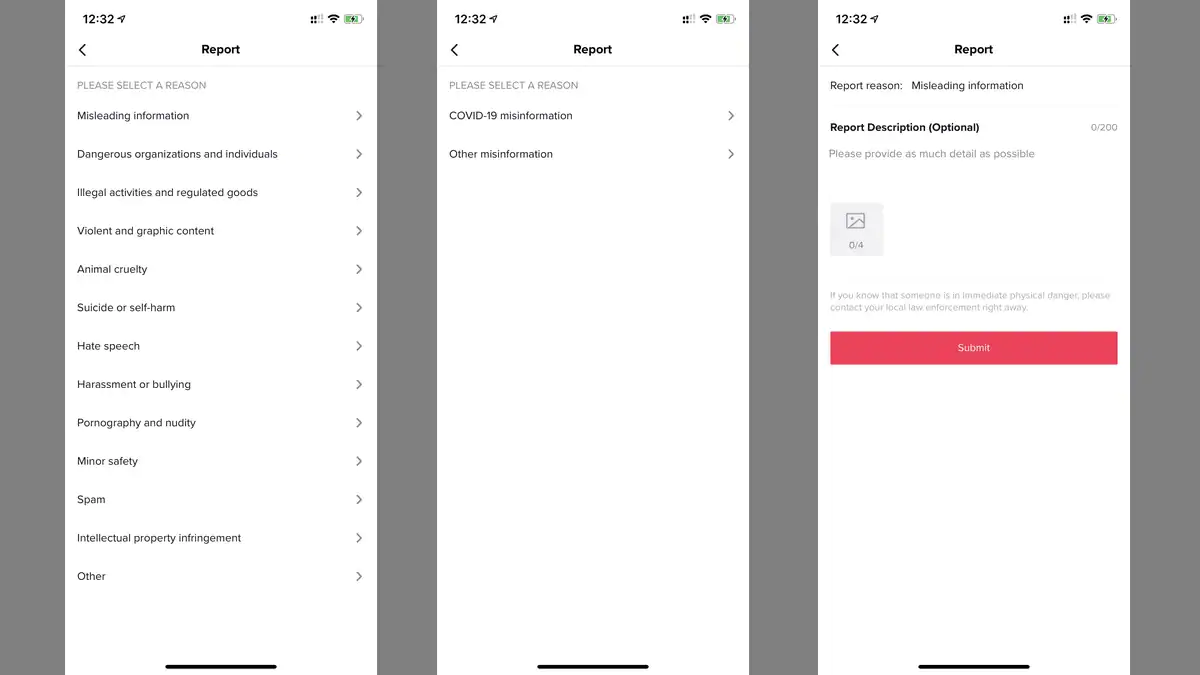 Furthermore, a misinformation research grant of $50,000 (estimated to be about Rs. 37.8 lakh) has been set up by TikTok which "invites credible partners to submit proposals" in order to better understand the spread of misinformation on social media while also enabling with solutions for a permanent stop to such activities. Apart from this newly introduced in-app reporting feature, TikTok made a donation of about $10 million to fight the COVID-19 outbreak in Africa while also creating Donation Stickers for content creators to raise funds for relief efforts.