The Batman first look teaser | Robert Pattinson | Matt Reeves
By Vivek Raj | Galatta |

February 14, 2020 11:43 AM IST
One of the most biggest pop culture characters, Batman, part of DC Comics, has gone on to be visually made for the big screen by Warner Bros. a total of ten times till date starting from Batman (1989), Batman Returns (1992), Batman Forever (1995), Batman & Robin (1997) followed by Christopher Nolan's hugely successful Dark Knight trilogy, which includes Batman Begins (2005), The Dark Knight (2008) and The Dark Knight Rises (2012). The highly popular character was portrayed last by Ben Affleck in a full-length role in the 2016 film, Batman v Superman: Dawn of Justice, Suicide Squad and Justice League following which Warner Bros. officially announced their next Batman film titled, The Batman, with The Lighthouse star, Robert Pattinson, stepping in to put on the cowl.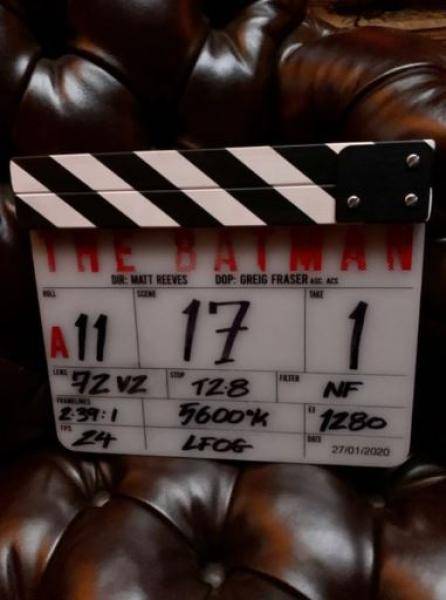 Production on The Batman began on January 28 under Matt Reeves' direction with Robert Pattinson playing the role of Bruce Wayne/Batman alongside Zoë Kravitz as Catwoman/Selina Kyle, Jeffrey Wright as James Gordon, Paul Dano as Edward Nashton/Riddler, Colin Farrell as Oswald Cobblepot/The Penguin, Andy Serkis as Alfred Pennyworth, John Turturro as Carmine Falcone, Peter Sarsgaard as Gotham City District Attorney Gil Colson, with the character being speculated to be an undercover/fake name for Harvey Dent/Two-Face.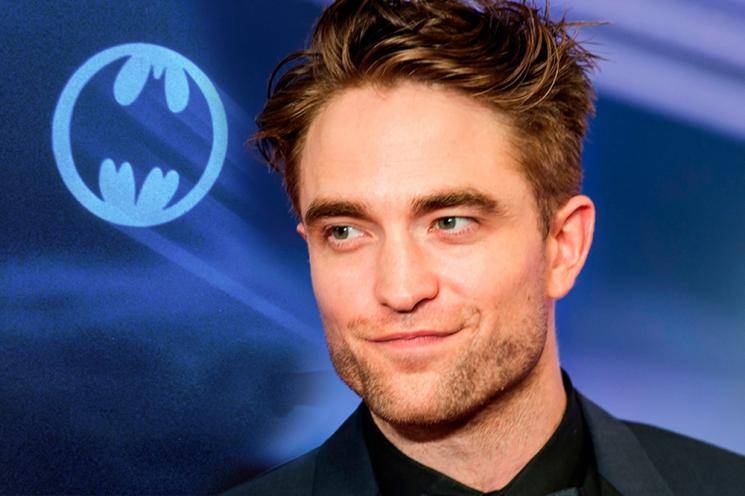 With production underway on at a steady pace for well over two weeks now in London, England,director Matt Reeves earlier today dropped a camera test video of Robert Pattinson in the Batman suit for the first time in a dark room to Academy Award-winning composer Michael Giacchino's special musical score. The Batman is scheduled for a worldwide release on June 25, 2021 and is one among the three DC Extended Universe (DCEU) films coming out next year apart from The Suicide Squad and Black Adam.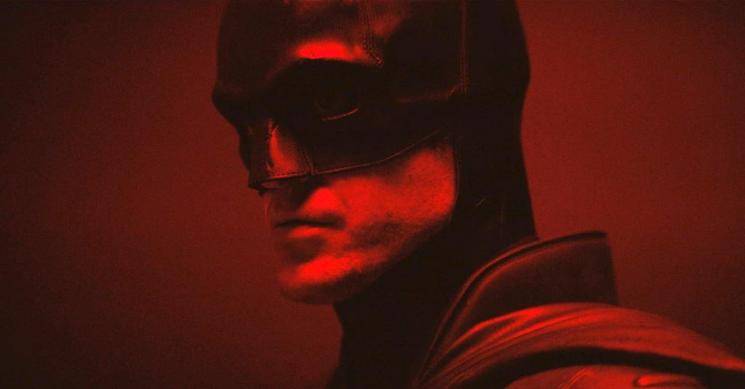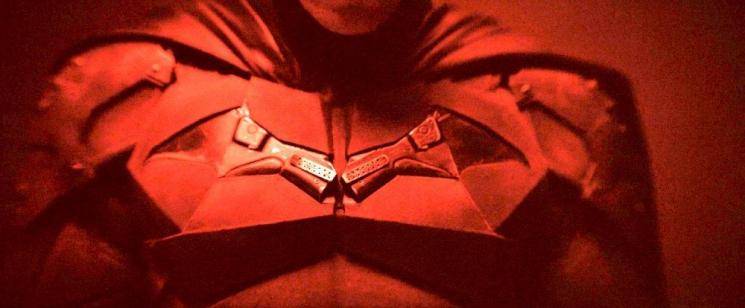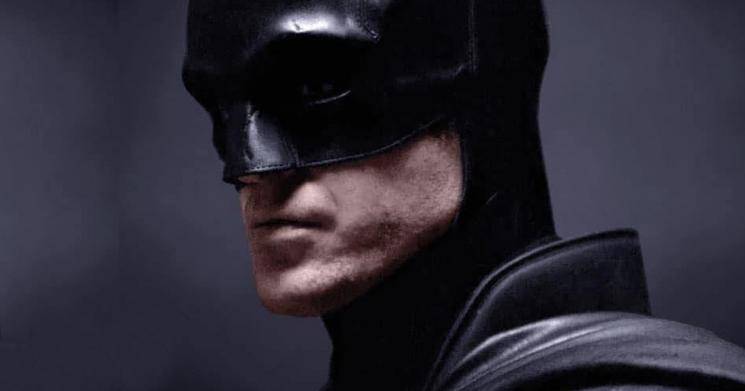 Watch Matt Reeves' The Batman Camera Test video featuring Robert Pattinson below: