Soori gets autographs of police officers who work to protect people during lockdown
Earlier this morning, comedian and actor Soori visited the D1 Triplicane Police Station and got the autographs of Police officers working in that station. After getting their autographs, Soori met the press and media and revealed the reason behind his visit to the police station. He said, "When the entire world is scared and affected by the outbreak of the coronavirus, the Police officers are out there on the roads to safeguard people. The police officials are doing their service, putting their own lives at stake.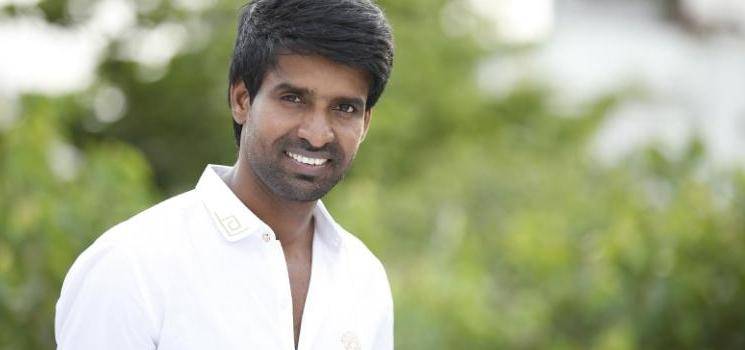 They also have families to take care of, but they realise the importance of the situation and lead from the front. Around 60 police officers have already been tested positive for Coronavirus, but it hasn't stopped the police force from work. How much ever we thank them, it wouldn't suffice their noble act. We are heroes only in movies, but the real heroes are these police officers who risk their lives and work for the welfare of the people.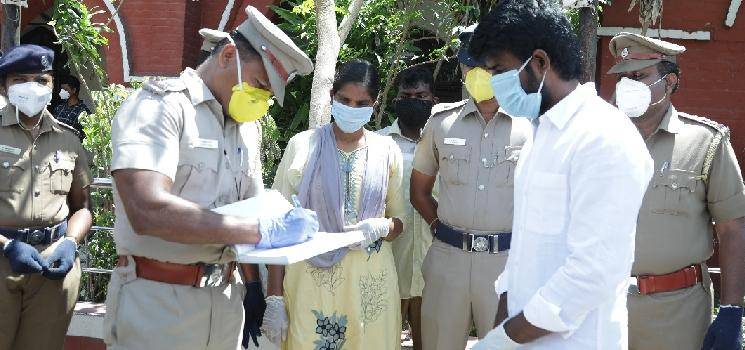 Doctors, nurses, corporation workers, health officials, and all others who provide their service to mankind are the real heroes. So, I wanted to meet them, thank them for their service and get their autographs." Check out Soori's press meet video below: