Sona Hayden's clarification regarding her controversial recent film trailer
Actress Sona became popular in Kollywood after featuring in Ajith Kumar's family entertainer Poovellam Un Vaasam. But her career shifted base to Telugu soon after, she went on to act in about 25 films in Tollywood. Then she returned to Kollywood with films like Mirugam and Kuselan. Sona became popular in Mollywood too with a number of films in her kitty. Then she started her own boutique Uniq even while she was acting and then went on to distribute movies through her company Uniq Productions. She even produced a film titled Kanimozhi under her production house. After trying her hand in acting, business, distribution and production, she took a sabbatical from acting.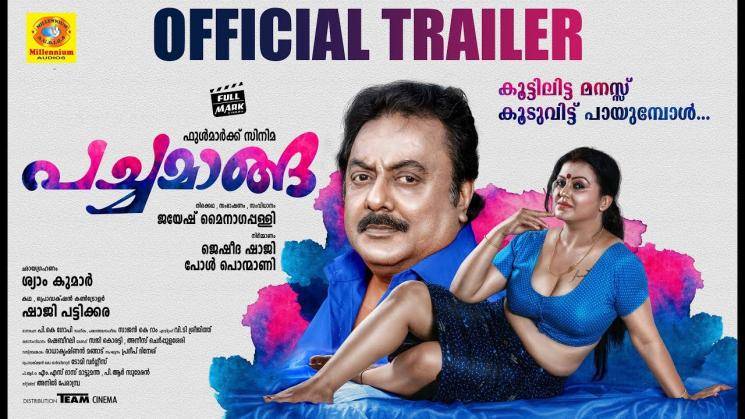 Two and half years ago, actress Sona had played an important role in a Malayalam movie titled 'Pachcha Maanga', which also had actor Prathap Pothan in a pivotal role. With Jesheeda Shaji & Paul Ponmani producing the film, Jayesh Mynagappally took care of the direction department. The film's trailer which was released recently has created a controversy for the costumes that Sona wore in the trailer. Sona has now issued a press statement clarifying the issue - "Pachamanga is a film with an emotional content made on the classic lines of Balu Mahendra sir's touch. Just looking into my costumes, many have assumed that I have played a glamorous role, which is untrue. I have just replicated the way women dress in Kerala and haven't crossed any limits. Therefore, I request not to spread such rumours that I am playing such roles. This is a good film with a unique theme and so will be my character, which audience will agree after watching the movie," says actress Sona.