Sivakarthikeyan's heartfelt condolence message on Singampatti Raja's death!
Galatta |

25/05/2020 04:00 PM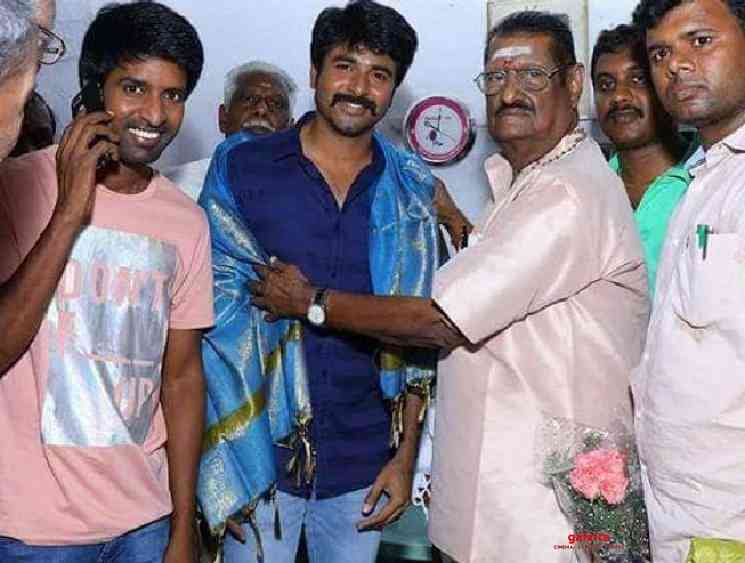 Singampatti Raja Murugadoss Theerthapathy, the last crowned prince and Zamin of India, passed away last night at his residence in Singampatti in Tirunelveli. Murugadoss Theerthapathy was a highly respected man and he was always known by the district people for his service and help to them. Interestingly, his character and life history was the source of inspiration for the Sivakarthikeyan starrer Seemaraja. Having said that, Sivakarthikeyan took to his Twitter space to share his condolence message over the demise of Murugadoss Theerthapathy.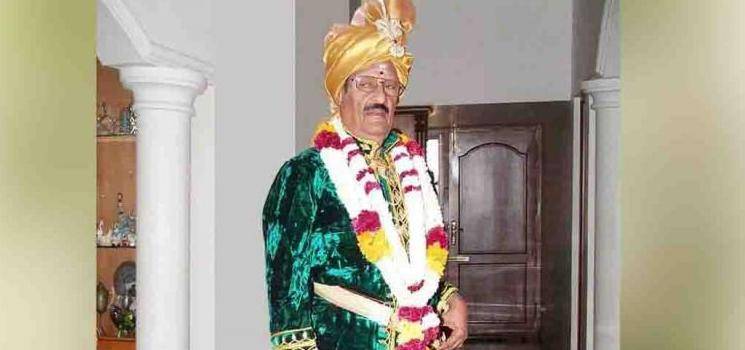 He tweeted, "சிங்கம்பட்டி சீமராஜாவாக நடித்ததற்கு எப்போதும் பெருமை கொள்வேன் அய்யா. அய்யாவின் பிரிவால் வாடும் குடும்பத்தாருக்கும்,சிங்கம்பட்டி மக்களுக்கும் ஆழ்ந்த அனுதாபங்கள் #RIPsingampattiRaja". The tweet is roughly translated as, "I would forever be proud of acting as Singampatti Seemaraja. My heartfelt condolences to Ayya's family and the people of Singampatti."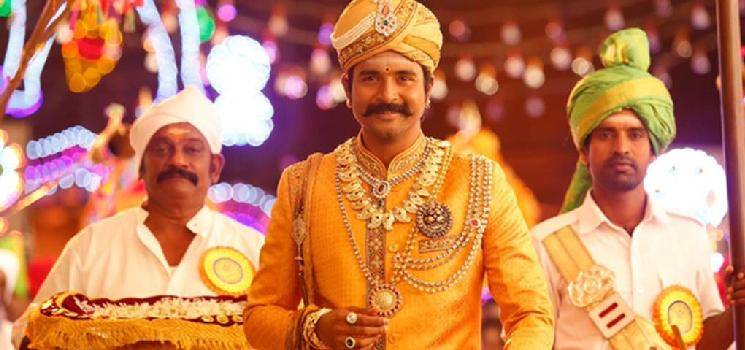 Similarly, Ponram, the director of Seemaraja also expressed his grief over the death of the last Prince of India. At this juncture, Galatta Media expresses its deepest condolences to the family of Singampatti Raja Murugadoss Theerthapathy and prays for the departed soul to rest in peace. Check out Sivakarthikeyan's tweet below: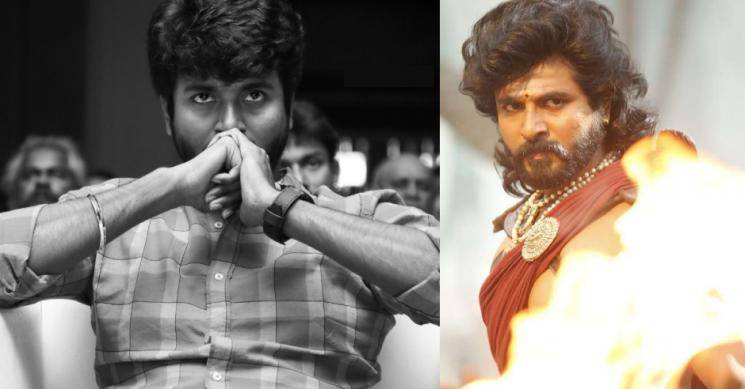 சிங்கம்பட்டி சீமராஜாவாக நடித்ததற்கு எப்போதும் பெருமை கொள்வேன் அய்யா🙏 அய்யாவின் பிரிவால் வாடும் குடும்பத்தாருக்கும்,சிங்கம்பட்டி மக்களுக்கும் ஆழ்ந்த அனுதாபங்கள் #RIPsingampattiRaja pic.twitter.com/hjUyA9AFXL

— Sivakarthikeyan (@Siva_Kartikeyan) May 25, 2020
#RIPsingampattiRaja ஐமீன் ராஜா மட்டும் அல்ல,தமிழ் இலக்கியவாதி பண்பானவர். இவர் பரிவாள் வாடும் குடும்பத்தார்க்கும் சிங்கம்பட்டி ஊர் மக்களுக்கும் ஆழ்ந்த அனுதாபங்கள் pic.twitter.com/ErthQirCyj

— ponram (@ponramVVS) May 24, 2020
About This Page
People looking for online information on will find this news story useful.