Siddharth's Jil Jung Juk to have digital YouTube release on April 1
Actor Siddharth's Jil Jung Juk, which released in 2016, got mixed reviews from the general audience, while it managed to get fairly good response from its target audience. The film owns a special set of fan base for its quirky treatment and whacky humour and the creatively penned screenplay was very much talked about during the film's release. This new age black comedy film was directed by Deeraj Vaidy and it was his directorial debut. Jil Jung Juk had a solid technical backing with ample support from cinematographer Shreyaas Krishna and music director Vishal Chandrasekhar.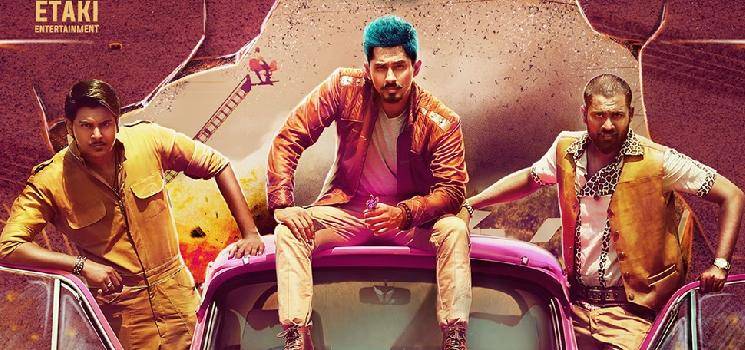 Wonder why we are talking about this film now? There is a reason! Yes, the film is all set to be released on YouTube on April 1 and the full film will be uploaded with English subtitles on director Deeraj Vaidy's channel. With the current national lockdown, people tend to be bored sitting at home and as an option of offering entertainment, director Deeraj decided to release the full film on Youtube. Notably, the film is not available on any digital streaming platforms like Netflix or Amazon Prime.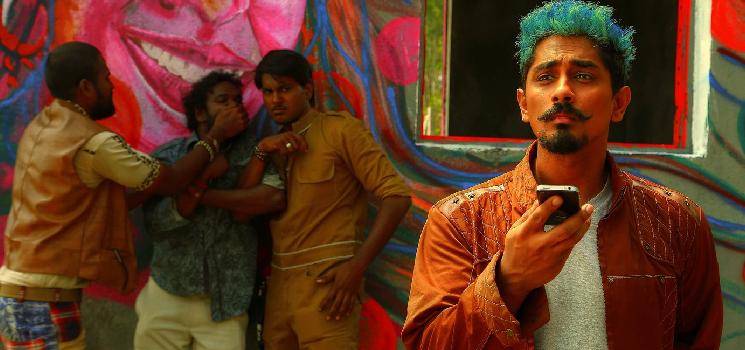 Deeraj had recently shared a screenshot of his conversation with Siddharth about the release of the film on YouTube and Deeraj sounded very happy, while posting it. He was all praise for Siddharth, who is also the producer of the film, for allowing him to upload and release the film on his own channel. Get ready for a fun-filled ride through Jil Jung Juk from April 1. People who missed it in the theatres have the opportunity of watching it now on YouTube. Check out Deeraj Vaidy's social media post below: