Shankar AD Punith's heartbreaking statement about Indian 2 crane accident
The entire Tamil cinema industry is in a great state of shock after hearing about the major crane accident at the shooting spot of Indian 2, last night. 3 people lost their lives in this accident and it has come as a deeply devastating news. A few others who got injured in the accident are currently getting treated at a private hospital in the outskirts of Chennai. The three deceased people include Krishna (Assistant Director), Chandran (Art Assistant), and Madhu (Production Assistant).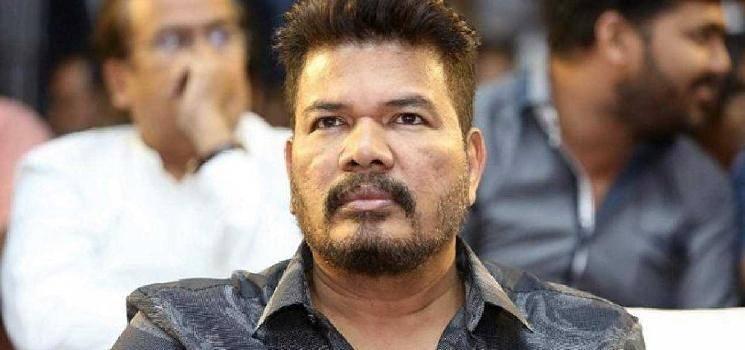 Following that, assistant director Punith, who was part of last night's shooting, took to his social media space to share his traumatic experience. He sounded completely disturbed and saddened by the incident and it must have definitely taken a toll on him. Punith posted, "Worst Day of my life. Yes, I am safe, but totally disturbed and will take some days to get back into my normal life. My heart is so heavy now, Sorry I can't reply anyone, heartfelt thanks to my family and friends for all your calls, messages and care-support.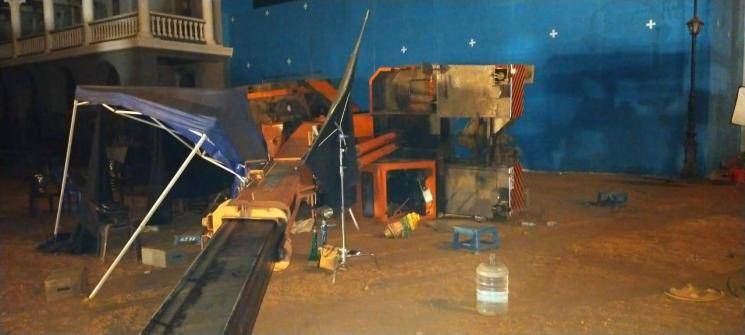 Forever in our thoughts, you will surely be missed! Rest in peace Krishna anna, Madhu anna, Chandru anna. #RestInPeace #MissedByMany #Indian2. " Punith had recently released his romantic short film, Kadhal Ondru Kandein, which starred Rio Raj, Nakshathra Nagesh, Ashwin, Balasaravanan in the lead roles. Check out the screenshot image of Punith's story below: