BREAKING: Rajinikanth not to contest for CM post! Trending press meet video here!
Galatta |

12/03/2020 11:21 AM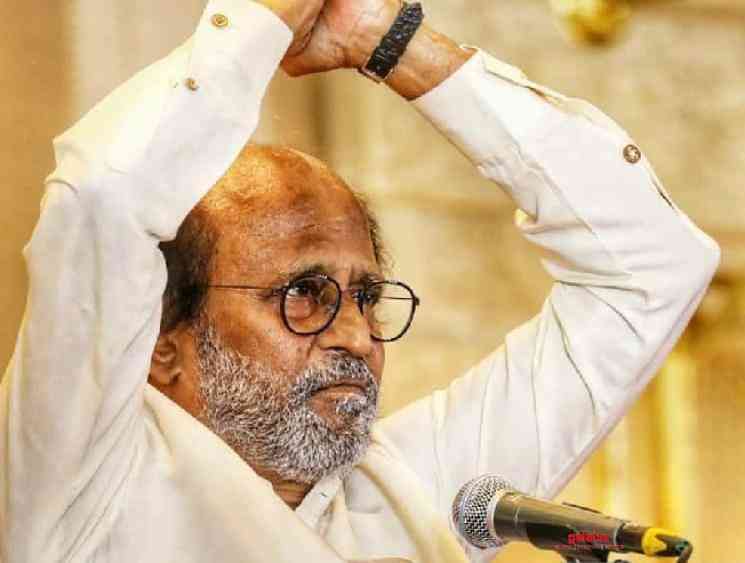 Ever since Superstar Rajinikanth made an announcement, saying that, "Naan arasiyal ku varuvadhu urudhi", his fans started to celebrate it. He confirmed his entry into politics on December 31, 2017 and it became the buzz throughout our nation. After a gap of more than 2 years, Rajinikanth has now addressed the media to talk about his political stance and his upcoming plan of action in politics. The highly talked about press meet happened this morning at a leading star hotel, where Rajinikanth shared his striking plan of action - that he hopes to be a huge political change.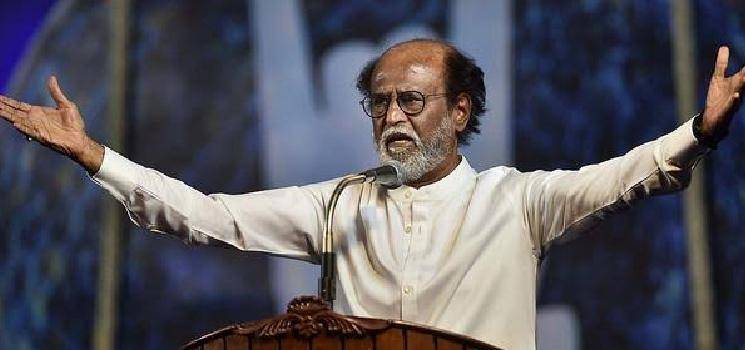 He said, "I announced that I will be entering politics in December 2017 and I had told that the political system needs to be corrected. On that note, I have a few important points to be told. 65% candidates of my party would only be youngsters, as they are the future. Majority of my party will comprise the promising youth and I will be giving seats to them in the elections. The remaining 35% will consist of experienced and well-reputed IAS and IPS officers, lawyers and doctors, who want to do something good for the people of Tamil Nadu. I am hopeful that my 45 years of fame and popularity in cinema would help in my political journey. Mostly, the Chief Minister candidates of all political parties will be the respective party leaders and it has been the customary practice for decades.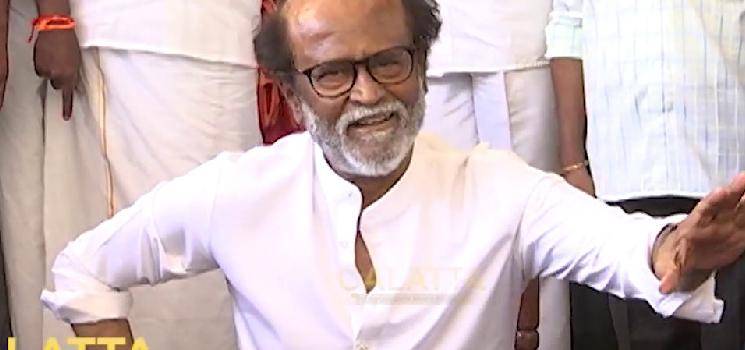 I want to change that. I want a change in the political system. I am going to head the party and will be the 'Katchi Thalaivar'. I will not be the 'Aatchi Thalaivar' and I have never aspired for the CM's chair. That has never been my interest. I want to do something good for the people of Tamil Nadu and I will do that as a party leader. I will definitely criticise my Chief Minister candidate on his/her actions. Rajinikanth will only be the party leader. The Chief Minister candidate will be a youngster who has the capability to foresee scenarios and act accordingly. Our party's CM candidate should be a promising youngster and they should be someone who is solely interested in the welfare of the people of Tamil Nadu. I thought the public would be very happy with this announcement as it is a political change.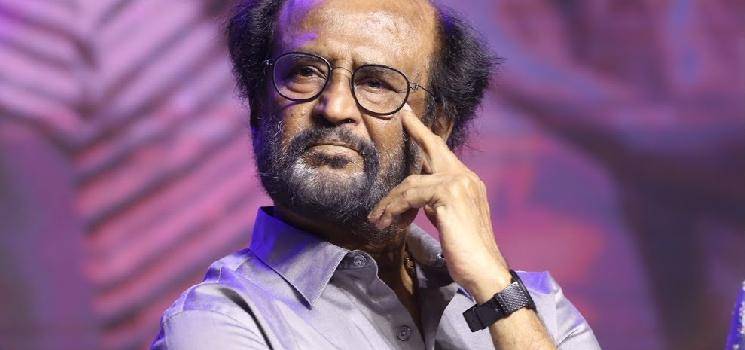 But, I got a mixed response from the people to whom I shared this plan of action with. Many of them suggested that I should be the face of the party and be the Chief Minister. If I wanted to be a Chief Minister, I would have contested in the 1996 elections itself. That has never been my intention. I received only opposition from the majority of the people I shared this idea with but that is fine. I want to create leaders. I want to be a bridge between the public and a Chief Minister, and I will do it with conviction, as a party leader. One of my favourite and inspiring political leaders is Arignar Anna, who created numerous leaders throughout the state. I want to do the same. If we are contesting in the elections, we need to face two historically powerful parties (DMK & AIADMK). Can I win against them with just my popularity and fame in cinema? Definitely no! So, it is important to have a proper design and plan of action to contest against them.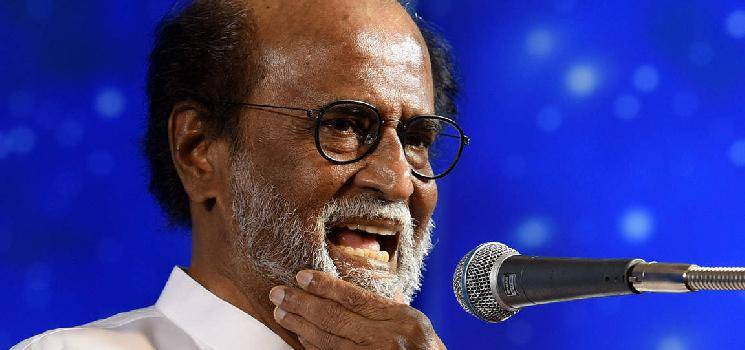 People should think about this. I request the press and media to take this information and plan of action to the public. Unfortunately, many people aren't even aware of today's political scenario and I do not want that to continue. Let people know about my party's plan of action. This idea of not having a party leader as the Chief Minister should create a new wave. It should create a history and a revolution, not only in Tamil Nadu, but throughout the nation. I would like that to happen and only that will make me happy. Tamil Nadu has witnessed various revolutionary movements in the past and I want something like that to happen again. The 2021 elections should create history. As a media house, you should make people aware of it. I am 71 years old and I have escaped death, thanks to the prayers of the people of Tamil Nadu.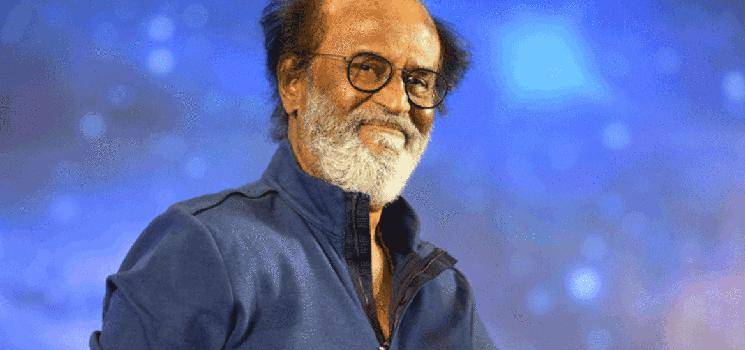 I want to do something in return and I will do that through politics, not as a Chief Minister, but as a political party leader. Youth politics should be the face of future Tamil Nadu and I want it to happen. This should be the political change. If the change doesn't happen now, it is never going to happen!" That, indeed, is a revelation. Superstar Rajinikanth is not going to be the Chief Minister of Tamil Nadu any day but he is going to monitor and mentor the Chief Minister candidate by heading his party as the leader.
Check out the full press meet video below:
About This Page
People looking for online information on Rajinikanth will find this news story useful.