Rajamouli reveals why he didn't like Parasite - latest statement goes viral | Check it out here
Director S.S.Rajamouli has been on the news for the past one week for his various interviews with popular Telugu media houses. On that note, in a recent interview with a popular TV channel, Rajamouli revealed that he did not like the Korean film, Parasite, that managed to win 4 Oscar Awards, in important categories. This Bong Joon Ho directorial was raved by the public for its content and making. However, Rajamouli indeed had a different opinion. While talking about the movie, he said that he had slept during the middle of the movie as it didn't engage him.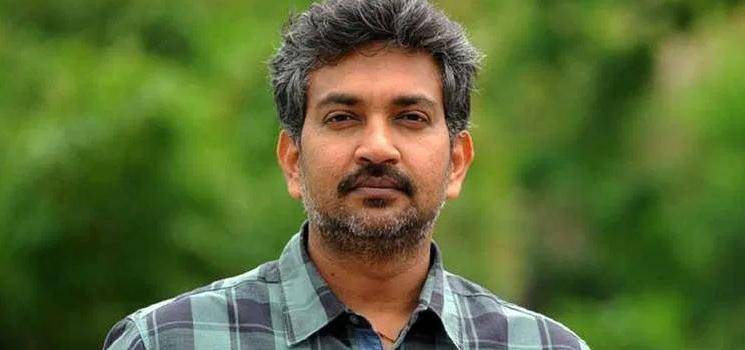 He said, "Parasite didn't work much for me, I felt the film was a little slow in the beginning. We started watching the film a little bit late around 10 PM, and so halfway through, I dozed off and slept. My wife alone watched the film and told me what happens in the end. For some reason, the film wasn't exciting or engaging for me. It is just my taste and I am not saying that the film is bad."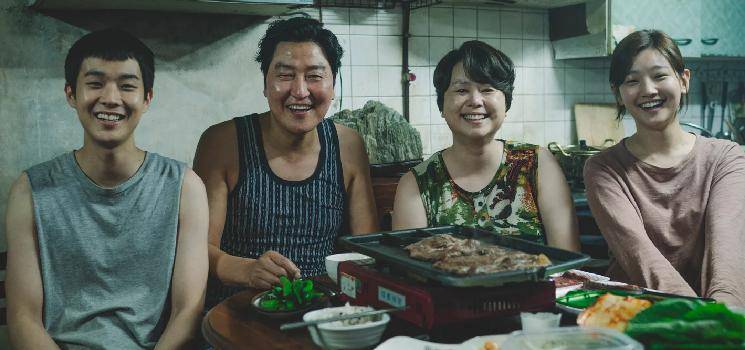 This answer from Rajamouli has gone viral on social media and has created a huge buzz among the fans. Not often we see celebrities sharing their opinions about the film which they didn't like. On the professional side, Rajamouli is currently working on his next film, RRR (Roudram Ranam Rudhiram), starring Jr NTR and Ram Charan in the lead roles. This mega biggie will hit the screens on January 8, 2021.