VIDEO: Priya Bhavanishankar's emotional statement about Indian 2 accident
The entire Kollywood is in a deep state of shock after the tragic crane accident that happened at the sets of Shankar's Indian 2 recently. This accident resulted in the unfortunate deaths of three members from the team including Srikrishna (Assistant Director), Chandran (Art Assistant) and Madhusudhan Rao (Production Assistant). Following that, Kamal Haasan announced a financial aid of Rs 1 crore, while Subaskaran of Lyca Productions announced that he will give Rs 2 crores to the families of the deceased and the injured, who are getting treated in the hospital.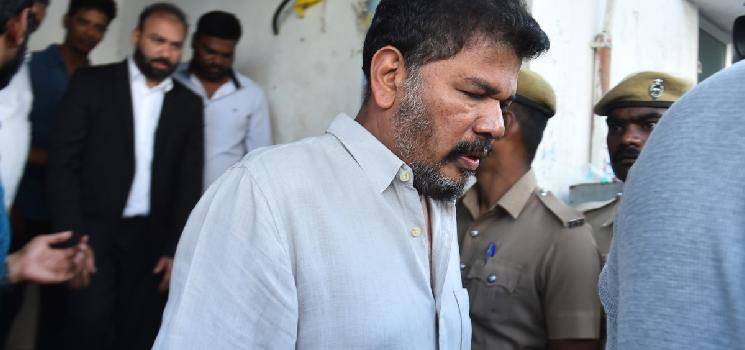 Following that, actress Priya Bhavanishankar, who is also a part of the film, sounded very sad and low, while talking about it in a recent media interaction. Priya had been to a store opening event in Chennai and during the press interaction, she was asked to share her thoughts on the tragic incident. She said, "This isn't the right time and place to talk about it. But, it is definitely a very worrying incident. One of my friends, SriKrishna, who worked as an AD, lost his life and I was devastated when I got to know about it.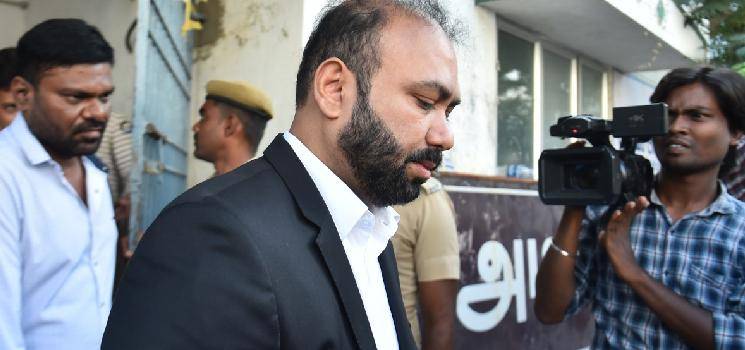 He was a very dear friend of mine and we've known each other for years. I met his family a day back at the hospital and it was so disheartening to see them in a situation like this. I wasn't there in the shooting spot on that day. Incidents like these tell us how uncertain life is. My deepest condolences to the families of the deceased." Check out the video here (below the images):