Customs officials seize PPE Kits, masks and sanitisers being smuggled to China!
By MKV | Galatta |

May 14, 2020 19:16 PM IST
The entire world is battling the COVID-19 Novel Corona Virus Pandemic and researchers are racing against time to find a vaccine or cure for this deadly virus! Meanwhile, the cost of Personal Protective Equipment (PPE) kits, face masks, gloves and hand sanitisers, which are turning out to be essential commodities for frontline health workers as well as for some day-to-day activities for everybody, is going up in all places. Though we do not require PPEs in our daily lives, masks, sanitisers and gloves are being used mandatorily by everybody who steps out of their houses. Now, it has come to light that a smuggling ring has been illegally exporting these items!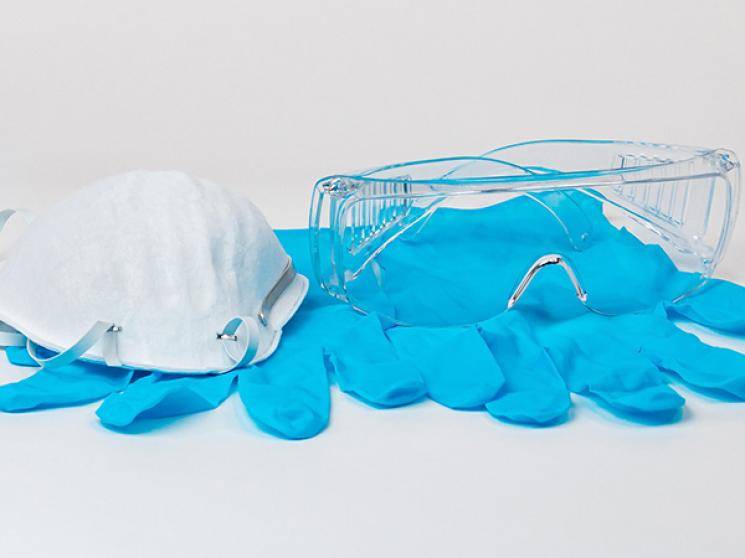 The Delhi Customs Department has intercepted a huge package of PPE kits, masks, sanitisers as well as raw materials for other similar goods, which was being smuggled to China. With the COVID Pandemic raging at its peak, the Directorate General of Foreign Trade (DGFT) had banned the export of all these and some other items in an order issued on March 19th, including ventilators, coveralls and textile raw materials for masks and the export of alcohol-based sanitisers was banned on April 7th. After receiving a tip-off, Customs officials intercepted a shipment bound for China and found it to contain Rs. 5.08 lakhs worth of masks, 57 litres of sanitiser filled in 950 bottles and 952 PPE kits, at a courier terminal, in the New Delhi Airport!