Popular rapper dies at 24 due to Corona virus
Popular American rapper William Daniels known as Kiing Shooter passed on 5th of May due to complications from COVID-19. He was only 24 years old. Kiing Shooter first came into the public eye alongside NYC rapper and longtime friend Dave East, after releasing numerous freestyles with the rapper in 2017. Kiing Shooter gained recognition with his single "They Say which was released on June 29, 2018. He subsequently released his debut EP Fucc The Doubters on August 24, 2018, with features from Dave East, Don Q and Mac and it peaked at 148 on the US Billboard 200.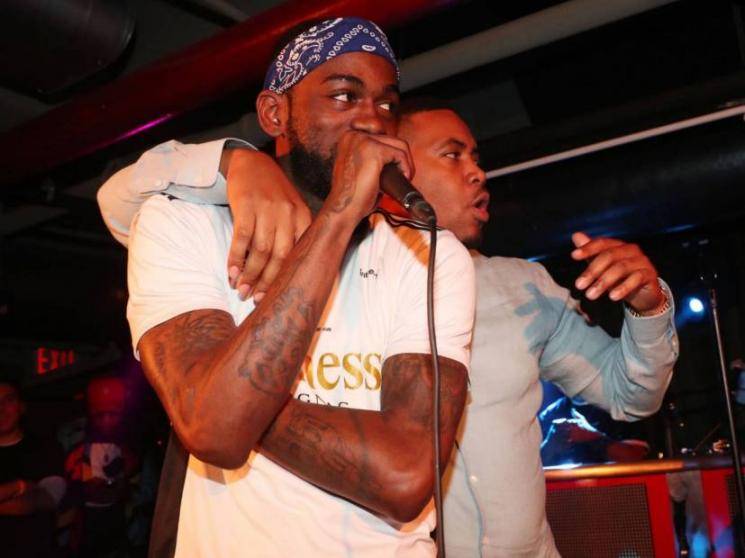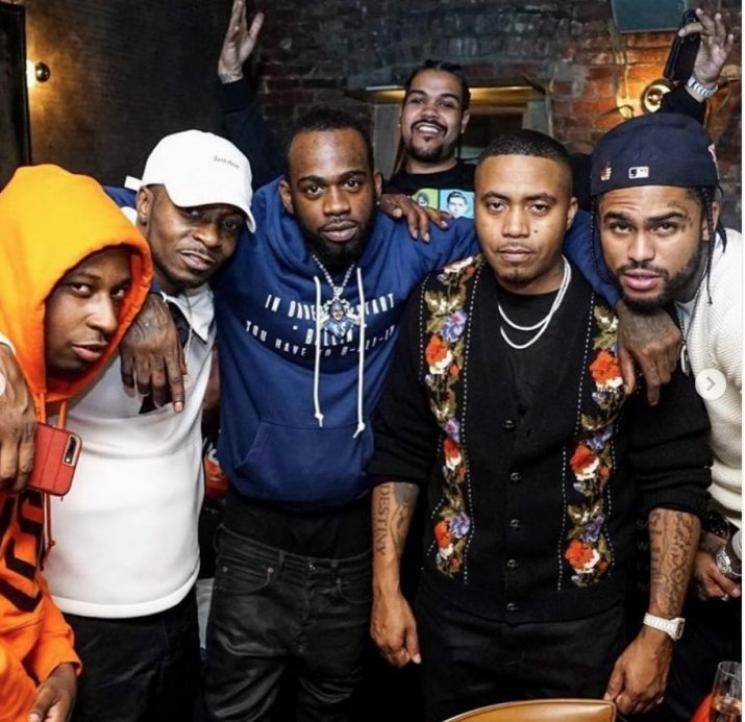 Kiing Shooter's artistry has been compared to rappers such as Jay Critch, Dave East and Don Q, and he is known for his aggressive style of rap. He is noted for his paralyzing bars that are setting sights and sounds of East Coast culture in his music. His sudden death has shocked the music fraternity and has also created a fear among the public. After news spread about the death of rapper Kiing Shooter, residents gathered inside a building to mourn. The NYPD broke up the gatherings in the apartment building and also went on to arrest 3 people for impromptu gathering.