Pooja Hegde says she loves her challenging job & calls Superstar Rajinikanth a Legend!
By MKV | Galatta |

April 01, 2020 20:17 PM IST
The COVID-19 Novo Corona Virus Pandemic has caused the whole nation to go into lockdown mode and most people are isolated within their houses. All shooting has been cancelled and the Cinema industry has come to a standstill. Some celebrities are using this downtime to interact with their fans and followers through their social media handles and the gorgeous Pooja Hegde to resorted to a Q&A session with her followers on Twitter.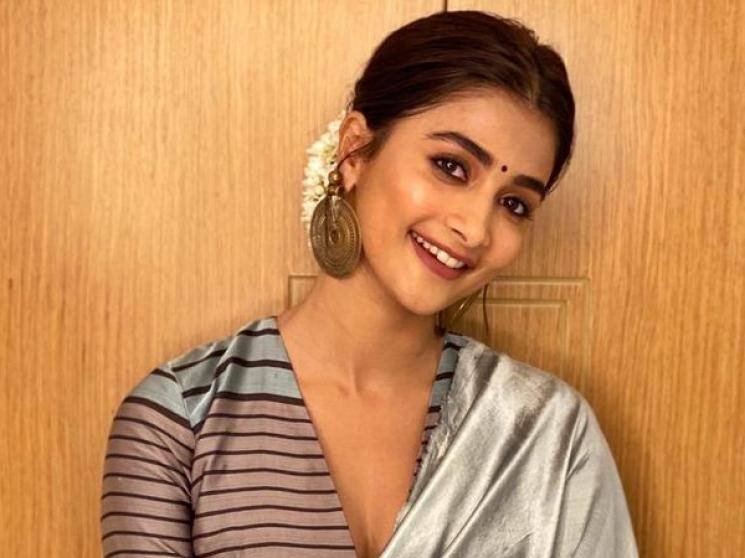 During this session, one of her followers asked Pooja if being an actor was the same as a regular office job or if it was exciting. Responding to this, Pooja said that acting is definitely not like a regular job and that she was genuinely excited to get up each morning and head to work! She also mentioned that though it is not always easy and got to be challenging on some days, it was definitely worth it to be an actor! Another of her followers asked her to talk about Superstar Rajinikanth and she replied with one word - Legend!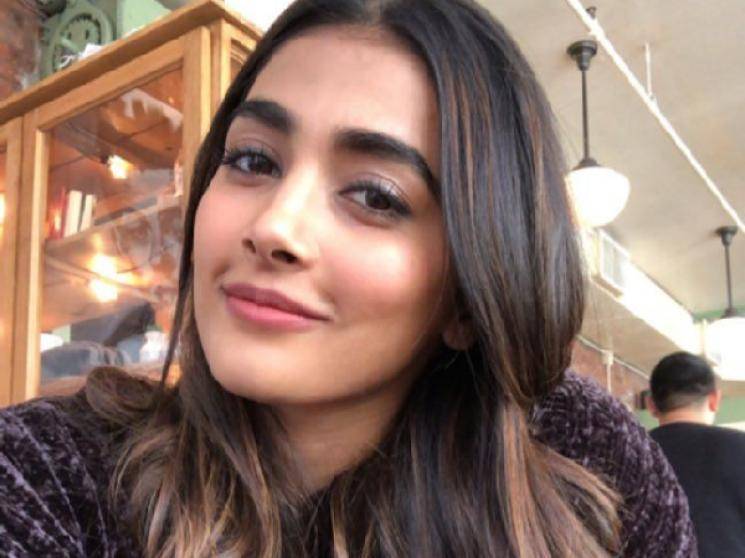 Check out the tweets here:
It's definately not like a regular job...it's very dynamic in nature...but o am genuinely excited to get up early in the morning and heard to work...It's not that it's always easy, it can get very challenging some days...but it's definitely all worth it. #AskPooja https://t.co/mUOuPFspWC

— Pooja Hegde (@hegdepooja) April 1, 2020
Legend. #AskPooja https://t.co/knkWaeYnkj

— Pooja Hegde (@hegdepooja) April 1, 2020