Total number of states and union territories in India with no coronavirus cases
By Vivek Raj | Galatta |

May 10, 2020 18:05 PM IST
The number of coronavirus cases across the country has crossed 64,000 as of Sunday evening 6PM with the death toll standing at 2,116 while over 20,000 people have recovered to date, as per the Ministry of Health and Welfare. While it has also been revealed that there are over 41,000 active coronavirus cases across the country, a few states and Union territories have now been affected by the fatal disease.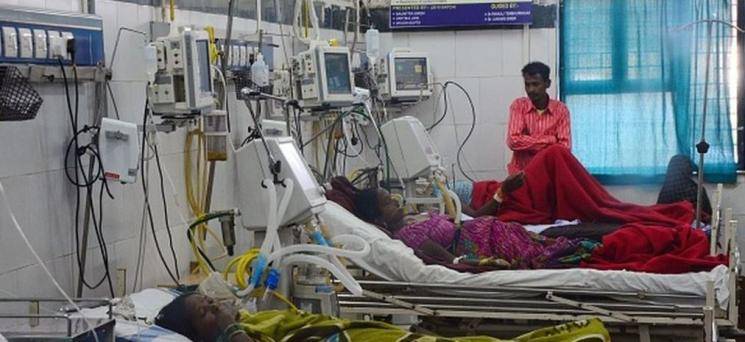 Goa was the first Indian state to go corona-free after seven positive cases were reported, who were all provided with apt treatment in the hospitals after which they were sent home with the advise to stay under home quarantine for a period of 14 days. The North-East Indian state Assam has to date reported as many as 63 coronavirus cases with two people declared to be dead while 34 people have recovered. Likewise, Tripura has recorded 134 cases and two patients have recovered while Meghalaya has witnessed 13 people being infected by the COVID-19 virus with 10 patients recovering and one patient declared dead. Nagaland had reported one positive case, who has since migrated to Assam for treatment. As for the states that have been declared as coronavirus-free, North-East states like Manipur, Arunachal Pradesh, Sikkim, Nagaland and the latest to join the list, Mizoram, have all seen patients recovering after being infected by COVID-19 and have since been declared to be free from the disease.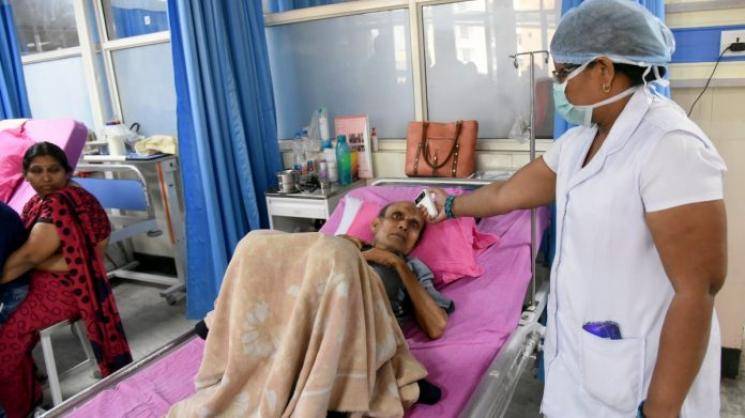 The Union territory of Dadar Nagar Haveli had incidentally reported its first coronavirus case only earlier this week. Likewise, the Andaman and Nicobar Islands have so far seen 33 coronavirus cases with all patients since then said to have recovered. Among the other union territories, Lakshadweep, consisting of 36 islands remains untouched by the coronavirus.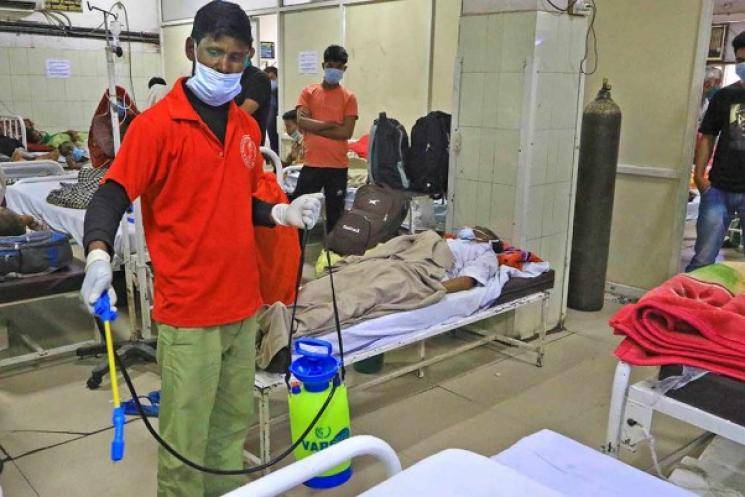 Besides these, all the remaining states and union territories across the country have seen a rise in the number of positive cases with Maharashtra, Gujarat, Delhi, and Tamil Nadu being the most affected. Maharashtra has taken the biggest hit with over 20,000 cases reported to date as Mumbai alone has over 12,000 coronavirus cases.