New Zealand PM Jacinda Ardern declares battle won over coronavirus
By Vivek Raj | Galatta |

April 28, 2020 13:38 PM IST
New Zealand Prime Minister Jacinda Ardern on Monday expressed that her country has overcome the battle against community transmission of the coronavirus successfully. With the nation stepping into a phased exit from lockdown, Ms. Arden stated, "There is no widespread, undetected community transmission in New Zealand,". She declared saying, "We have won that battle."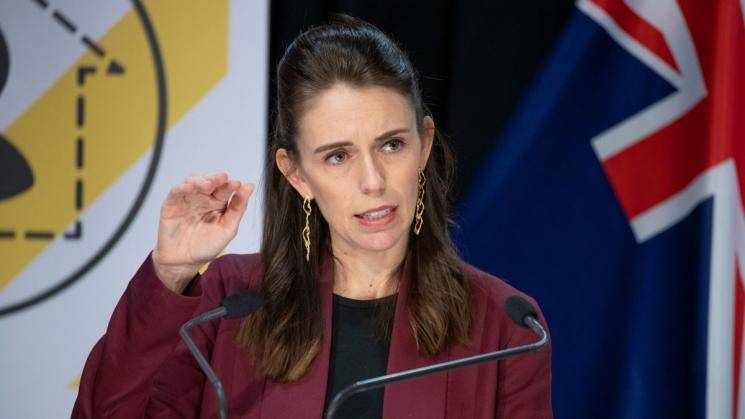 With only essential services operating over the course of five weeks at what is being termed as 'Level Four' restrictions, New Zealand has begun to ease itself into 'Level Three' starting on Monday, which allows small businesses, takeaway food outlets and schools to reopen. Ms. Ardern, however, was quick to inform in her statement that there is no guarantee when the transmission of the COVID-19 virus will be eliminated completely and allow for normal life to return.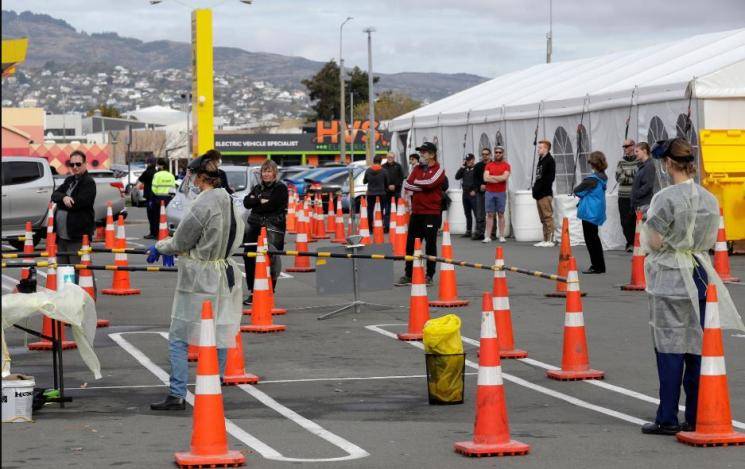 Everyone wants to "bring back the social contact that we all miss", she said, "but to do it confidently we need to move slowly and we need to move cautiously." Ms Ardern further stated, "I will not risk the gains we've made in the health of New Zealanders. So, if we need to remain at Level Three, we will." Restrictions across New Zealand, which has a population of more than five million people, began yesterday as the nation had reported only one COVID-19 case over the past 24 hours taking the nation's total number of positive cases to 1,122 with 19 deaths.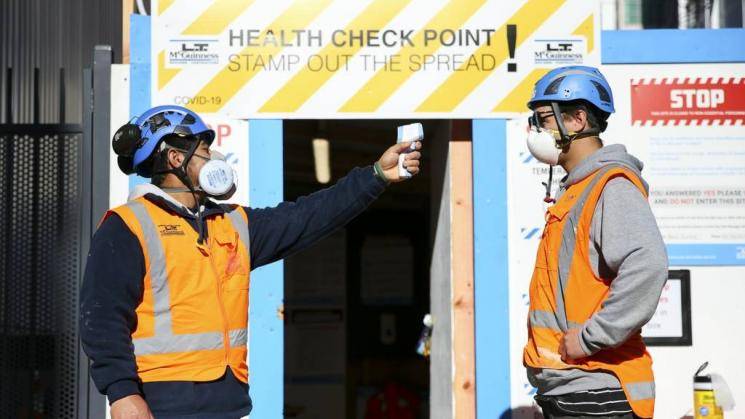 New Zealand's successful win in its battle against the coronavirus has been credited to stepping into restriction mode early on March 23 when 102 confirmed infections with no deaths were reported. Ardern subsequently ordered for the country to enter the 'Level Three' lockdown phase, which meant all non-essential businesses had to be halted, events and gatherings canceled and schools closed until further notice. Public transport was allowed only for essential workers while employers were instructed to let their employees carry working from home with domestic air travel between certain regions banned. On March 25 midnight, New Zealand entered 'Level Four' lockdown with people informed to stay in their homes and maintain a 2 meter distance while venturing out. Testing on a wider scale had also been ordered with 123,920 carried out to date among the nation's 5 million population.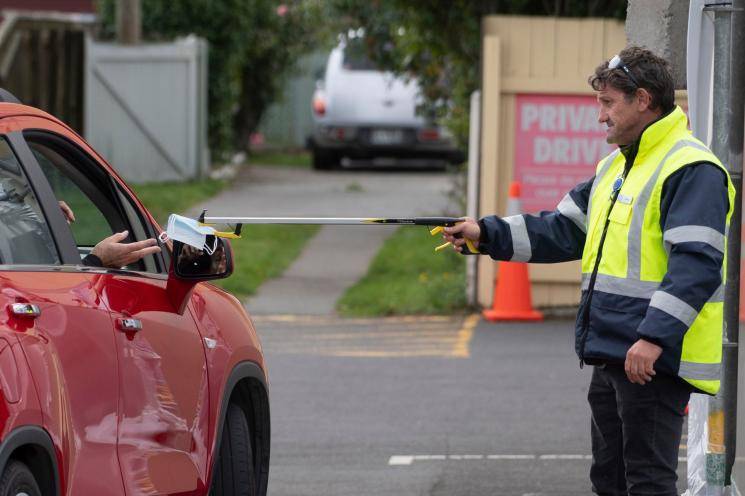 Ardern stated that New Zealand could process up to 8,000 tests a day as the nation had one of the highest testing rates per capita in the world. Positive results began showing up as a decline was noticed in the number of positive COVID-19 cases on April 9 with Ardern still maintaining tighter restrictions across the nation's borders so that all citizens and permanent residents arriving into the country would have to spend two weeks quarantined in an approved facility rather than at home.