Deepest condolences to Nawazuddin Siddiqui
Popular Bollywood actor Nawazuddin Siddiqui's sister Syama Tamshi Siddiqui died on Saturday after a long battle with cancer. She was 26 years old and was diagnosed with an advanced stage of breast cancer 8 years ago. A year back, Nawazuddin Siddiqui had even posted a tweet regarding his sister's condition. Apparently, during the time of Syama Tamshi's death, Nawazuddin was shooting in the USA for his film No Land's Man. The funeral was held at Nawazuddin Siddiqui's ancestral village Budhana in Uttar Pradesh. The cremation happened yesterday, the 11th of December.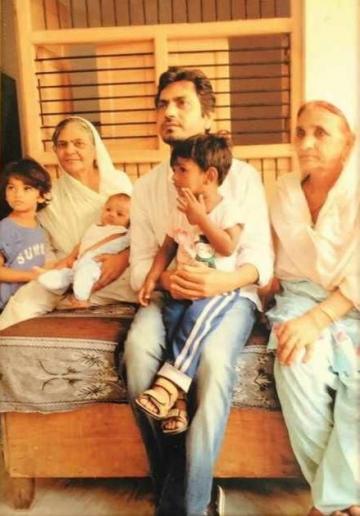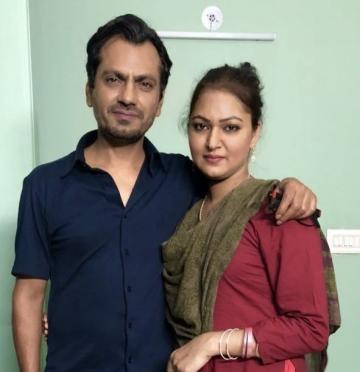 In October last year, Nawazuddin Siddiqui had tweeted about his sister's condition on her 25th birthday, his note reads as follows: "My sister was diagnosed with advanced-stage breast cancer at 18 but it was her will power and courage that made her stand against all the odds. She turns 25 today and (is) still fighting..." Nawaz comes from a zamindari Muslim family of Lambardars. They hail from Budhana, a small town and tehsil in Shamli district, Uttar Pradesh. He is the eldest of his eight siblings. This sure is a big loss for Nawazuddin and his family.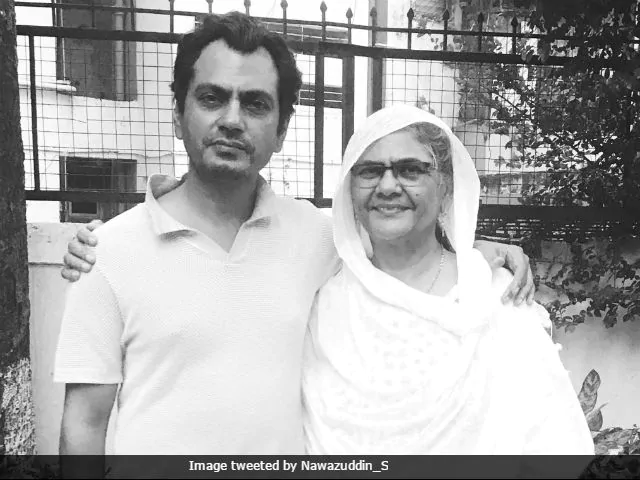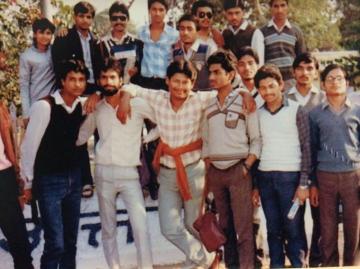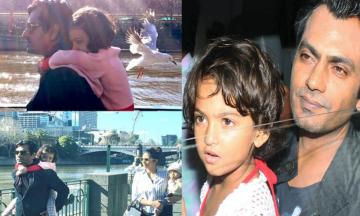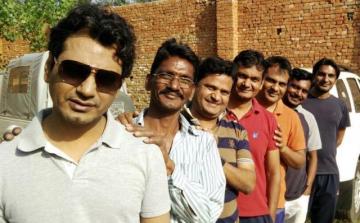 Nawaz is one of the most wanted actors in Bollywood and he has formed a niche for himself. He got popular even in Tamil Nadu after featuring in Rajinikanth's recent blockbuster film Petta. 
 
We express our deepest condolences to Petta actor and his family.