Myna Nandhini's latest TikTok video of Vaathi Coming song from Master! Watch it here!
'Vaathi Coming' song from Thalapathy Vijay's Master seems to be the biggest hit of the year already as wherever you turn around on social media, you get to see someone doing a cover version for the song. We had already seen Shanthnu Bhagyaraj and his wife, Kiki Vijay, performing for the song and their video went viral on social media. Also there was VJ turned actor Ramya Subramanian's version as well. The latest person to have now danced for the viral hit number is popular actress 'Myna' Nandhini.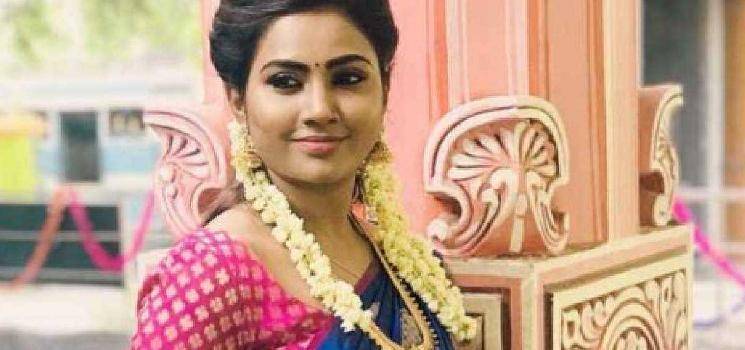 However, this isn't a cover version, but a TikTok video of the 'Vaathi Coming' song. Nandhini shared the TikTok video on her official Instagram space and it has gone viral among the fans. We also see Nandhini's husband and actor Yogesh, dancing in this TikTok video. Nandhini, who rose to fame with her character 'Myna' in the serial Saravanan Meenatchi, got married to actor Yogesh in November 2019.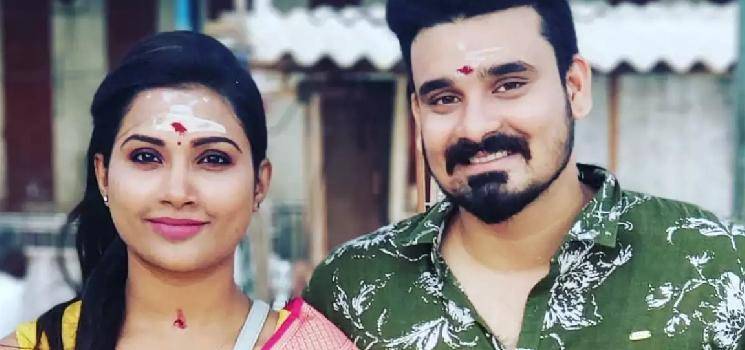 Nandhini is currently a part of the superhit serial, Aranmanai Kili. She was also seen in a brief role in Sivakarthikeyan's Namma Veettu Pillai, directed by Pandiraj. For now, check out 'Myna' Nandhini's TikTok video of Vaathi Coming here: