Meera Mithun's controversial statement about Suriya angers fans
By Vivek Raj | Galatta |

April 02, 2020 11:50 AM IST
Model and actress Meera Mitun became a highly debated name among the households in Tamil Nadu after appearing as one of the contestants in the third edition of the smash hit Tamil reality TV show, Bigg Boss, last year. Although her stay in the Bigg Boss 3 house was for a short while, Meera went on to become one of the most controversial celebrities to participate on the show while also being widely criticized for her actions and words.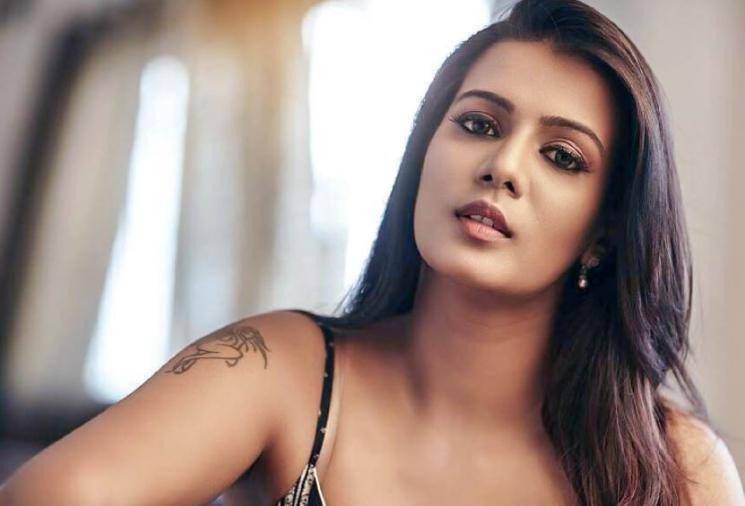 Post her exit from Bigg Boss 3, Meera Mitun had announced that she had landed a role in an upcoming Bollywood film, and is also known among Tamil cinema fans for starring in films like 8 Thottakkal and Suriya's Thaanaa Serndha Koottam, in which she was paired opposite Kalaiyarasan. Of late, Meera, who has been sharing pictures from her photo-shoots on her social networking pages, took part in an Instagram live chat session where she went on to talk in detail about her experience while working with Suriya in Thaanaa Serndha Koottam directed by Vignesh Shivn.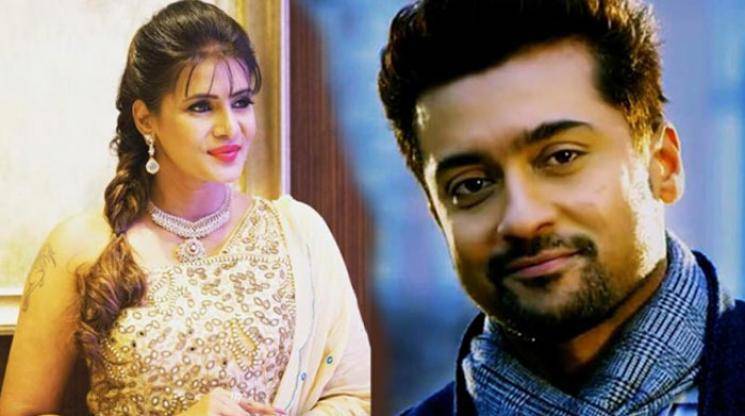 Meera Mitun during the Instagram live session stated, "I was on my phone waiting for the shoot to begin and Suriya sir would come, which would lead to many people in the unit to stand up immediately. I used to sit with my legs crossed since it's my way of sitting, which I find comforting. I remember how an assistant director came and told me to put my legs down because Suriya sir had come to which I said I cannot. After filming a shot, I noticed that there were only two chairs this time and Vignesh Shivn told me I could take the chair, but I told him he should since he's the director. I saw Suriya sir then sitting with his legs crossed and I felt that this was a game. So, I asked all the people on the set where my chair was, but nobody acknowledged after which I decided to go find it myself,"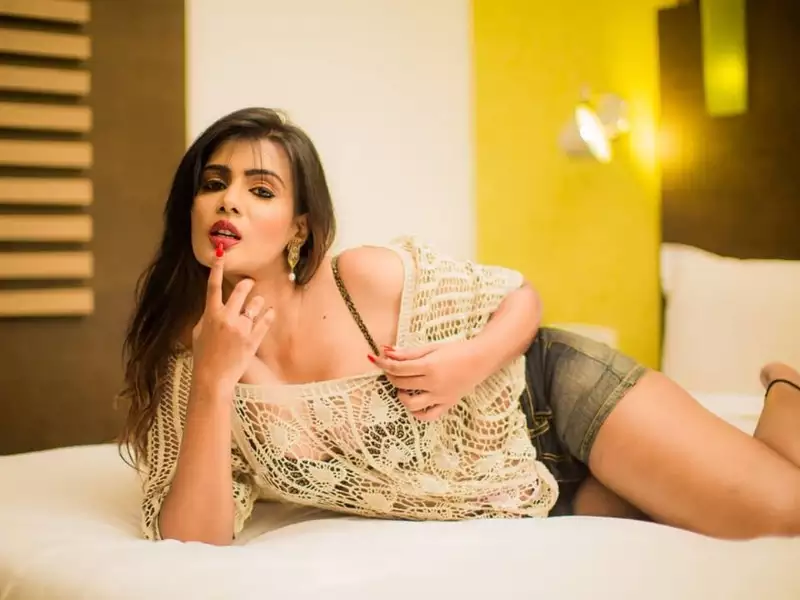 She added, "From that day onwards, I started hating. And, around the time of the release, there were a lot of news about Meera Mitun being a part of the film, which created a lot of pressure for Suriya's side as to why this girl is getting so much coverage in articles and so on. He was a little jealous of the promotions that was going on for me because I was already famous in fashion. The press people will write whatever they want to about me. And, I think he was the main reason for all of my scenes to be edited from the movie because I was appearing for almost 15-20 minutes and maybe he thought I overpowered him in acting and, so all my scenes were edited,".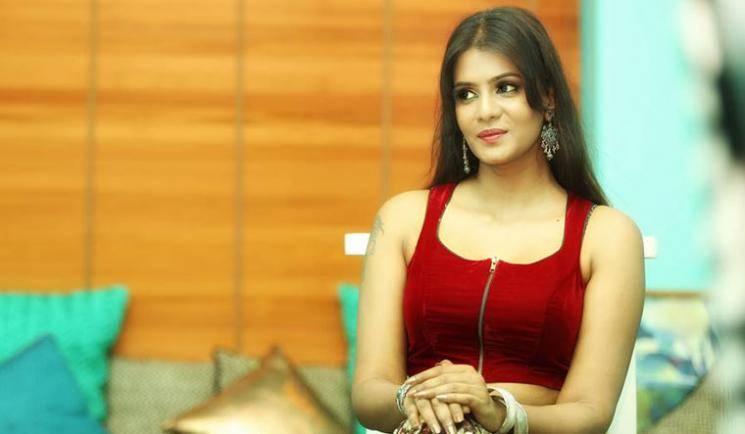 Although this is what Meera had to say, her comments have created an uproar among Suriya's fans and it remains now to be seen whether what she has stated is indeed true. Watch Meera Mitun talk about her working experience in Thaanaa Serndha Koottam in the video below:
Meera mithun roasting Actor Suriya in Insta live . She discussion about Suriya cheap act during thana serntha kootam movie. @VigneshShivN is it true?#Actorsuriya#SooraraiPottru@SuriyaFansClub @ramk8060 @kadavOLvijayy @SuriyaFansTeam @VijayFollowers pic.twitter.com/NLi0K3GSSn

— No Name (@Byjusenroll) April 1, 2020