Galatta |

02/04/2020 01:26 AM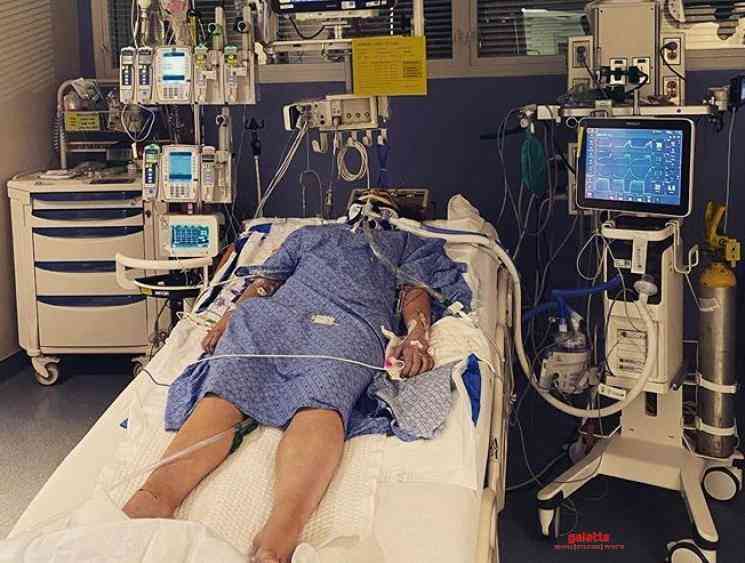 Michelle Money is a well-known English actress and producer who is known for her works in films like The Eleventh Hour, Inhumane and By Any Means. The day before yesterday, on March 30, her daughter Brielle was hospitalized with a serious brain trauma and a fractured skull after skateboarding accident. Brielle is in the ICU on life support and in a medically induced coma to relieve pressure in her brain. She underwent a surgery yesterday in an effort to reduce the fluid creating pressure on her brain. It is now reported that the operation did go well and Brielle is right on track.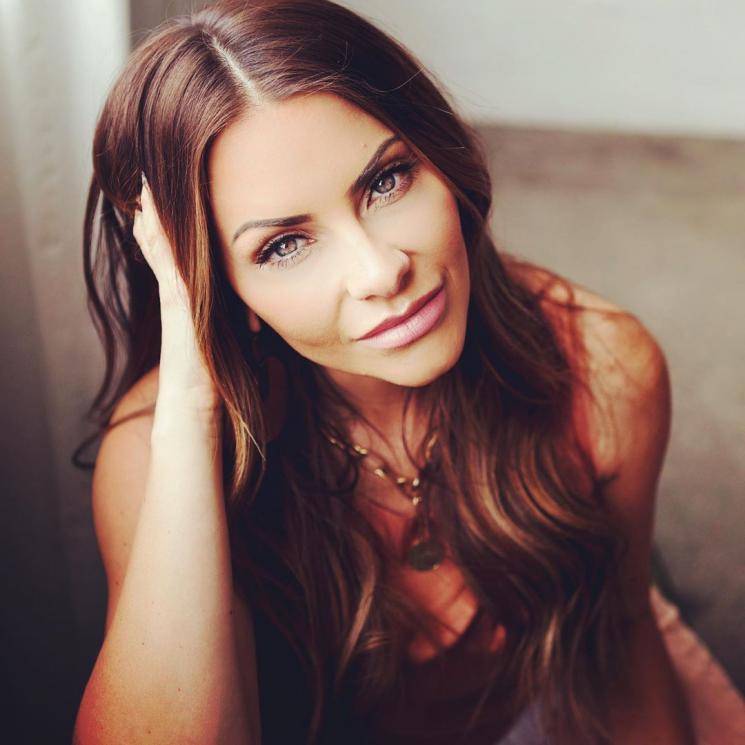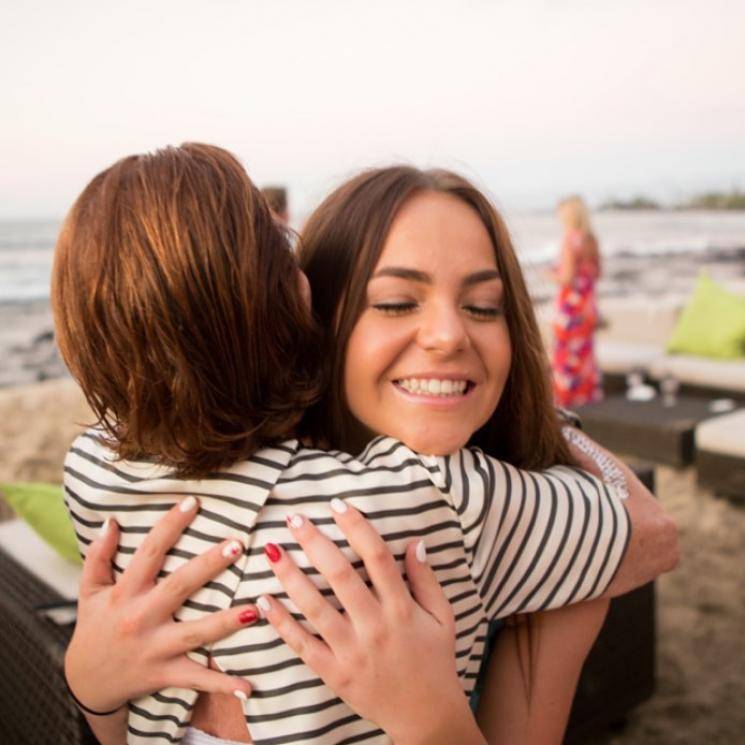 Michelle Money has now released an emotional statement about her daughter's situation: "I'm not sure where to even begin. The outpouring of love and support for my beautiful Brielle is overwhelming. Our family has been in a constant state of gratitude and humility for the messages and flowers and food and words of hope from people we know and people we have never met. Thank you is not enough. I am forever grateful for all of you! It has been a pretty good day. Brielle is right on track with what the doctors expected. I made it back to the hospital this evening after getting some much needed sleep and regrouping at home. After the latest updates on the coronavirus, Ryan and I have decided that we need to err on the side of caution. Every time we leave the hospital we run the risk of becoming infected and bringing it into the PICU. The worst thing that could happen is for us to start feeling sick and not be able to be here when Brielle wakes up. Not worth risking. So I am going to stay at the hospital until she does. Most likely on Saturday or Sunday. Send prayers to Ryan because I know this is going to be so difficult to not see her, but it's the right move. As I sit here next to Brielle tonight I am filled with hope and love and support. I know all of your prayers have made the difference. Thank you so much. Every. Single. One of you. Huge thank you to the nurses and doctors at Primary Childrens hospital! You are all hero's!! Thank you to our neighbors, friends and family who have done their best to support us during this important time of social distancing! Thank you to my X husband @rcmoney for being an incredible support for me and of course for Brielle. Very grateful to have you as her father! And to his wife @ashdmoney for being a rock for all of us! She is super woman! High five on the awesome co-parenting!! And to the love of my life @mweirsy for being my constant grounding. I could not do this without you. To @lili_w2000 and @elle_w97 for being the best big sisters to Brielle and incredible support for me! And my amazing mom @gr8kidsrus for being so strong and helping me get thru each hour. We are all going to get thru this together and become stronger for it! Hold your kids extra tight tonight for me! #prayforbrie 
Broken hearted that Brielles dad cannot be in here with me. He has been sitting in his car in the parking lot not knowing what else to do. Only one parent at a time per 24 hour period due to the virus. I do not think I am capable of leaving her but her dad needs time too. I'm a mess. She is doing well. Stable and pushing. This surgery will be very helpful. Thank you for the prayers. We feel them. We see them working. Thank you for the messages. All of them. I see them all. So does Ryan and Mike and our families. I'll keep updating. #prayforbrie 
 
Thank you so much for the thoughts, prayers, comments, and support. It means the world to us. Brielle had a successful surgery and the numbers are looking good so far. There will definitely be rough days ahead but we're feeling grateful today. Thank you! 🙏 #prayforbrie" 
About This Page
People looking for online information on Michelle Rodriguez will find this news story useful.