Master Co-writer Rathna Kumar requests people to stop sharing memes and spread Corona awareness!
By MKV | Galatta |

April 02, 2020 16:59 PM IST
The rampant spread of the COVID-19 Novo Corona Virus Pandemic has caused the whole world to go into lockdown mode. The disease has already claimed thousands of lives and the number of infected people is only increasing day by day! There was a meteroric jump in the number of infected victims in Tamil Nadu, with almost 110 new people being tested positive for the Virus, in a single day! On one hand, there has been a sudden spike in memes being created on actor & director Samuthirakani and they have been going viral, online! Looking at all of this, Aadai & Meyaadha Maan director Rathna Kumar, who is also an additional screenplay writer on Thalapathy Vijay's upcoming Master, has placed a request to the public!
Rathna Kumar has taken to his Twitter handle to post a request! He has asked people to stop forwarding fake news on the Corona Virus and also stop sharing memes on Samuthirakani. He has instead asked people to spread the severity of the Corona Virus and the need to follow measures to prevent its rapid spread! Rathna Kumar has requested that the people do not allow the Virus to get into Phase 3, which would become very catastrophic for everybody. His post has a screenshot of a news channel giving out the breaking news of 110 new people being identified as victims infected by the Novo Corona Virus.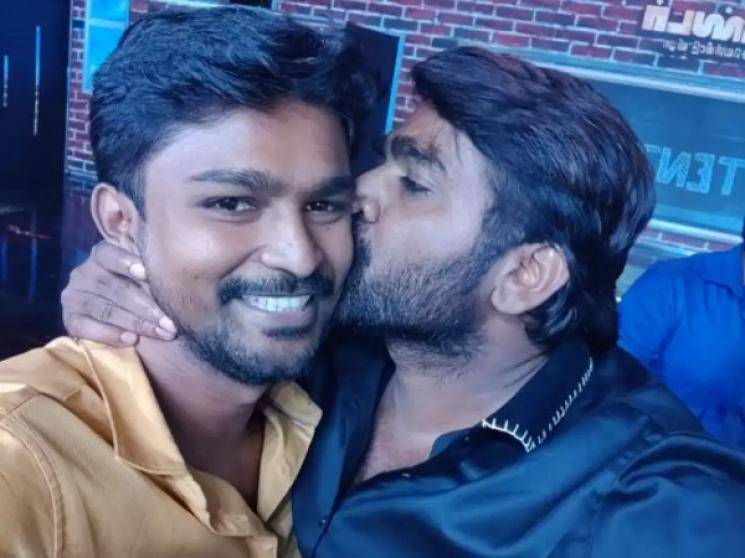 Check out Rathna Kumar's tweet here:
😳🙄. Dear people instead of spreading fake forwards and creating meme for Samuthirakan creating hash tags. Please take this to every one. This is serious 🙏. Let's not get into Stage 3 #CoronavirusOutbreakindia https://t.co/nsYGEsncMt

— Rathna kumar (@MrRathna) April 1, 2020
Galatta Media requests everybody to follow the mandated guidelines and stay indoors to prevent the spread of the Corona Virus! Stay indoors! Stay Safe!