Lockdown twist: Son goes to buy groceries but returns with secret wife
By Vivek Raj | Galatta |

April 30, 2020 13:49 PM IST
Lockdown restrictions were imposed across the country first on March 25 and was announced to come to an end on April 14 before it was extended up to May 3 and is expected to see some relaxations from May 4. In the midst of the entire world fighting the coronavirus pandemic and governments instructing the people to adhere to social distancing during the lockdown phase and only step out of their houses only for emergencies and for the purchase of essentials, an unexpected twist awaited a mother in Ghaziabad in Uttar Pradesh when she had sent her son to purchase some groceries.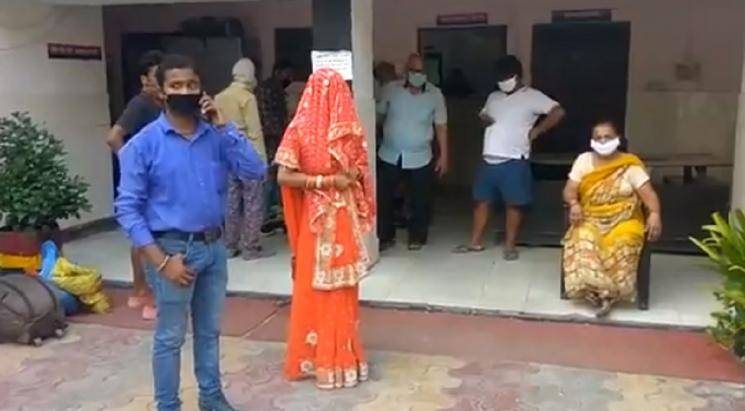 The mother of a 26-year-old Guddu was in for a massive shock when the son returned home with his wife, Savita, whom he married in secret two months back at an Arya Samaj temple in Haridwar. The incident in the Sahibabad area of Ghaziabad came to light when Guddu came back home with his wife, Savita, who was subsequently barred from entering the house. Speaking to the media, Guddu's mother said, "I had sent my son to do the grocery shopping today, but when he returned, he came back with his wife. I am not ready to accept this marriage,".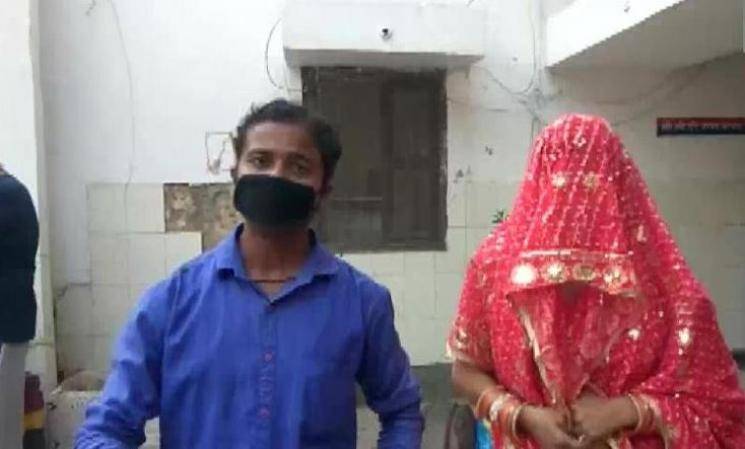 Guddu, on the other hand, said, "I got married to Savita two months back at an Arya Samaj Mandir in Haridwar. However, we could not get the marriage certificate at that time due to lack of witnesses. I had decided to visit Haridwar again for my marriage certificate, but could not do so as the lockdown was imposed,". He further added, "After returning from Haridwar, Savita stayed at a rented accommodation in Delhi. However, today I decided to bring her to my mother's house as she was told to leave the rented accommodation due to lockdown,". As of now, the Sahibabad police have asked Savita's landlord in Delhi to allow them to stay at the rented place for some more time owing to the lockdown imposed in order to curb the spread of the coronavirus.