Lockdown | Delhi charges 70% special corona fee on liquor
By Vivek Raj | Galatta |

May 05, 2020 11:00 AM IST
The Delhi government has announced that 70 percent extra tax will be charged on liquor in the state starting Tuesday amidst the coronavirus pandemic. Labelling it as "special corona fee", Delhi Chief Minister Arvind Kejriwal issued a late night order on Monday informing the police to allow the liquor shops in the state to function between 9AM to 6:30PM while adding that the 70% extra tax is on the maximum retail price (MRP) per bottle. For example, a liquor bottle worth Rs.1,000 (pre-corona fee) will now cost around Rs. 1,700.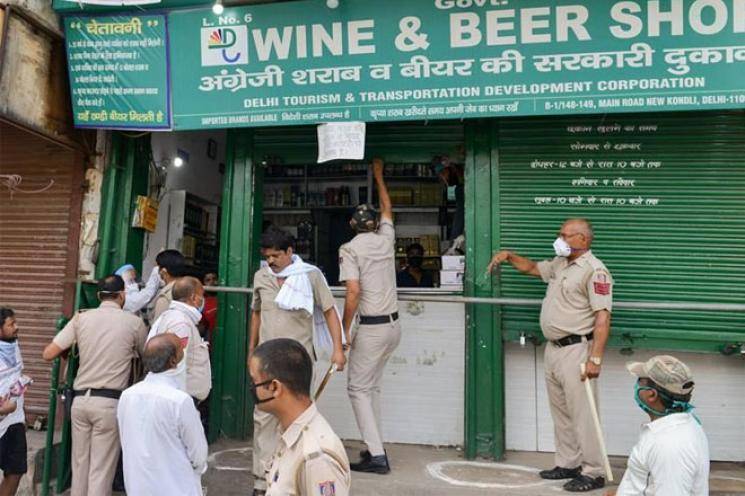 Shutters of liquor shops across the nation were finally pulled up on Monday after over a month since the lockdown began on March 25. Considering the lockdown has led to businesses and tax collection taking a huge hit, the Delhi government has permitted for the reopening of liquor shops in the state in the hopes of kickstarting more revenue from sales.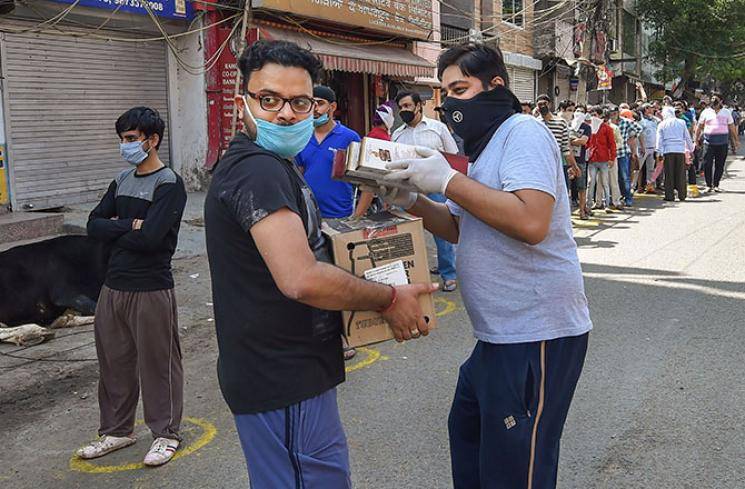 According to reports. Mr. Kejriwal had considered rolling out the 70 percent special corona fee extra tax on liquor sales on Monday morning at a cabinet meeting chaired by the Delhi CM himself after the extended lockdown's rules were relaxed excluding the containment areas. The Delhi CM on Sunday had addressed the present-day economy saying the state government had made earnings of Rs. 3,500 crore in April 2019, but could only manage Rs. 300 crores this April and attributed the reason for the steep fall to the worldwide COVID-19 outbreak.