Karthi condemns public's inhumane act in preventing burial of Dr Simon Hercules
After losing the fight against the COVID - 19 Coronavirus, Dr Simon Hercules passed away in Chennai on April 19. However, the controversy began when the local residents near his house didn't allow the Police officials to perform the process of burying the body. In fact, the residents pelted stones on the ambulance that carried the mortal remains of Dr Simon Hercules. This created a huge controversy throughout the state and many people condemned the act of the local residents.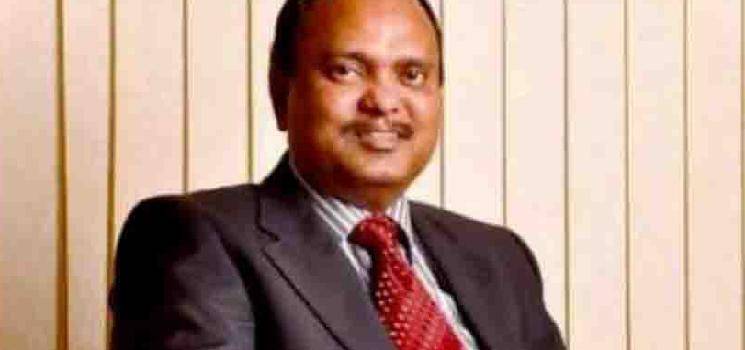 Later, Tamil Nadu Government clarified that the virus doesn't pass on from a dead person and asked people not to panic and create unnecessary ruckus. Condemning the inhumane act from the public, actor Karthi took to his Twitter space to share a tweet. He said, "டாக்டர் சைமன் அவர்களின் இறுதிச் சடங்கை இடையூறு செய்தது தமிழ்ச் சமூகத்திற்கே தலைகுனிவை ஏற்படுத்தியுள்ளது. இனியும் இதுபோன்ற தவறு நிகழாமல் நாம் பார்த்துக்கொள்ள வேண்டும். திரு. சைமன் குடும்பத்தினரிடமும், நண்பர்களிடமும் அனைவரின் சார்பாக என் ஆழ்ந்த வருத்தத்தை தெரிவித்துக்கொள்கிறேன்!".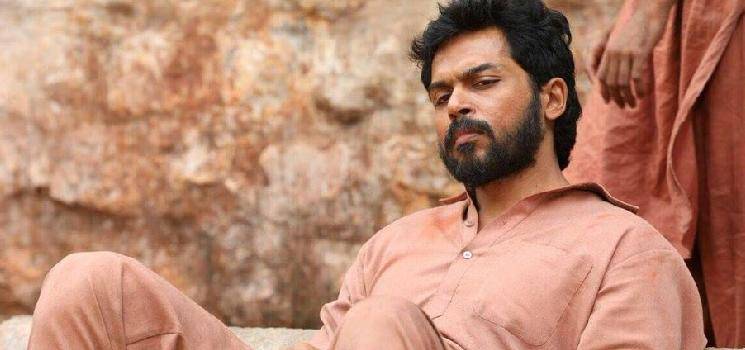 The rough translation of the tweet states, "The humiliating activities done by the public to prevent Dr.Simon's burial, is a huge shame on the entire Tamil community. At least going forward, let us not indulge in such activities. We need to make sure that we do not repeat such things. On behalf of everybody, I express my sincere apologies to Dr. Simon's family and friends." Similarly, many other actors and directors were also very disappointed with what happened to Simon! Check out Karthi's tweet below: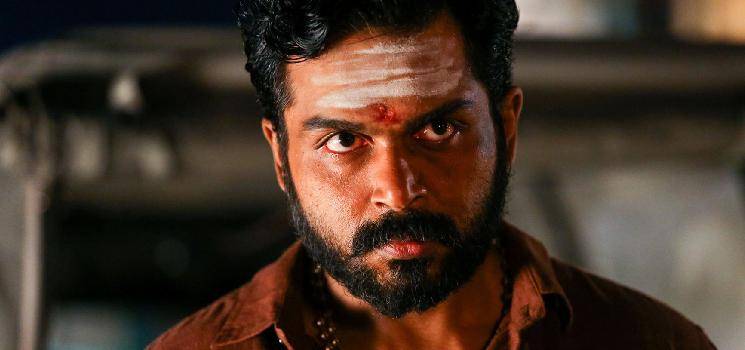 டாக்டர் சைமன் அவர்களின் இறுதிச் சடங்கை இடையூறு செய்தது தமிழ்ச் சமூகத்திற்கே தலைகுனிவை ஏற்படுத்தியுள்ளது. இனியும் இதுபோன்ற தவறு நிகழாமல் நாம் பார்த்துக்கொள்ள வேண்டும். திரு. சைமன் குடும்பத்தினரிடமும், நண்பர்களிடமும் அனைவரின் சார்பாக என் ஆழ்ந்த வருத்தத்தை தெரிவித்துக்கொள்கிறேன்! pic.twitter.com/BovGYTTzho

— Actor Karthi (@Karthi_Offl) April 20, 2020