Jackie Chan announces huge reward for finding Corona Virus cure!
By MKV | Galatta |

February 11, 2020 19:03 PM IST
The entire world is reeling under the widely spreading Corona Virus, which originated in the Wuhan Province of China. This deadly virus has already affected over 40,000 people in about 25 countries and already claimed over a 1000 lives. The Wuhan province has already been placed under quarantine and relief efforts are being mobilised from all quarters of the world with many countries taking preventive measures to ensure that they too aren't affected. Now, legendary actor Jackie Chan has also pitched in for his part!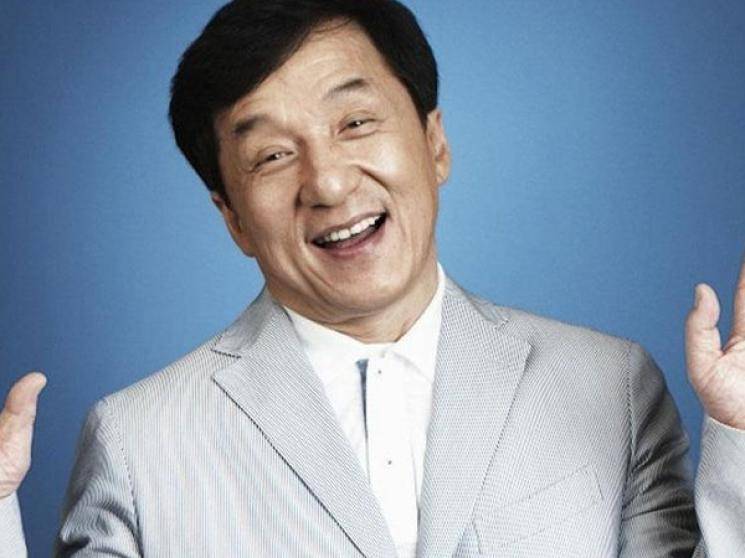 Media reports state that Jackie Chan has announced a massive reward of 1 million Yuan ($140000) for anybody who finds a cure for the deadly Corona Virus. He has already donated a huge sum towards the relief efforts that are going on but also announced this reward for anybody who can come up with a potential cure. Jackie Chan has also reportedly stated that he doesn't want anybody to mistake his gesture as being money-oriented but as an incentive to any individual or organization to come up with a solution.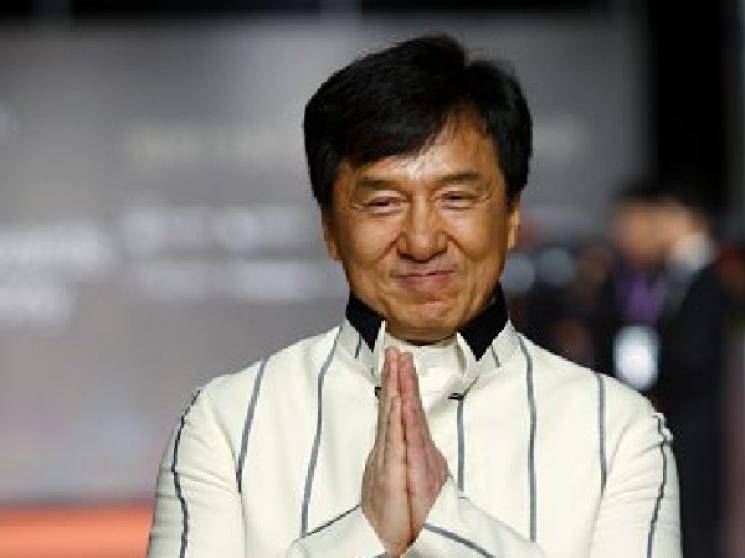 Jackie Chan has also mentioned that he is finding it difficult to see the once busy streets of China, now being deserted and wants people to be able to lead proper lives and not lose it to the deadly virus! Jackie Chan is said to have posted, "Science and technology is key to overcoming the virus, and I believe many people have the same thought as me and hope that an antidote can be developed as soon as possible." This gesture has been met with very positive response from netizens!