Harish Kalyan announces to reduce his salary, following the footsteps of Vijay Antony
Recently, music director turned actor Vijay Antony announced that he would be reducing his remuneration by 25% (estimated to be around Rs 1 crore) for his next three films, to help the producers. As we all know, the current pandemic situation has badly affected the livelihood of people all over the world and cinema is going to be one of the last industries to get back to normalcy. Realising this crisis situation and the plight of the producers, Vijay Antony made a timely and noble gesture by reducing his salary by 25% for his next three films - for the producers of Agni Siragugal, Thamezharasan, and Khaakhee.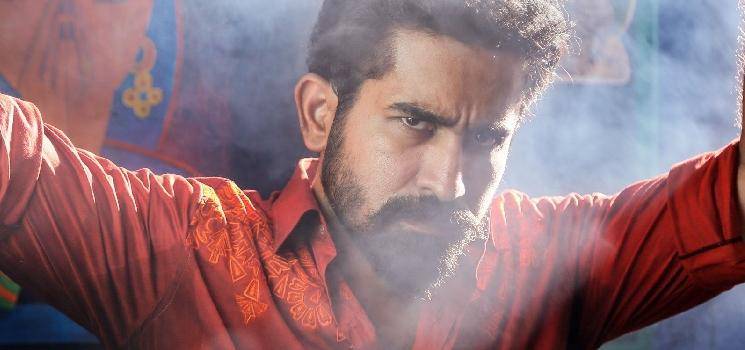 Following the footsteps of Vijay Antony, actor Harish Kalyan has now revealed that he would also accept a pay cut and reduce his remuneration. However, the exact details about his reduction in salary is yet to be revealed and we will get to know very soon. He tweeted, "Hats off to @vijayantony sir for reducing 25% of his salary considering the difficulties faced by our tamil film producers. Huge thing to do. Will follow pursuit." This decision from Harish Kalyan has received a very positive response among the industry experts and Twitteratis.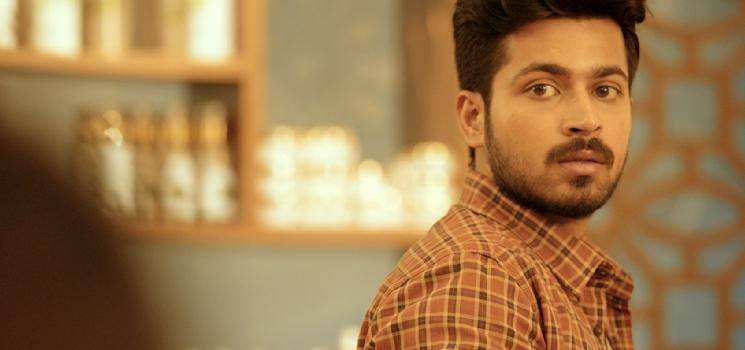 Harish Kalyan was last seen in Dharala Prabhu, which got a very good reception among the critics and general audience. Though the film got to run only for three to four days in theatres due to lockdown, it got a rousing reception after the digital release on Amazon Prime. Harish Kalyan's next release would be his untitled film with Priya Bhavanishankar, directed by debutant Kaarthikk Sundar. This romantic drama is the official remake of Vijay Deverakonda's Pelli Choopulu.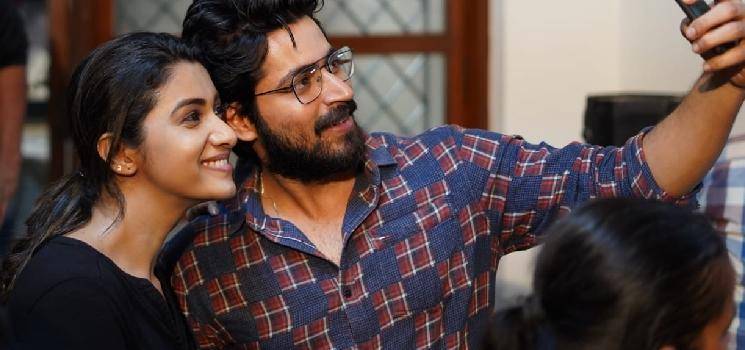 Harish Kalyan will also be teaming up with acclaimed director Sasi for a new film. For now, check out Harish Kalyan's tweet below:
Hats off to @vijayantony sir for reducing 25% of his salary considering the difficulties faced by our tamil film producers. Huge thing to do. Will follow pursuit.

— Harish kalyan (@iamharishkalyan) May 7, 2020