Harbhajan Singh's comment on Sathish goes viral | Friendship | Losliya
Harbhajan Singh has become highly popular in Tamil Nadu, thanks to the former Indian cricketer's association with the Chennai Super Kings IPL Team and his tweets in Tamil. More than a cricket player, he is now a busy actor who has already signed a few interesting projects. It was recently announced that Harbhajan Singh would be making his debut as a lead actor with a Tamil film titled Friendship, directed by John Paul Raj and Sham Surya. Bigg Boss sensation Losliya will be making her debut as the female lead with this film, while Action King Arjun will be seen in a very pivotal role.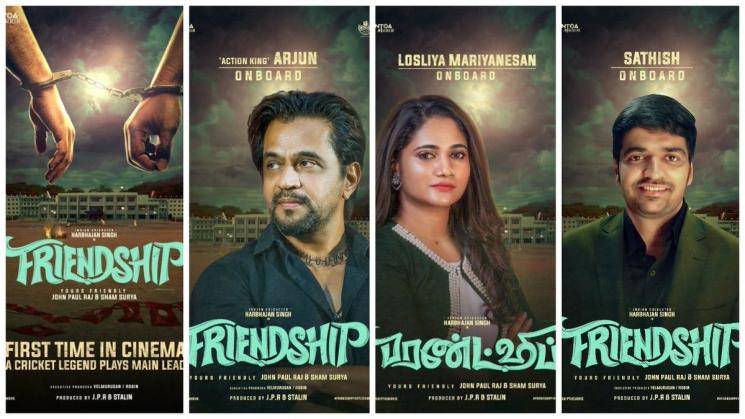 Recently, actor Sathish was signed onboard for a comedy role and the announcement about it was made last night. On a lighter note, Harbhajan Singh replied to the announcement tweet and his reply has gone viral on social media. He congratulated Sathish and also shared that his face looks like that of a Srivilliputhur Palkova. He also requested Sathish to have higher quotients of comedy in the film and added that he is excited to shoot with him.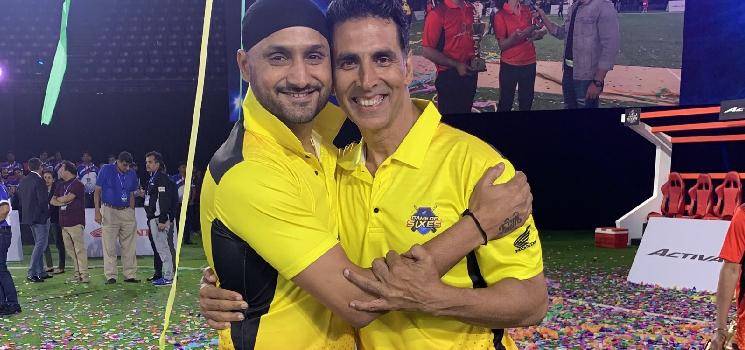 Well, it is known that the Tamil tweets from Harbhajan's handle are posted by his admin, Saravanan Pandiyan, but it still does have something interesting to look out for. Apart from Friendship, Harbhajan is also a part of Santhanam's Dikkiloona, in which, he is said to play the role of an antagonist. Check out Bhajji's Tamil tweet below: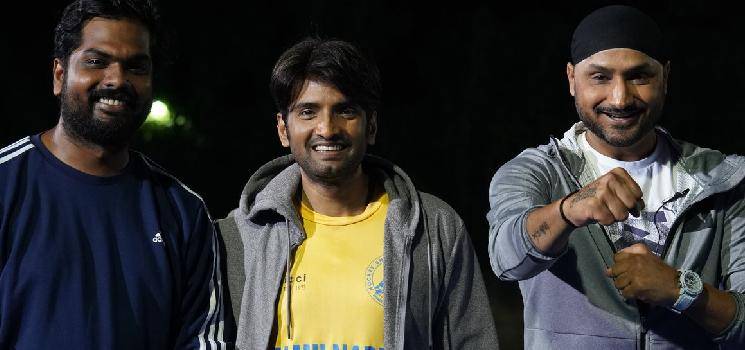 புது மாப்பிள்ளை @actorsathish எப்பிடி இருக்கீங்க.தம்பி நல்லா சிரிச்ச முகம்.பாக்க அப்பிடியே ஸ்ரீவல்லிபுத்தூர் பால்கோவா மாதிரி இருக்கீங்க.படத்துல காமெடி கொஞ்சம் தூக்கலா இருக்கட்டும்.நல்லா நெருக்கி செய்வோம் #Friendship https://t.co/VirWiDTbvN

— Harbhajan Turbanator (@harbhajan_singh) February 18, 2020