This Bigg Boss sensation to make an acting comeback with Dhanushs film
Harathi Ravi is popular film actor who has been in the industry since her childhood days. Yes, she made her acting debut as a child artiste in the late 90s. Harathi then did stand up comedy shows before featuring in films like Giri, Arul, Padikkadavan and Kutty. Tamil cinema is blessed with very few good female comedy actors, she will be among the top 5 in that current list. Her popularity doubled when she took part in Tamil reality television show Bigg Boss in the year 2017 which was hosted by Kamal Haasan.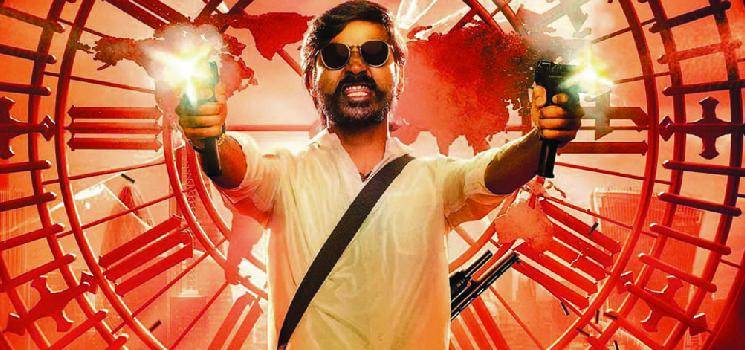 Harathi has been very selective with the kind of roles that she signs, it's been a while since we saw her on the big screen. So, what would be her next film? During an exclusive Instagram chat session with Galatta, Harathi had announced that she has signed to feature in one of Dhanush's upcoming films. She did not disclose which film it is. Since the shooting of Jagame Thandhiram and Karnan are almost over, we presume it should be for Dhanush's untitled 43rd film directed by Karthick Naren. We will soon figure out which film it is, stay tuned!