Happy days hero gets married today during lockdown
Telugu actor Nikhil Siddhartha officially gets hitched, his wedding took place early morning today at 6:31 AM. The actor even took to his Twitter space last night to share a couple of photos with the text saying the bridegroom is ready for the wedding. Nikhil started his career by featuring in character roles before finally getting his big break with Sekhar Kammula's college drama Happy Days which released in 2007. He went on to star in several critically and commercially acclaimed films such as Yuvatha, Alasyam Amrutham, Swamy Ra Ra, Karthikeya, Surya vs Surya, Ekkadiki Pothavu Chinnavada, Keshava, Kirrak Party and Arjun Suravaram.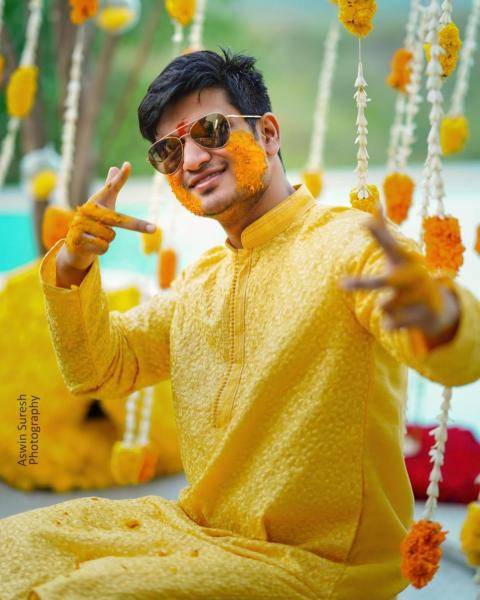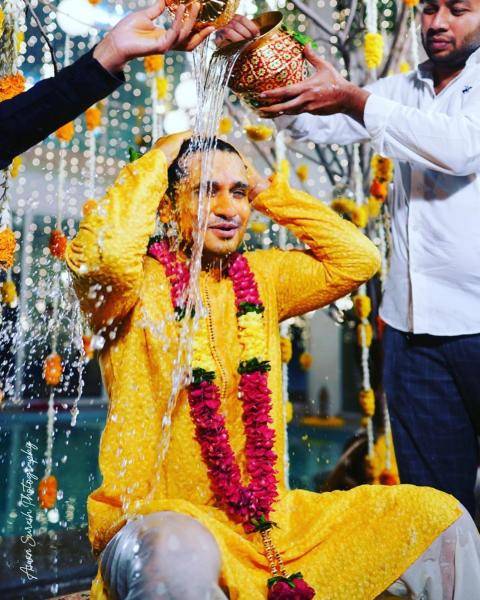 Nikhil Siddhartha's wedding was supposed to be held last month, but due to lockdown restrictions, the ceremony was postponed. The actor tied the knot with a Doctor named Pallavi Varma, the couple got engaged early this year in the month of February. The wedding took place with all necessary precaution that needs to be taken care during the lockdown. All the guests including the couple's partent were seen wearing masks at the wedding. We wish the couple a happy married life.